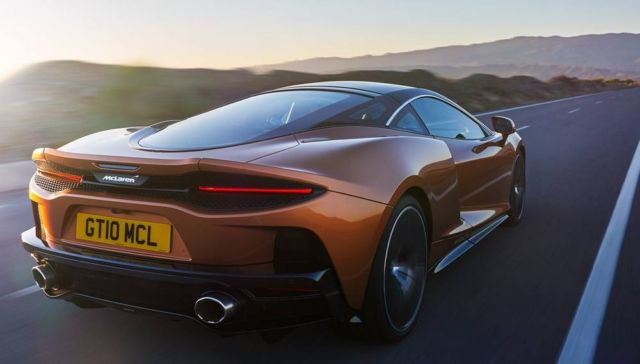 The new McLaren GTA. Grand Tourer has never been so light, beautiful and agile.
The new superlight McLaren GT reimagines the breed. And the results are extraordinary. Strikingly beautiful. Engineered for continent-crossing capability. With an engaging yet comfortable ride. And generous luggage space…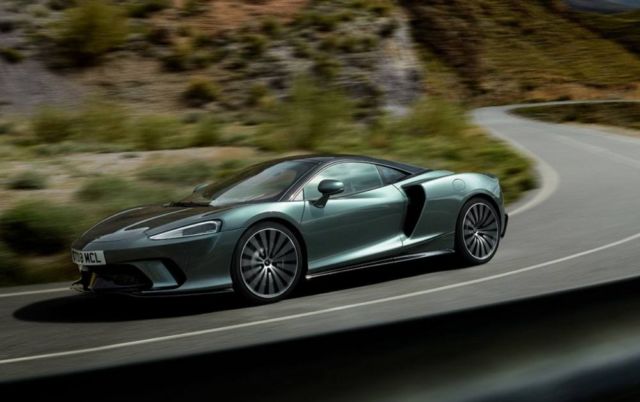 In the new McLaren GT, these key ingredients are reinvented and applied in new, innovative ways. Then combined with power and performance that is undiluted McLaren. To create the lightest, quickest accelerating car in its class. A Grand Tourer has never been so thrilling. So refined. So engaging.
This is a car that invites you to cross continents in refined, spacious surroundings. But it also has the focused, purposeful aura of every McLaren. Telling the visual story of the car's dynamics and performance… that traditional Grand Tourers simply can't match.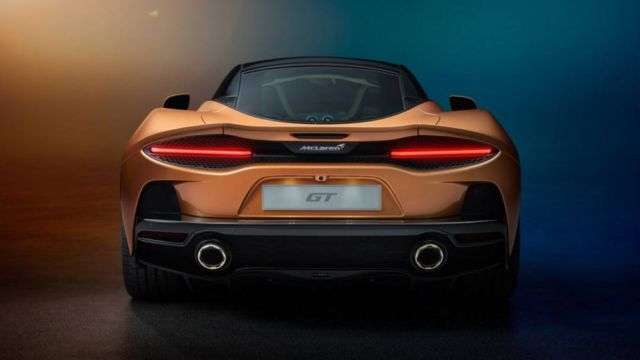 The sculpted rear haunches house vital air intakes. A totally flat underbody helps to generate downforce for incredible high speed stability.
Beneath the muscular elegance of the new McLaren GT's body lies a masterclass in engineering and innovation. The brand new McLaren 4.0 litre twin-turbocharged V8 delivers 620PS and 630Nm of torque. Combine these figures with a weight of just 1,530kg, and performance is stunning…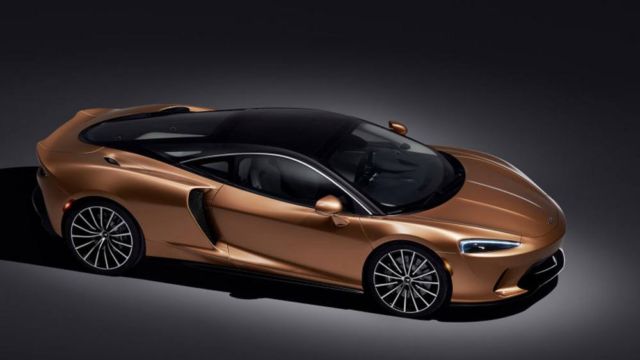 Standing start to 100km/h (0-62mph) takes just 3.2 seconds. While 0-200km/h (0-124mph) is achieved in 9 seconds. Top speed is simply stunning for a Grand Tourer – at 326km/h (203mph). Built around its lightweight carbon fibre MonoCell II-T chassis, the new McLaren GT has supercar DNA shaping its personality.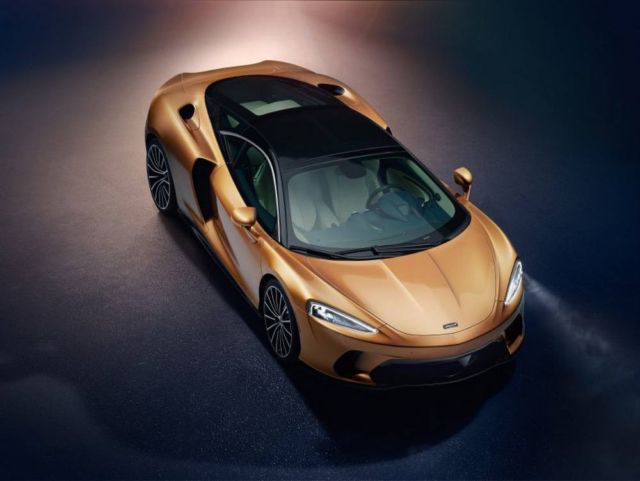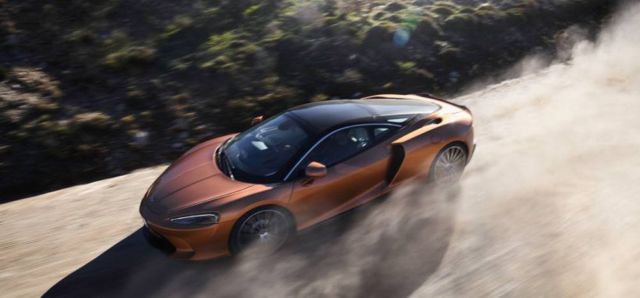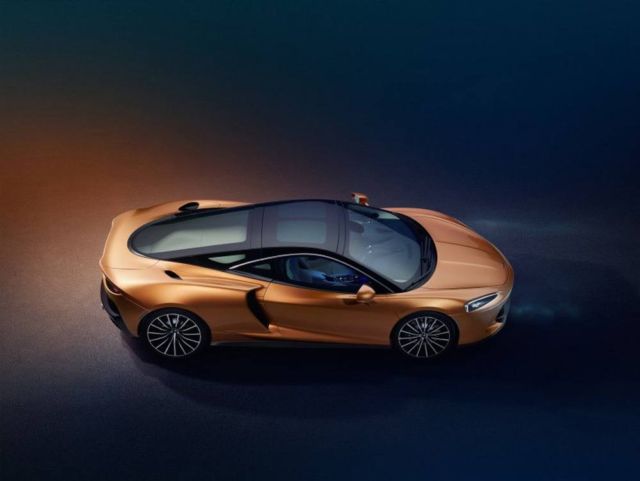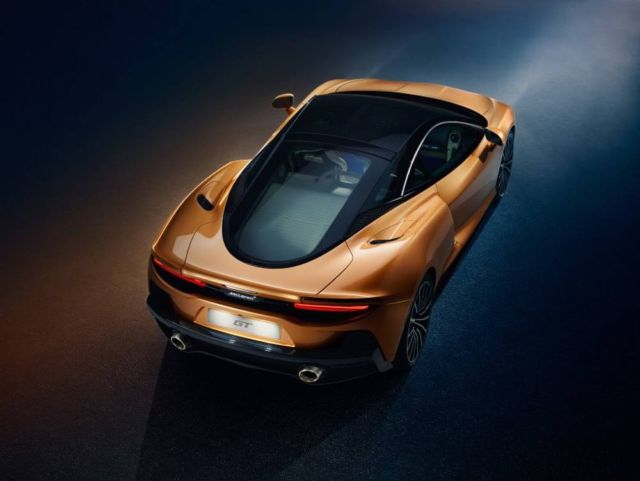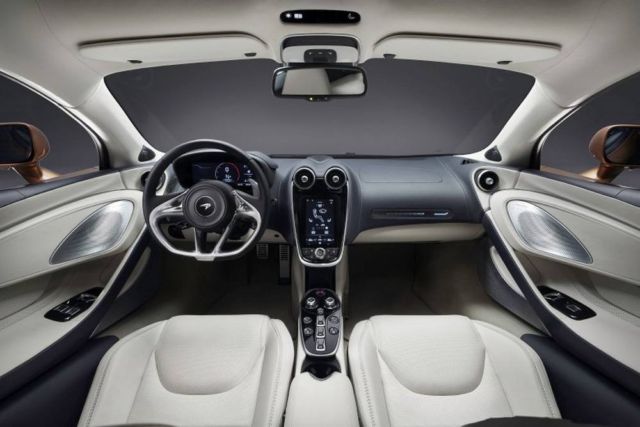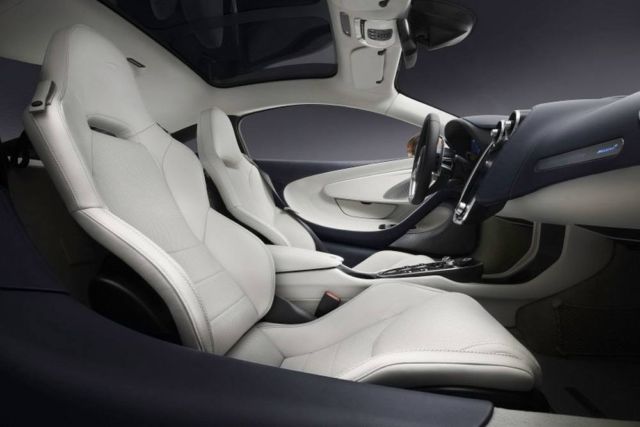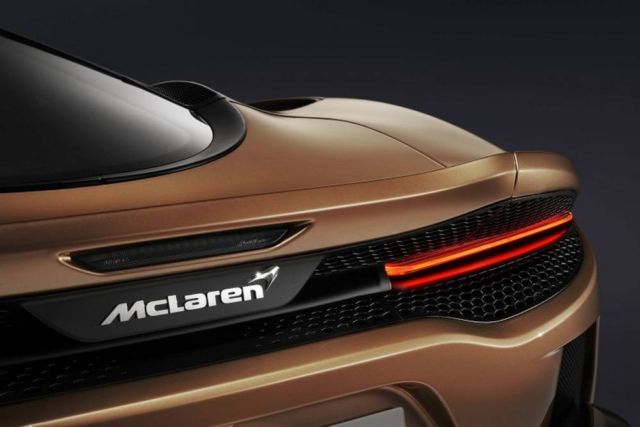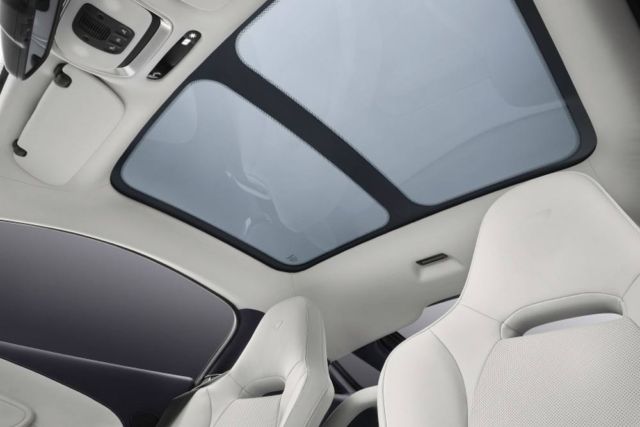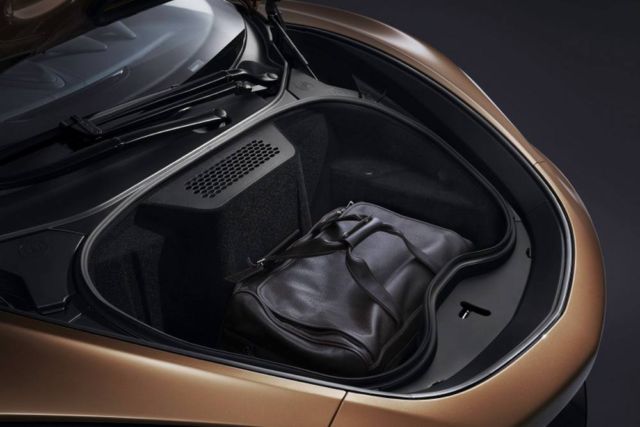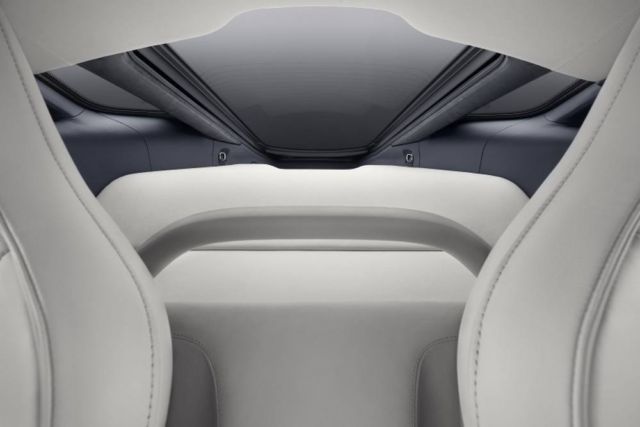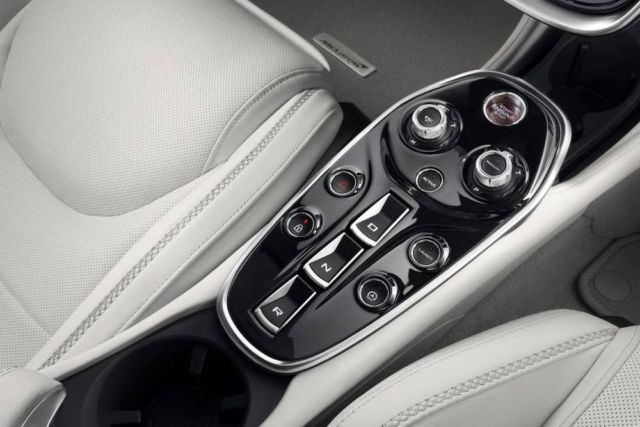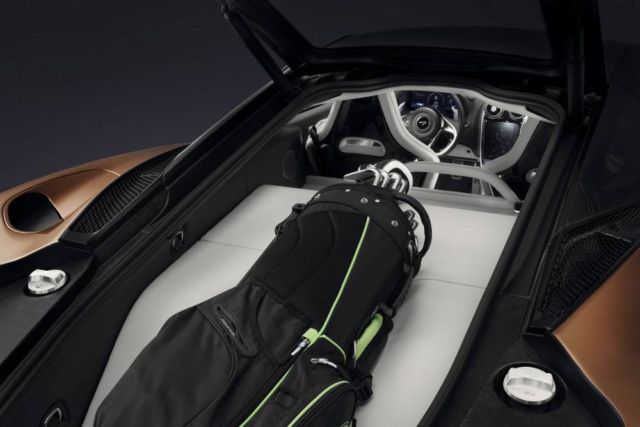 source McLaren