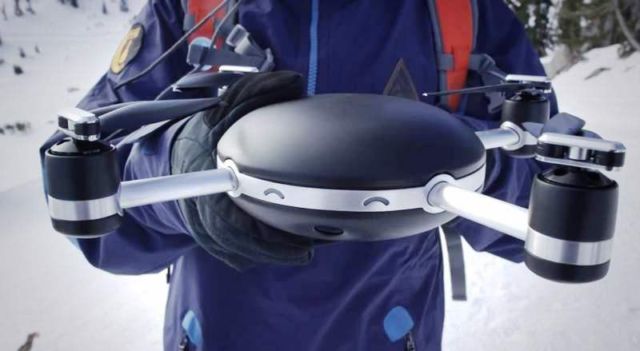 Lily Camera drone is the world's first throw-and-shoot camera, creating cinematic footage previously reserved for professional filmmakers.
The Lily Camera uses a simple tracking device to follow you and capture the action. Reacquires no controller, just put the tracker in your pocket, throw the camera up in the air to start a new.
No setup required. Focus on your activity while Lily flies itself to capture your adventures, in 1080/60p, 720/120p slow-mo, or 12 megapixel.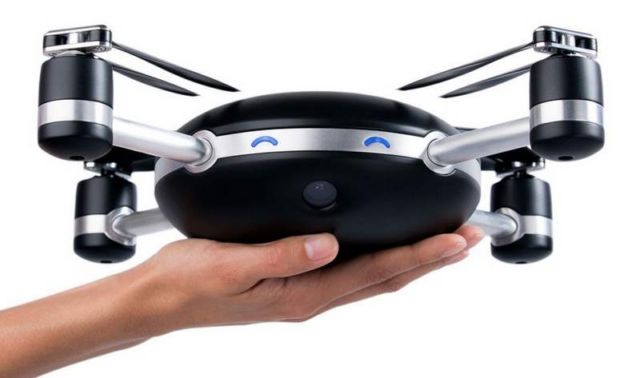 Built-in Lithium-Ion Battery
20 min of flight time
Charging via 5A charger
2-hour charge time
Waterproof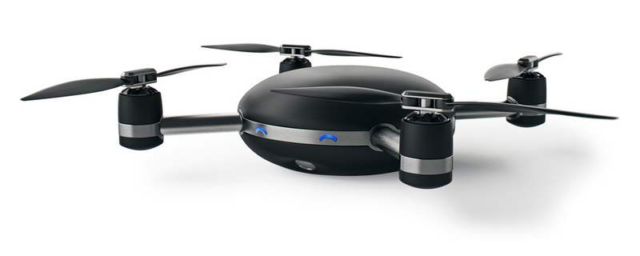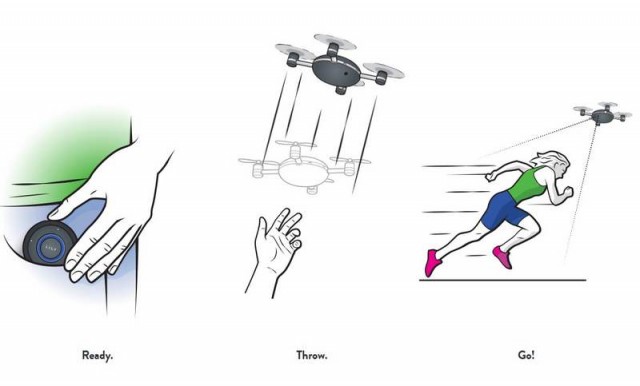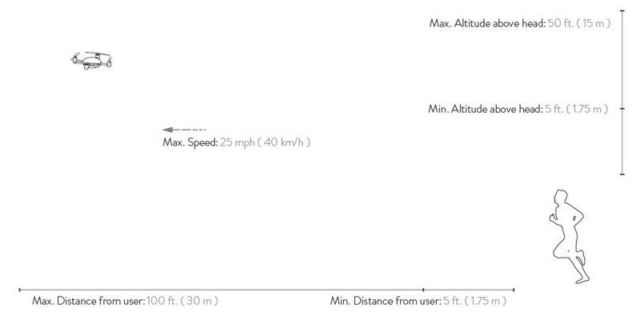 via ubergizmo
source Lily Camera