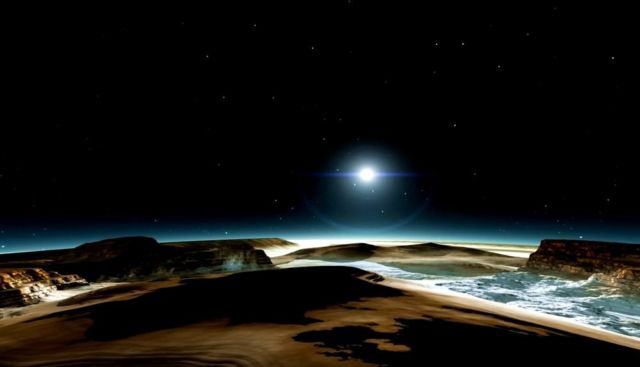 'Limitless wonders in a neverending sky,' Queen guitarist Brian May song for NASA's historic New Horizons mission.
The single by Dr Brian May, that also holds a doctorate in astrophysics, was first played by NASA.
"Celebrating the whole 12-year Journey of New Horizons probe. This is Brian's personal tribute to the on-going NASA New Horizons mission, which on New Years Day 2019 will achieve the most distant spacecraft flyby in history."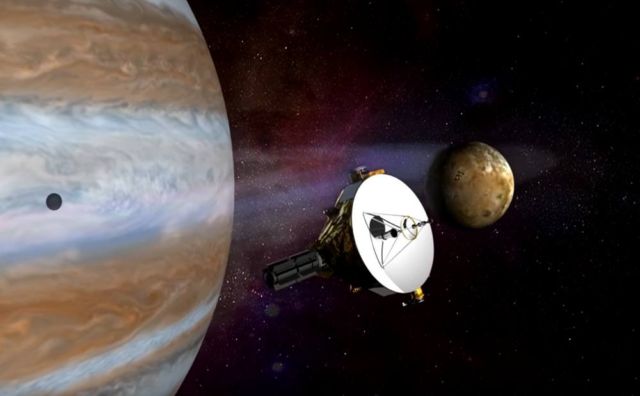 NASA's New Horizons: Excitement ahead of Ultima Thule flyby Occurring some 6.5 billion km (4 billion miles) from Earth, the flyby will set a new record for the most distant ever exploration of a Solar System object by a spacecraft.
New Horizons will gather a swathe of images and other data over the course of just a few hours leading up to and beyond the closest approach.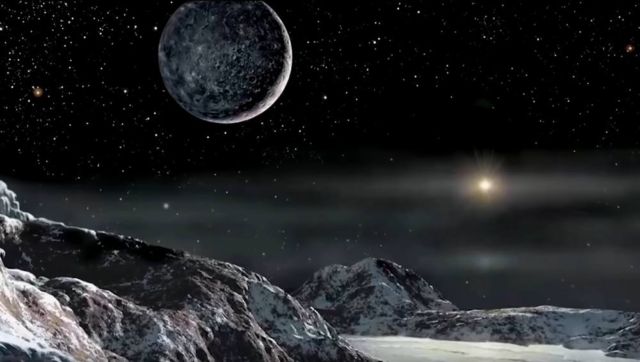 Stream/download – https://lnk.to/NewHorizons
[YouTube]