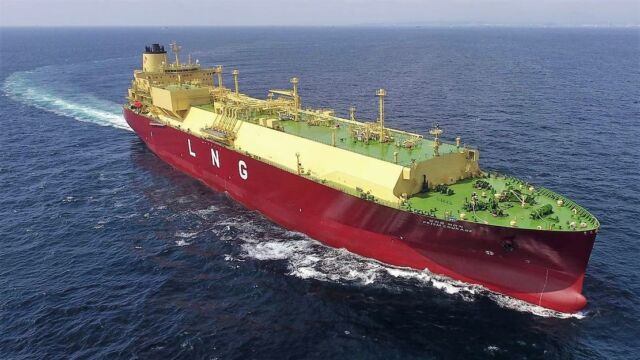 HD Hyundai's Avikus successfully conducts the world's first transoceanic voyage of a LNG tanker, relying on autonomous navigation technologies.
Avikus, a subsidiary of HD Hyundai, has successfully carried out autonomous navigation of a large ship across the ocean, becoming the first company in the world to accomplish such a feat.
Together with SK Shipping, Avikus, which specializes in autonomous navigation, announced on June 2 that it had successfully completed autonomous navigation of PRISM COURAGE," a 180,000 square-meter-class ultra-large LNG carrier. The vessel is equipped with HiNAS 2.0, Avikus' Level 2 autonomous navigation solution. This transoceanic voyage is the world's first case of a vessel using autonomous navigation technology.
The ship left Freeport, Texas on May 1, 2022, then passed through the Panama Canal and crossed the Pacific Ocean. The 134,000-ton natural gas tanker arrived at the Boryeong LNG Terminal in South Chungcheong Province, Korea, after a voyage of 33 days.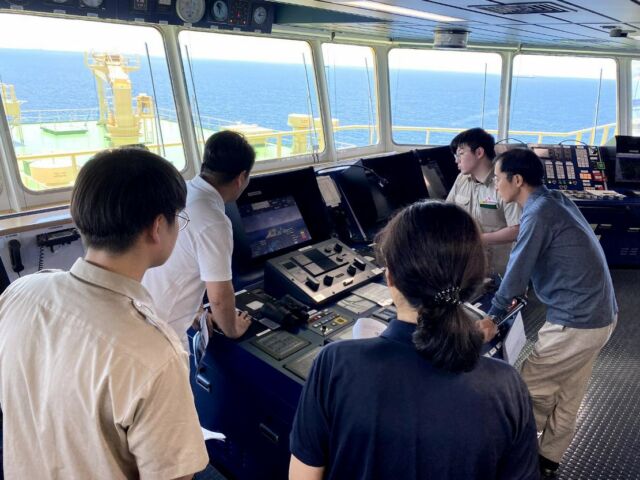 Captain Young-hoon Koh of the PRISM COURAGE said:
"Avikus' autonomous navigation technology was greatly helpful in this ocean-crossing test especially for maintaining navigating routes, autonomously changing directions, and avoiding nearby ships, which were all increasing ship crews' work conveniences."
Avikus CEO Do-hyeong Lim explained:
"It is meaningful that we have successfully tested the Level 2 system to operate a vessel beyond the Level 1 technology providing optimal routes." He added, "We will lead innovation by upgrading autonomous navigation solutions not only for large merchant ships but also for small leisure boats."
source Hyundai