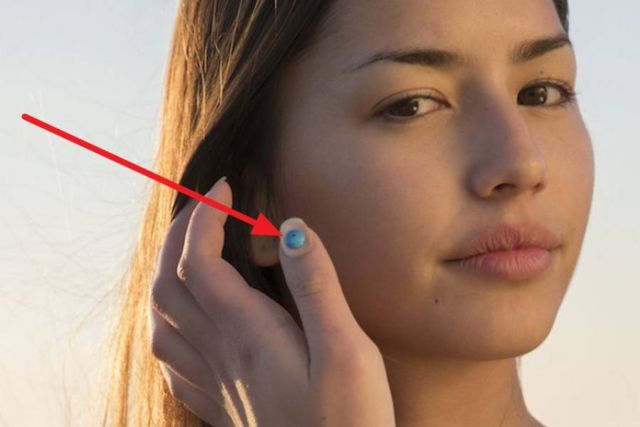 L'Oréal tiny wearable warns you when you've had too much sun, unveiled at the 2018 Consumer Electronics Show.
L'Oréal, the global beauty leader, furthered its 80-year commitment to sun safety with the unveiling of UV Sense, the first battery-free wearable electronic UV sensor.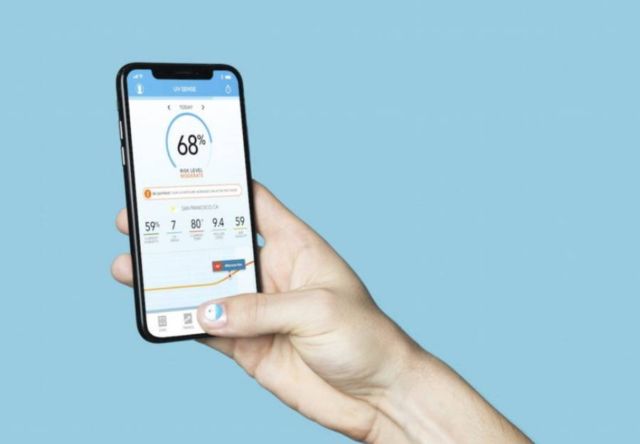 In 2016, La Roche-Posay, L'Oréal's leading dermatological skincare brand, launched the first-ever stretchable skin sensor to monitor UV exposure, My UV Patch. Since the technology's debut, La Roche-Posay has distributed more than one million patches to consumers in 37 countries free of charge.
Consumer studies show that My UV Patch had a positive impact on the sun safety behaviors of consumers – with 34 percent applying sunscreen more often and 37 percent trying to stay in the shade more frequently.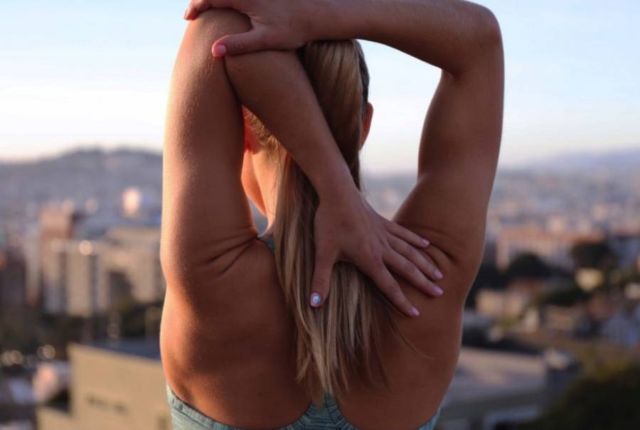 The new wearable is less than two millimeters thick, nine millimeters in diameter and designed to be worn on the thumbnail. By putting this technology on the thumbnail – which receives optimal sunlight – consumers can increase wear time from several days with My UV Patch to several weeks with UV Sense. The sensor can be reapplied to the nail with additional adhesives, which come in the packaging.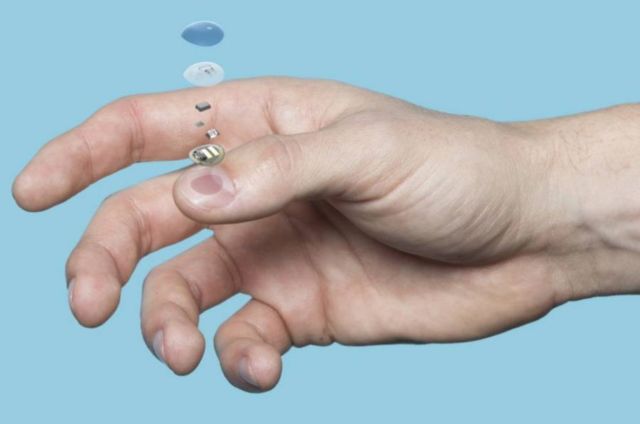 UV Sense has an accompanying mobile app, available on both iOS and Android, which translates and transfers data from the sensor using Near Field Communication (NFC) enabled technology. The app delivers consumer-friendly information detailing when the wearer should be mindful of UV exposure.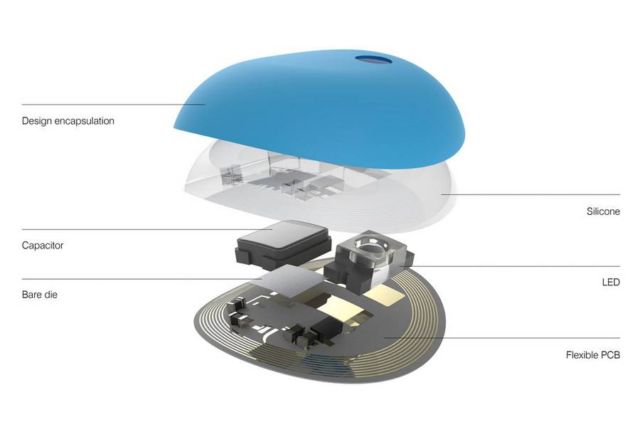 Guive Balooch, Global Vice President of L'Oréal's Research and Innovation Technology Incubator, said:
"The technology within UV Sense is groundbreaking and has so much potential to impact the future of technology and wearables. Armed with research and consumer insights from the original My UV Patch, we set out to create something that blends problem-solving technology with human-centered design, offering real-time data and longer wear in a discreet product that fits any lifestyle."
source L'Oréal