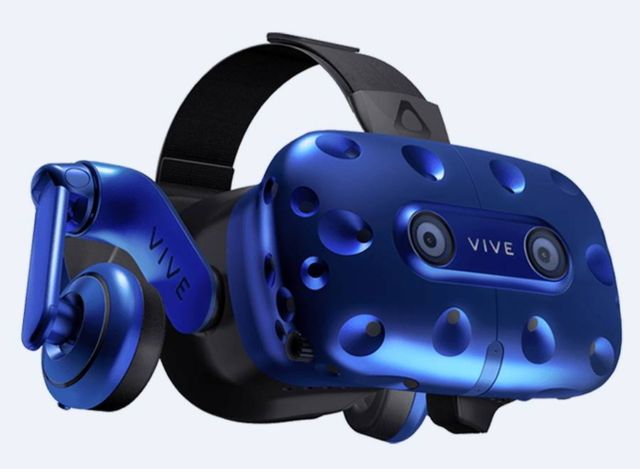 Vive Pro built for the VR enthusiast and enterprise user, who wants the best display and audio for their VR experiences.
Vive Pro is the most capable, and fully featured Virtual Reality system the company has ever made.
Designed to meet the needs of today's most demanding VR users – from expansive office environments and crowded arcades, to the comfort of your living room.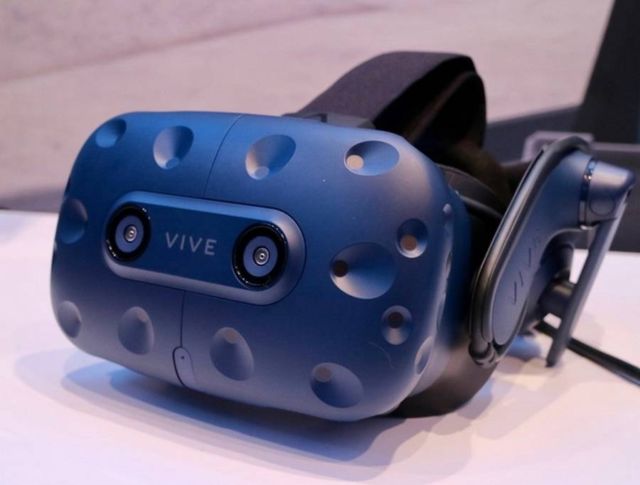 Vive Pro surpasses the bar-setting experience to realize the most immersive virtual reality experience today.
It delivers immersion unlike any other: true-to-life precise tracking, ultra-vibrant colors and uber-realistic sounds create a world that transports you to any scene in split seconds. With the highest quality display of any VR headset, it gives life to any realities.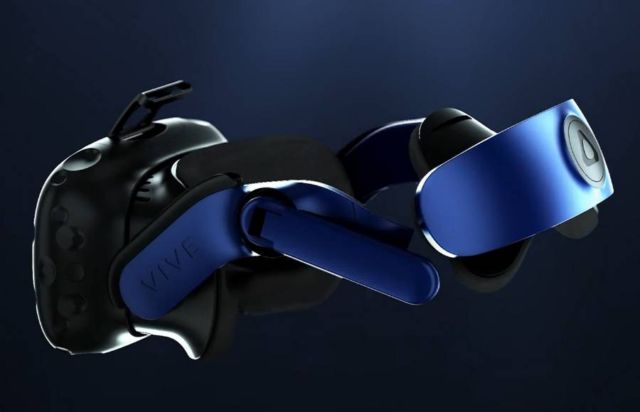 source Vive Pro