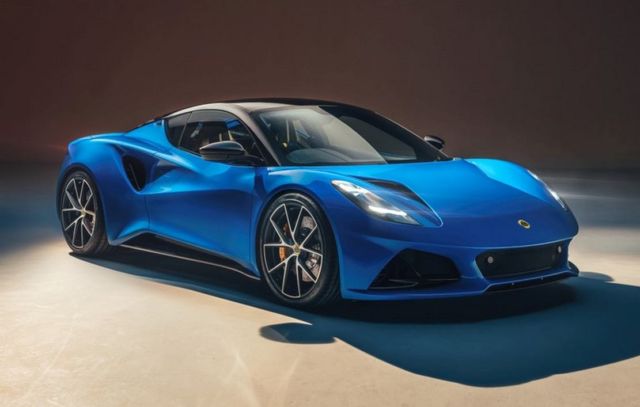 Lotus has revealed the 2022 Lotus Emira packages and colors detailed along with European pricing.
The Lotus Emira is an all-new mid-engined premium sports car that perfectly embodies the ongoing transformation of the Lotus business and brand. It features all the hallmarks that the automotive world has come to expect from a Lotus – striking design, thrilling dynamic performance delivering best-in-class ride and handling, outstanding aerodynamics and an unrivaled experience 'For The Drivers'.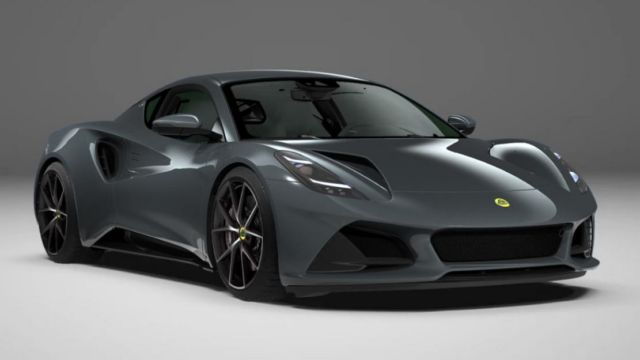 The Emira V6 First Edition will cost £75,995 in the UK.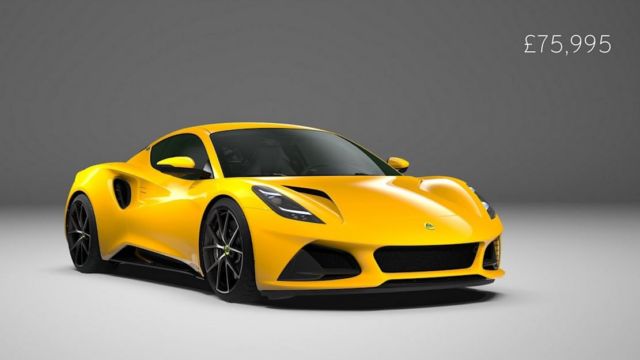 Matt Windle, Managing Director, Lotus Cars, commented:
"The Emira is a game-changer for Lotus. It stands as a beacon of everything we have achieved to date in the transformation of the business, the embodiment of our progress. It is a highly significant milestone on our path to becoming a truly global performance car brand."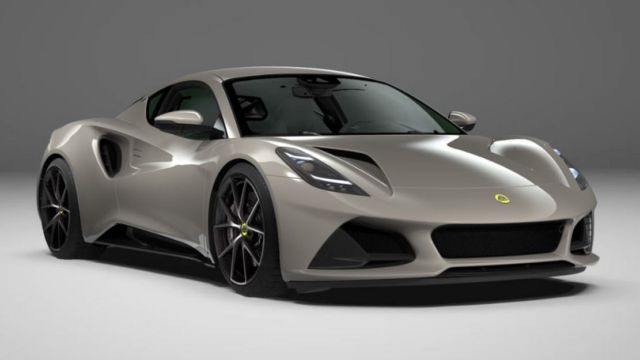 "The Emira is the most accomplished Lotus we've ever made, and to celebrate and reward our keenest early customers, we want to make the first cars extra special to own. The features have been carefully selected by our design team to make for a truly special and distinct First Edition."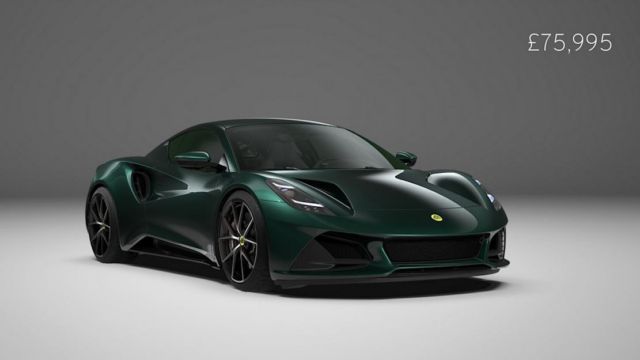 Building on the legacy of the Elise, Exige and Evora, the Emira represents a quantum leap forward for Lotus. Those instantly recognisable brand signatures and core values have been combined with a paradigm shift in levels of practicality, comfort, functionality and technology.
4.5 seconds 0 – 100 km/h
290 km/h
400 HP
430 Nm Max. Torque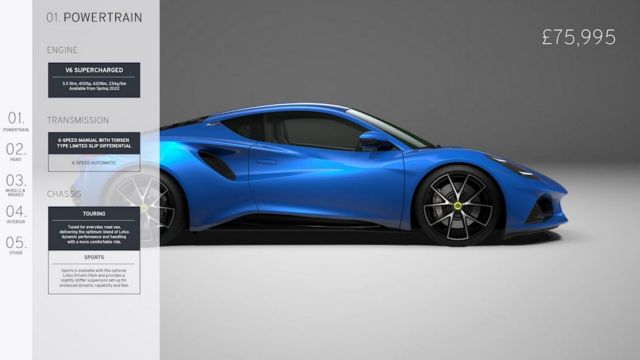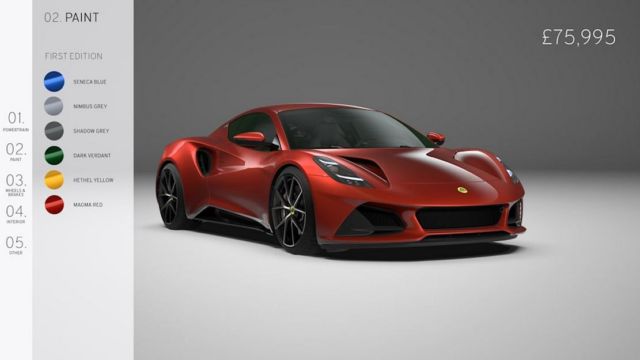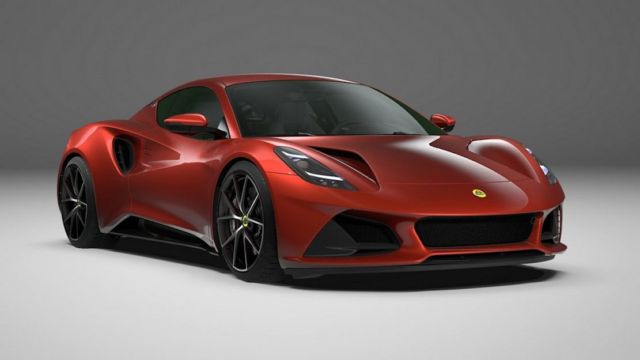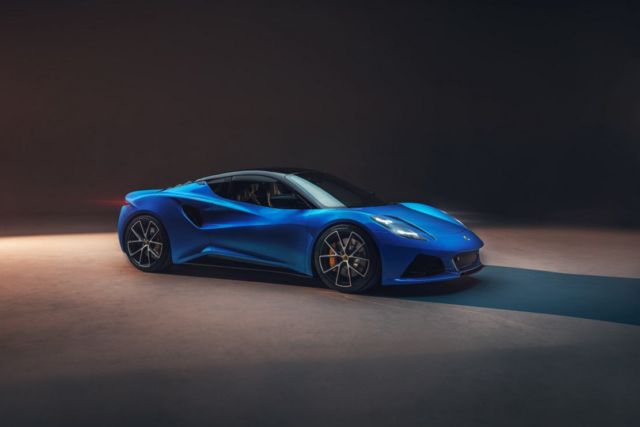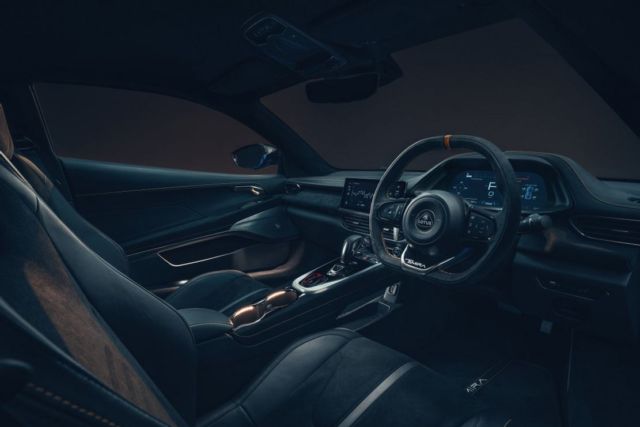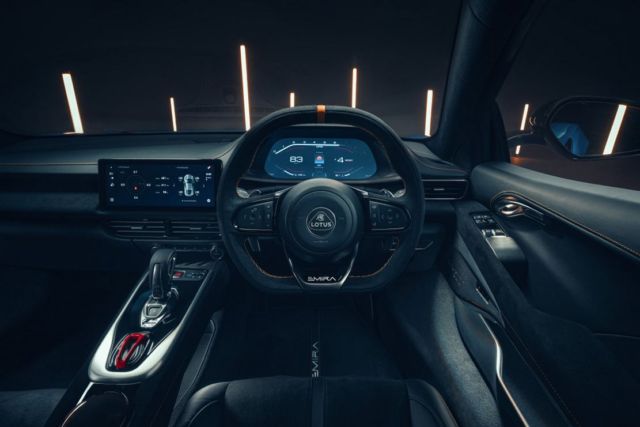 source Lotus