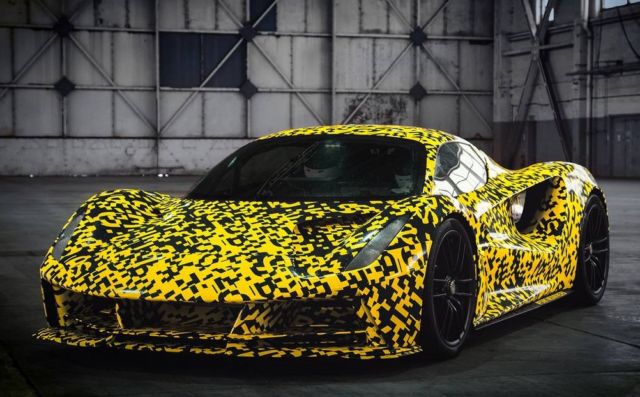 Watch Lotus Evija engineering prototype #2 in high-speed action on a private circuit. This film marks a landmark moment – the dynamic world debut of the Lotus Evija, the first all-electric British hypercar.
The Lotus Evija continues a rich, 70-year tradition of iconic, game-changing road and racing cars.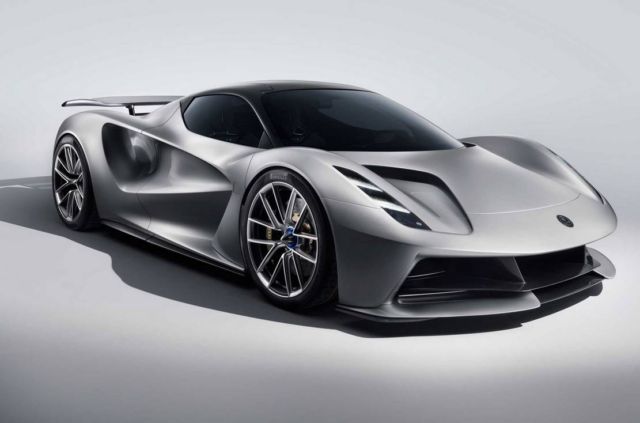 A bloodline steeped in daring innovation and radical thinking takes another revolutionary leap forward.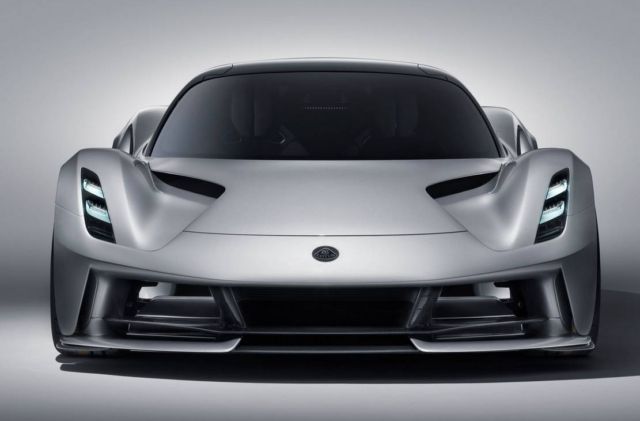 "The Lotus Evija is a true Lotus, in that it elegantly balances stunning aesthetic forms with ingenious technical solutions to create a beautiful car with innovative design features. It will re-establish our brand on the global automotive stage and pave the way for further visionary models."

2000 PS Most powerful car ever to enter production
1680 KG The lightest EV hypercar ever to enter production
200+MPH Max speed of more than 200mph (320km/h)
250 MILES Range (400km) (WLTP combined cycle)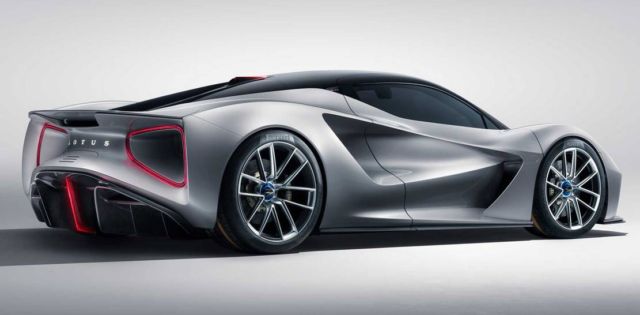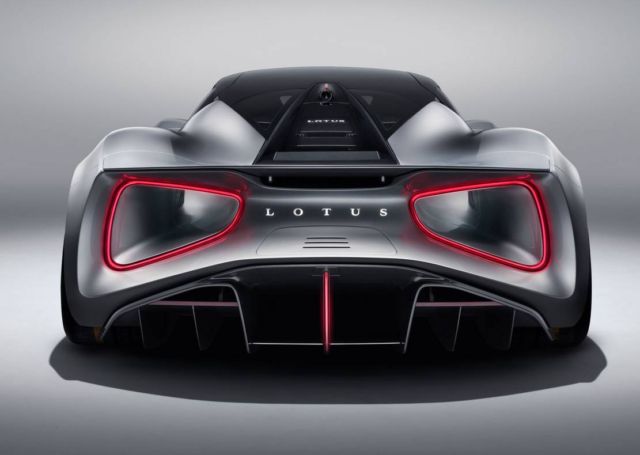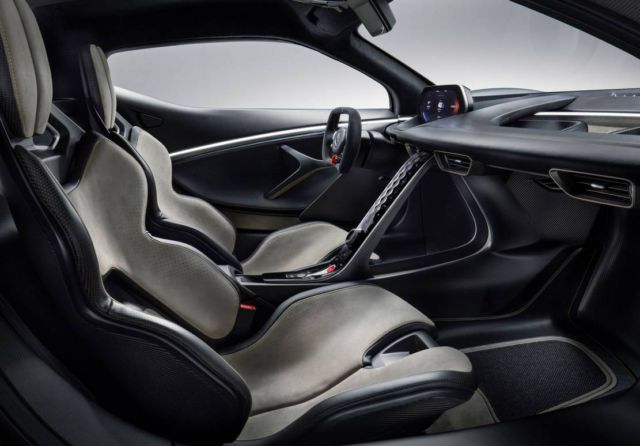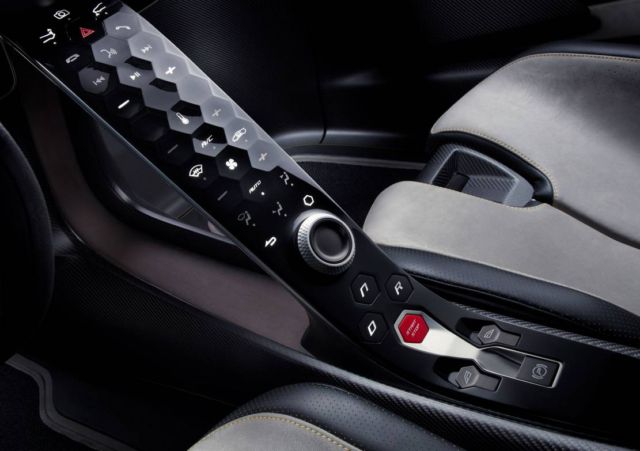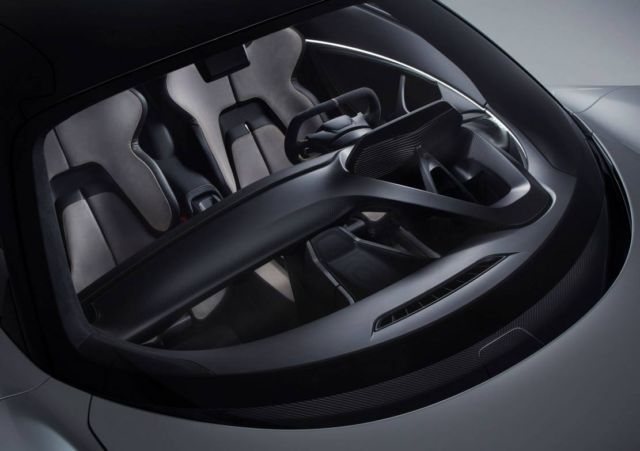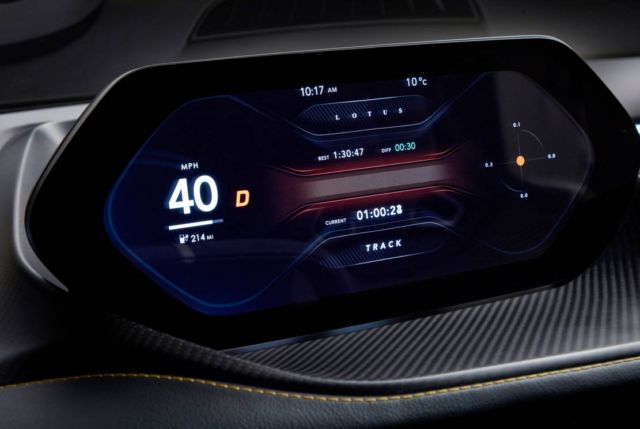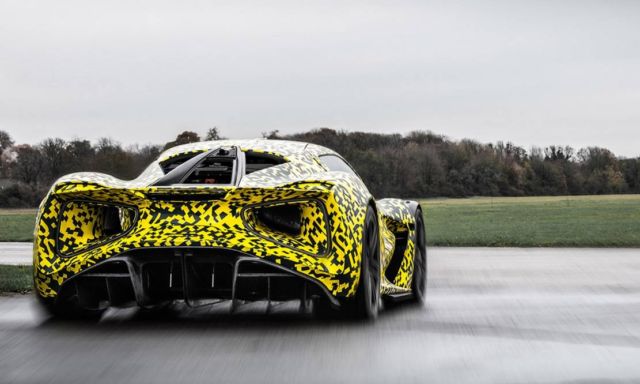 source Lotus