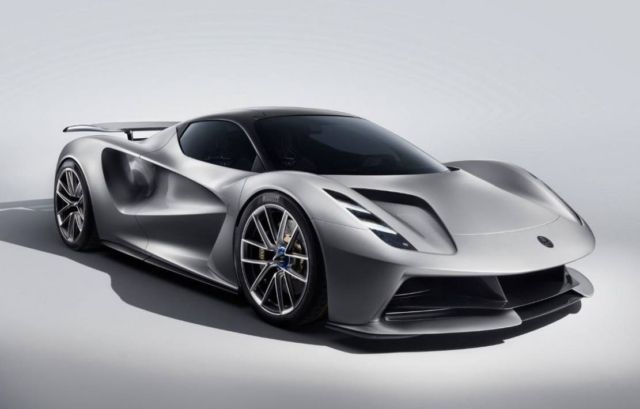 Lotus Evija with its 2,000-horsepower becomes the world's most powerful production car.
The all-new Lotus Evija, world's first fully electric British hypercar, makes its world debut in London. With unparalleled performance and a target power output of 2,000 PS, it sets new standards in terms of advanced EV engineering.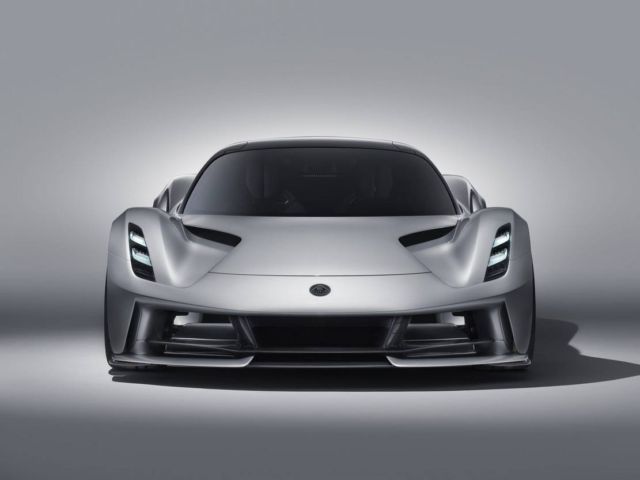 -Target 0-62 mph (0-100km/h) in under three seconds, top speed over 200 mph (320 km/h)
-Ultra-lightweight carbon fibre monocoque makes it the world's lightest production EV hypercar, at 1,680kg
-Pure electric driving range target of 250 miles (400 km)
-Mid-mounted battery pack echoes celebrated Lotus mid-engined sports car layout
-World-first main and dipped beam laser lighting technology
-Comprehensive personalisation and experiential programmes for customers
-Designed, engineered and hand-built at Lotus' famous home in Hethel, UK
-Cements the UK's position as the world leader in high-performance, advanced technology automotive manufacturing
-Lotus Evija production limited to just 130 cars – in tribute to its Lotus 'Type' number, 130 – beginning in 2020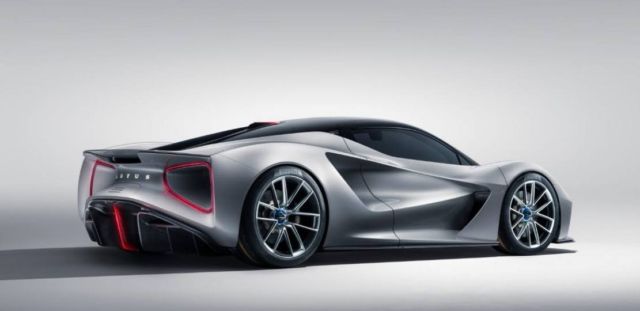 Like all Lotus cars throughout the brand's storied 71-year history, the Evija has been precision-engineered to deliver an outstanding driving experience both on the road and track. It is the most dynamically accomplished model ever built by the company, setting new standards for Lotus driving performance. Above all else, it is 'For The Drivers'.
As a name, Evija (pronounced 'E-vi-ya') means 'the first in existence' or 'the living one'. It is highly appropriate; Lotus has an unquestionable reputation for its pioneering approach in both automotive and motorsport.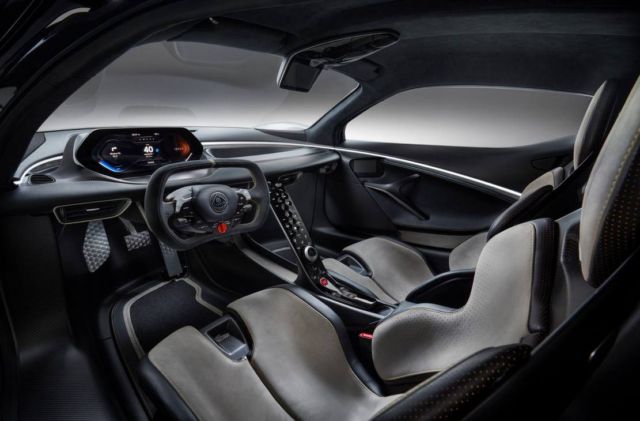 The Evija marks the start of an exciting new chapter in the history of an iconic and much-loved British sports car brand. It is the first hypercar from Lotus, and the company's first model with an electrified powertrain. As the first completely new car to be launched under the stewardship of Geely – the world's fastest growing automotive group – its significance cannot be overstated.
Exclusivity and desirability go hand in hand in the world of hypercars, and the Evija is blessed with an abundance of both. Production is limited to not more than 130 examples, making it among the most exclusive cars ever launched. It's a figure set in tribute to the car's project code, Type 130. Lotus road and race cars throughout the brand's seven decades of success have been assigned a Type number, and the Evija is no exception.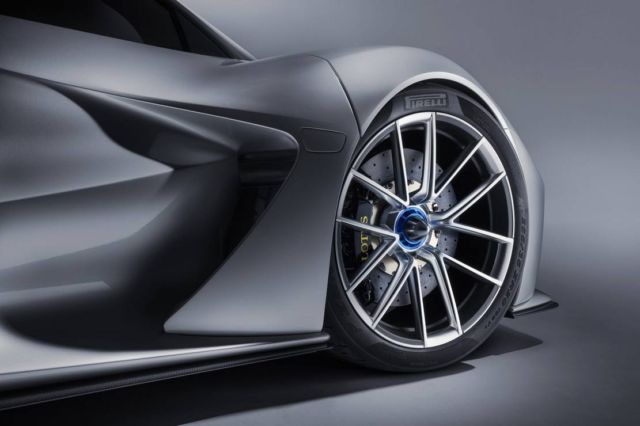 Hethel, close to the historic city of Norwich in the east of England, UK, has been the home of Lotus since 1966. The company has confirmed production of the Evija will begin there during 2020.
As well as tempting the world's hypercar buyers, the car will act as a halo for the rest of the Lotus range – the renowned Elise, Exige and Evora. It will do the same for a range of eagerly anticipated new Lotus performance models to come.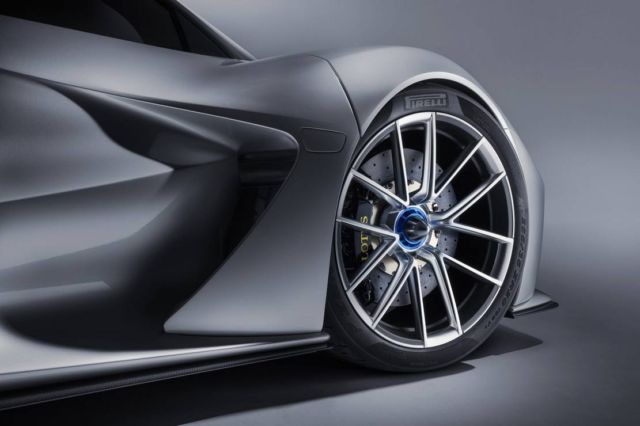 Speaking at the unveiling in London, Lotus Cars CEO Phil Popham said: "The Lotus Evija is a car like no other. It will re-establish our brand in the hearts and minds of sports car fans and on the global automotive stage. It will also pave the way for further visionary models."
He added: "This is another amazing moment in the history of our company. The Evija is a true Lotus in every sense – it has been developed with an unwavering passion to push boundaries, to explore new ways of thinking and to apply ground-breaking technologies."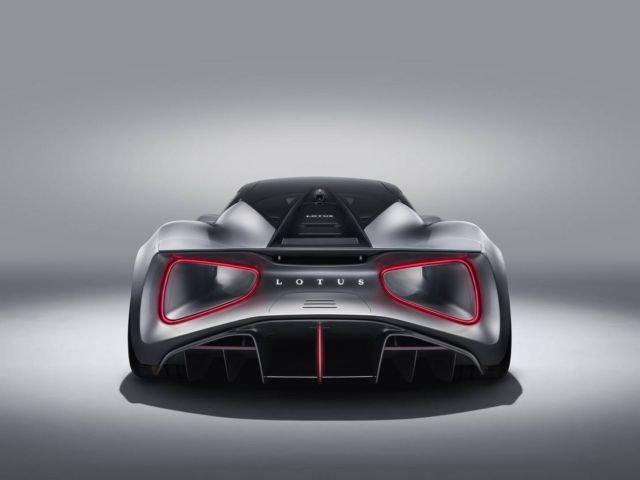 A stunning piece of contemporary automotive design, the Evija features a dramatic Venturi tunnel through each rear quarter, giving it a truly breath-taking presence.
Russell Carr, Design Director, Lotus Cars, said: "We studied how Le Mans race cars use air flow creatively to go over, under and around the vehicle, but also through it. This concept of 'porosity' is key to the Evija and has enabled us to create a timeless design with exceptional amounts of downforce."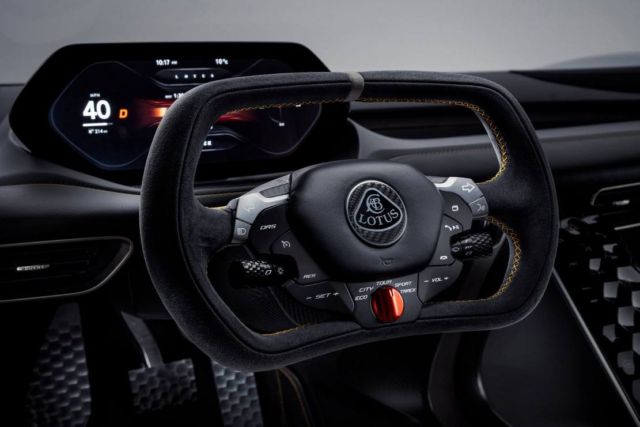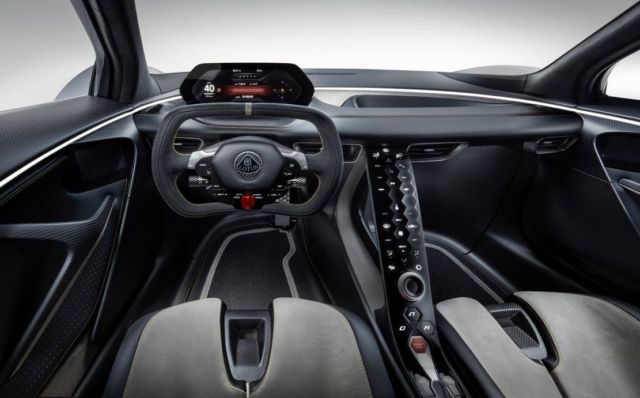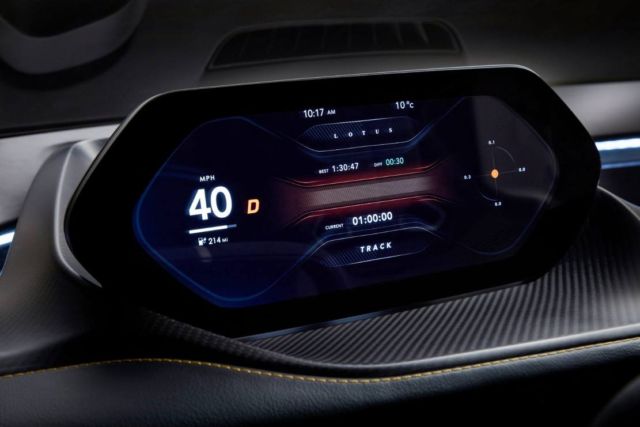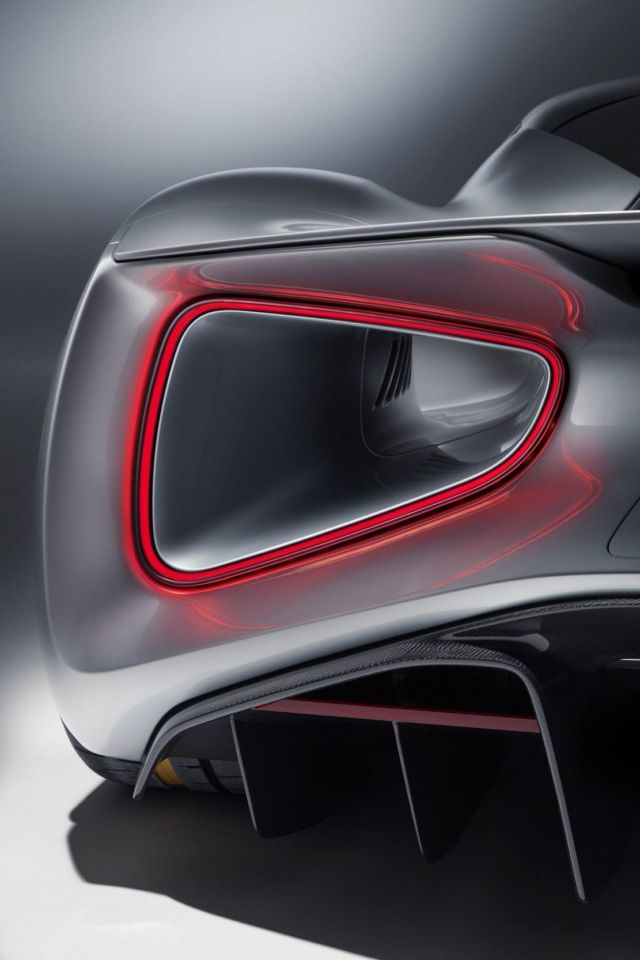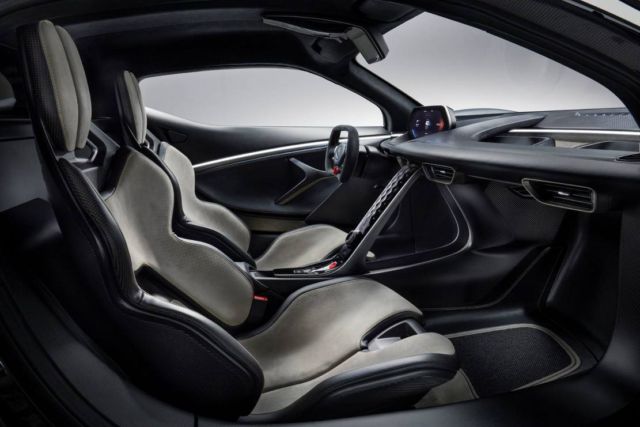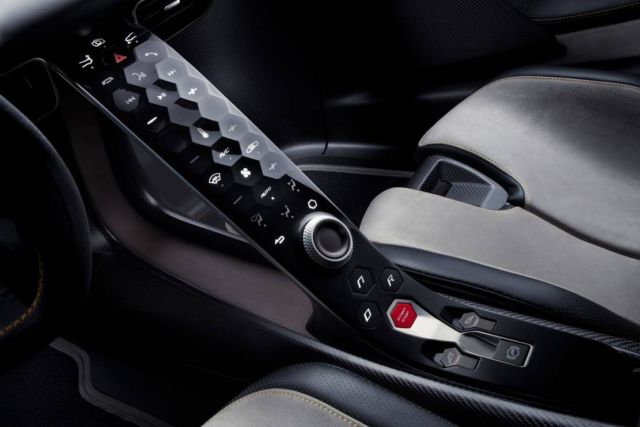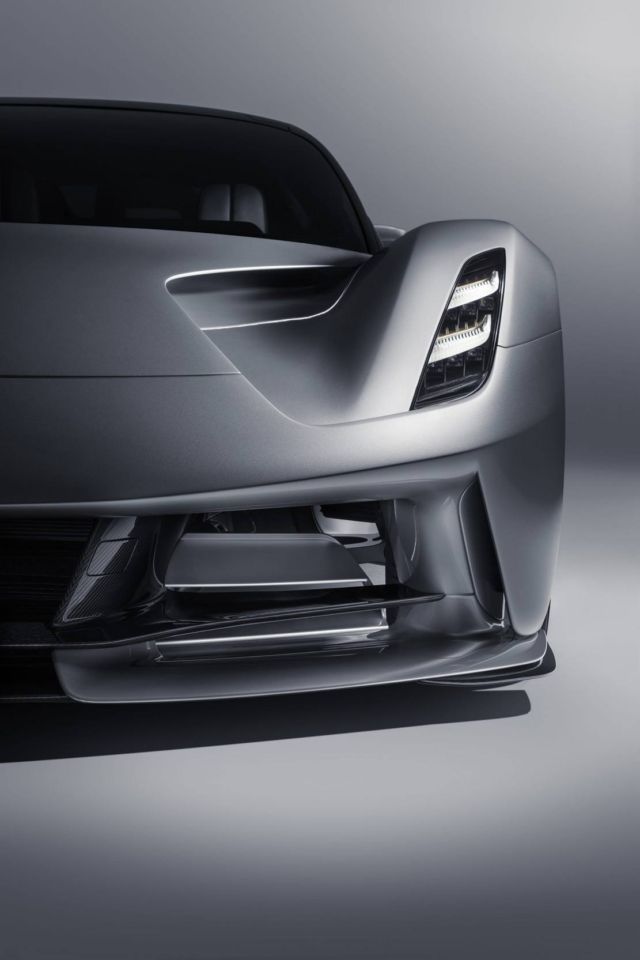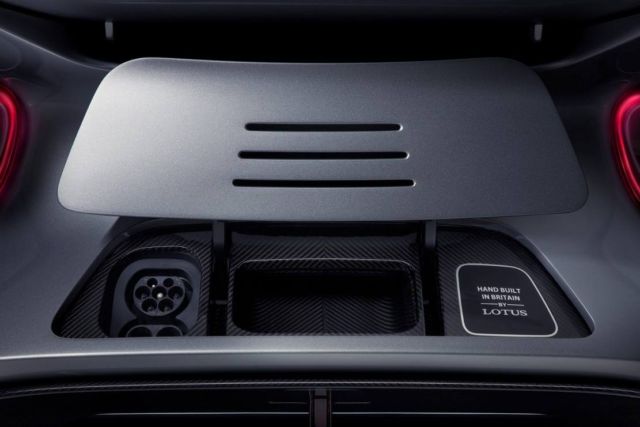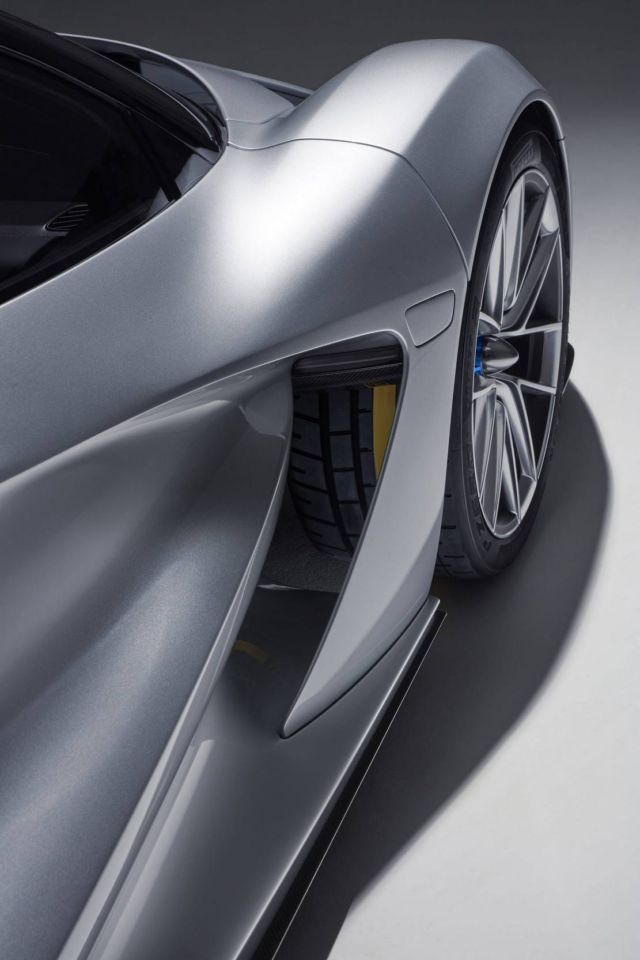 source Lotus