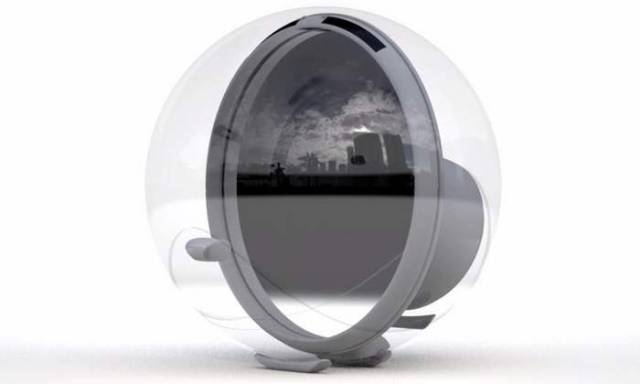 Lucy Sunlight Bender is an intelligent mirror, that reflects sunlight to naturally illuminate dark sites.
Lucy Sunlight Bender uses an adaptive mirror and intelligent sensors to track the sun throughout the day. Just like a lamp, keeps always the light focused on the same direction.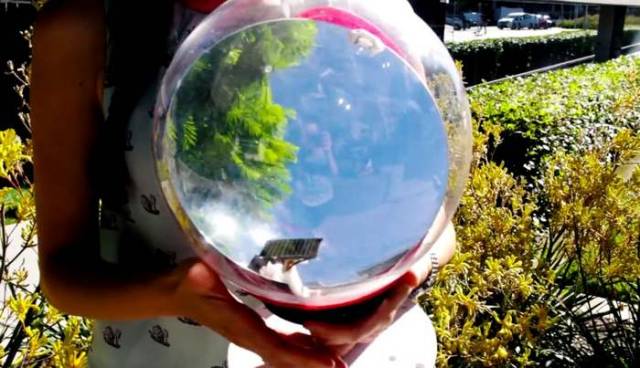 It can be easily placed anywhere. Lucy is designed to be positioned outdoors and indoors and it doesn't require any installation.
Through an algorithm based on smartly positioned photosensors, Lucy can redirect sunlight wherever you need sunlight to be.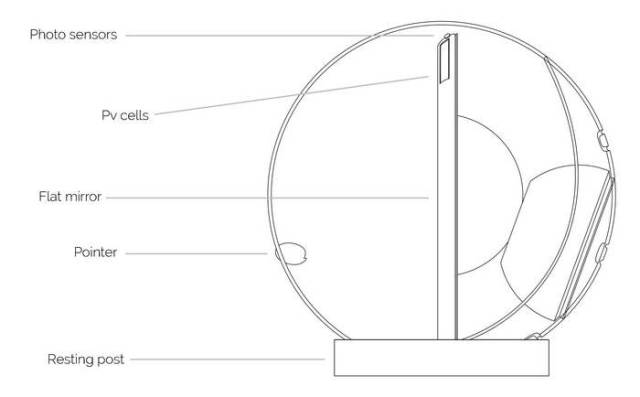 source Lucy Sunlight Bender