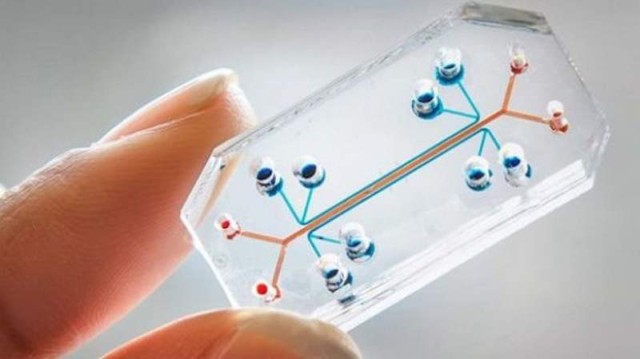 The 'lung-on-a-chip,' an amazing computer chip programmed to mimic a lung, awarded Design of the Year 2015.
Images credit Wyss Institute
Designed by Donald Ingber and Dan Dongeun Huh at Harvard University's Wyss Institute, Human Organs-on-Chips, has won the Design Museum Design of the Year Award for 2015.
The Human Organs-on-Chips were nominated by Paola Antonelli, MoMA's Senior Curator of Architecture & Design and Director of R&D, who called the project 'the epitome of design innovation – elegantly beautiful form, arresting concept and pioneering application.'
Gemma Curtin, Designs of the Year 2015 exhibition curator, said:
'This winning design is a great example of how design is a collaborative practice embracing expertise and know how across disciplines. Its selection as Design of the Year 2015 also signifies a desire to recognise and award design that can significantly impact society now and in the future.'
Combining microfabrication techniques with modern tissue engineering, lung-on-a-chip offers a new in vitro approach to drug screening by mimicking the complicated mechanical and biochemical behaviors of a human lung. This extended version of the video includes our findings when we mimicked pulmonary edema on the chip.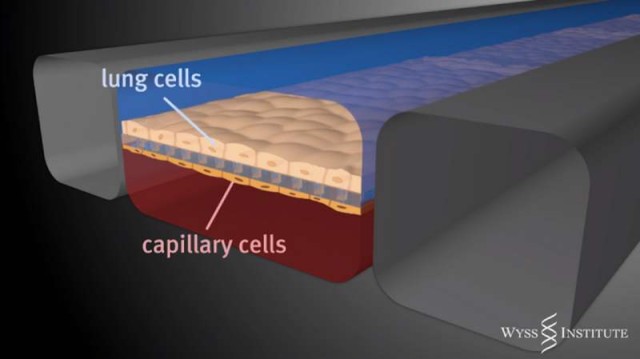 source designmuseum