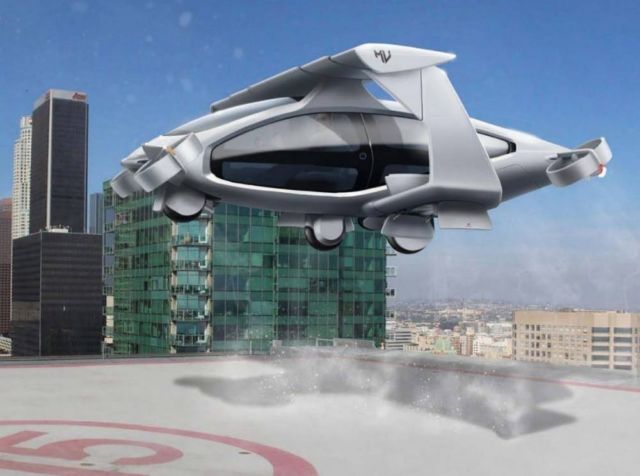 Macchina Volantis electric VTOL aircraft provides the ability to live where you want to and work where you have too!
Macchina Volantis features spacious 4-5 seat VTOL that will take you door to door. With retractable and folding wings it can drive on the road like a car to get you to your doorstep after flying you most of the way. Built-in triple redundancy on flight control system with ballistic parachute for emergency landing.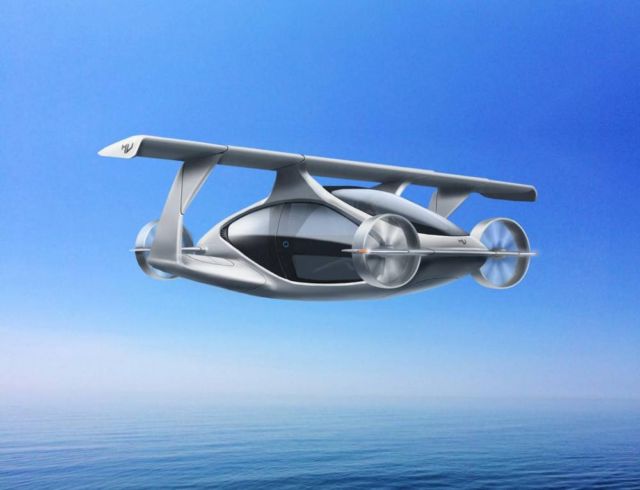 Drive it out of your garage to the nearest vertical take off point and fly to the nearest vertical landing point to your destination and then drive to your parking spot.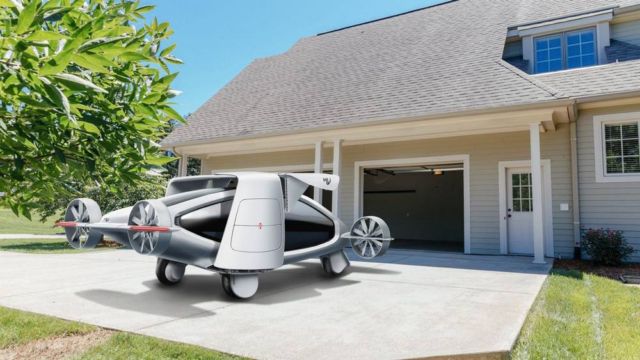 Macchina Volantis will enable urban and inter-urban air mobility. Thereby de-congesting our city streets and increasing pedestrian green spaces.
source Macchina Volantis