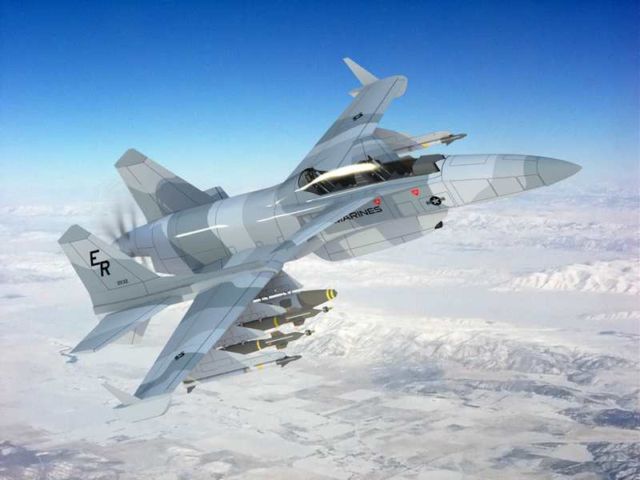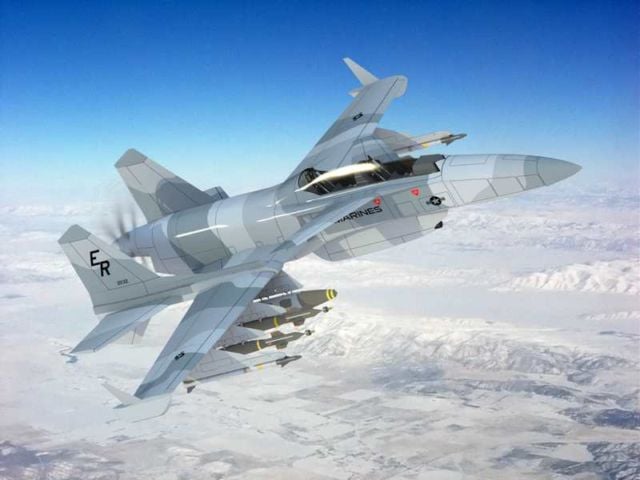 The 'Machete' light-weight attack plane concept, could replace the A-10 Warthog.
The 'Machete' that could replace the A-10 Warthog, is a radical lightweight metal foam attack plane with contra-rotating propeller system.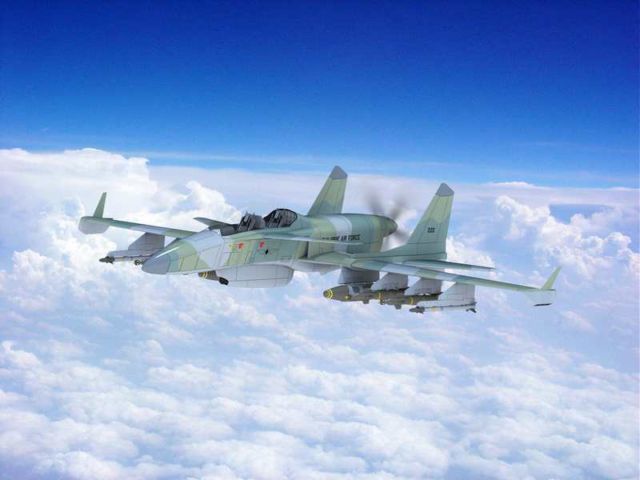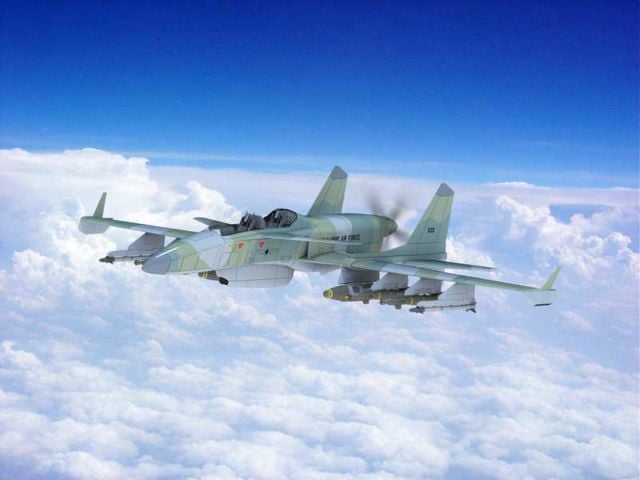 The Machete is Stavatti's family of next generation Close Air Support, Attack, Counter Insurgency, Lead-In Fighter, Air Defense Fighter and Advanced Pilot Trainer aircraft. A series of aircraft designed to satisfy a breadth of military aviation requirements with a modular airframe, the Machete family includes the SM-27 Turboprop Machete, the SM-28 Turbofan Machete and the SM-47 Super Machete. Now under development to satisfy tomorrow's military trainer, attack and air defense needs, the first Machetes can enter production as early as 2020.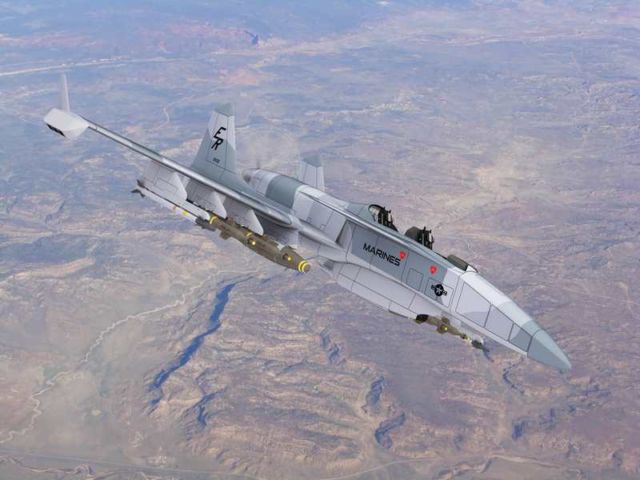 The SM-27 is a next generation single engine Close Air Support, Maneuver Air Support, Anti-Armor, Precision All-Weather Attack and Advanced Trainer aircraft. Powered by a 4,000 SHP PW150 turboprop, the SM-27 is a three surface aircraft featuring a moderate aspect ratio wing, canard foreplanes, twin vertical stabilizers and an all moving horizontal tail. With a maximum level speed of 400 Knots, the SM-27 is armed with a 30mm cannon and can carry up to 8,500 lbs of ordinance over 2,000 nm. Featuring an F-16 style, all-glass cockpit that incorporates F-16 flight control grips and reclined Martin Baker Mk16 ejection seats, the turboprop Machete will be produced in single seat attack (SM-27S) and two seat tandem attack/trainer (SM-27T) configurations.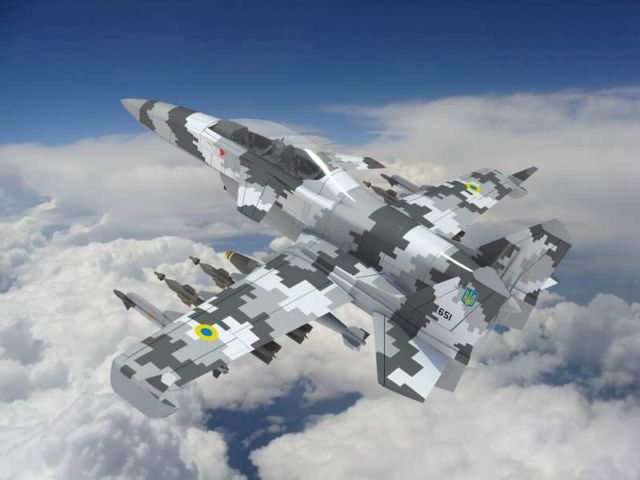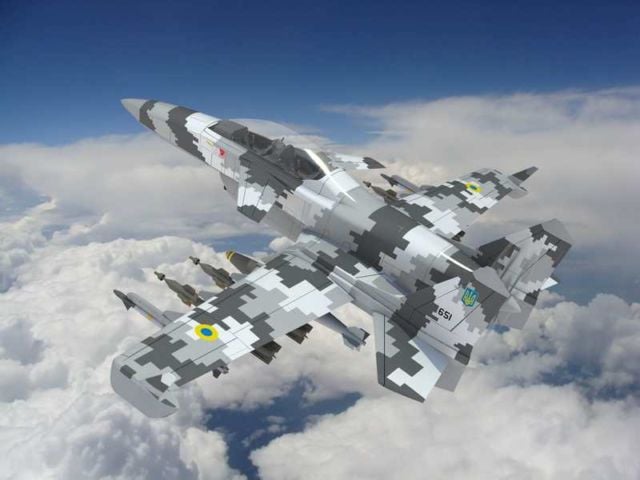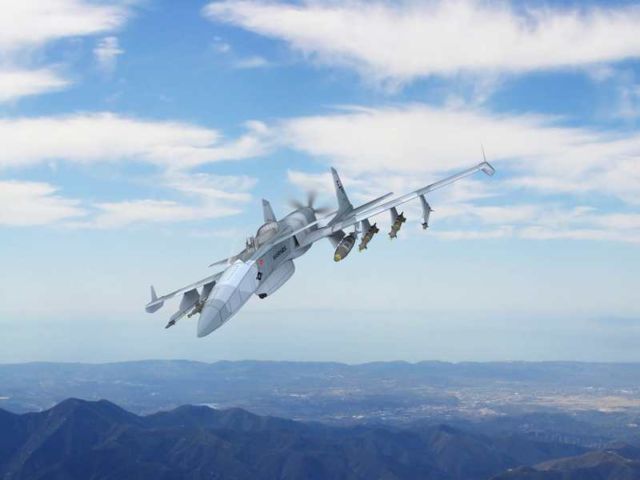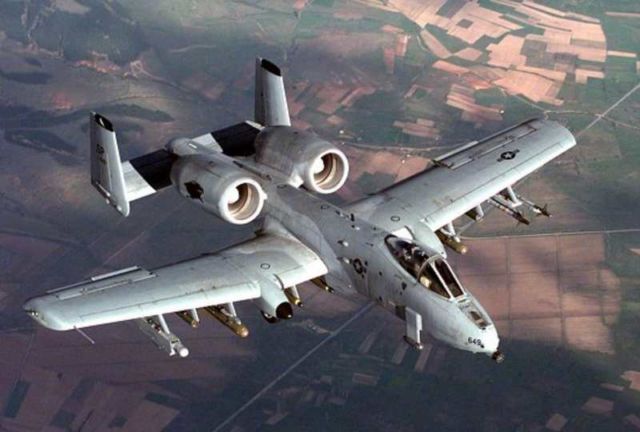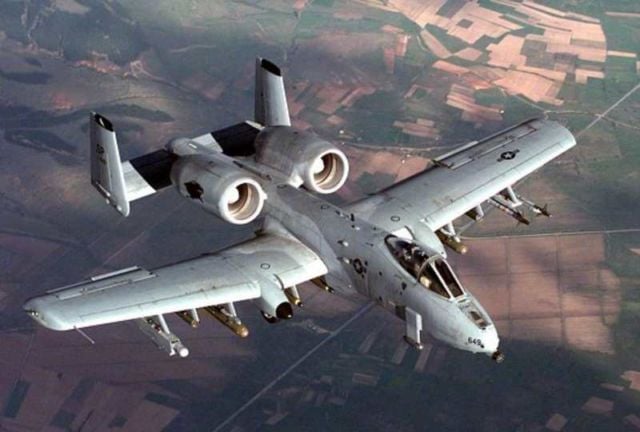 The A-10 Warthog.  Credit USAF
Images credit Stavatti
source Stavatti