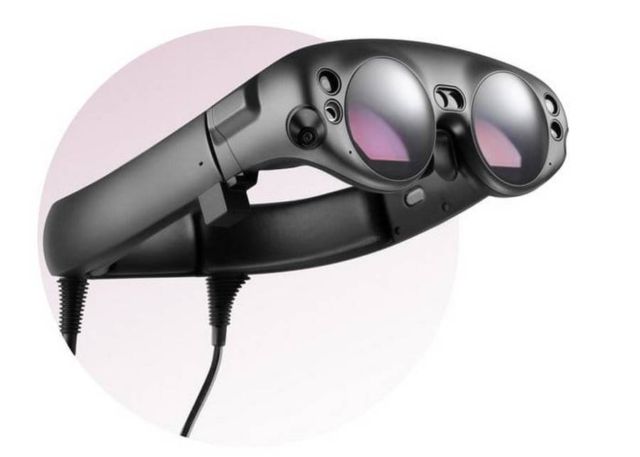 Magic Leap just revealed its AR goggles, said to support multiple input modes that include voice, gesture, eye tracking and head pose.
The Magic Leap One will be able to map persistent objects onto the environment and blend seamlessly with natural light, so users will be able to "place a virtual TV on the wall."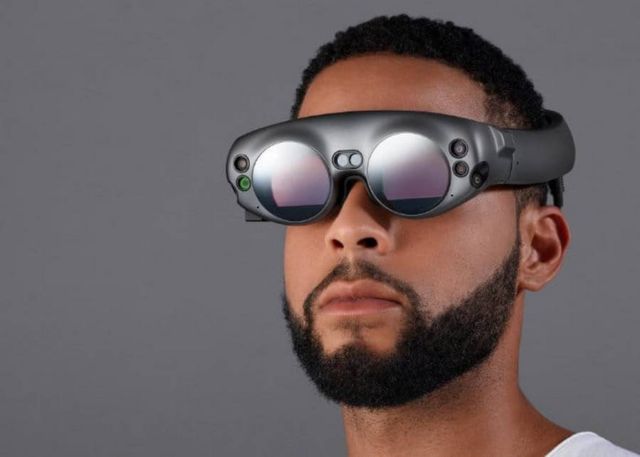 World, meet Magic Leap One. Magic Leap One, meet the world. More at: https://t.co/LbHY82tYUC pic.twitter.com/2iXgyPs21K

— Magic Leap (@magicleap) December 20, 2017
We're adding another dimension to computing. Where digital respects the physical. And they work together to make life better. Magic Leap One is built for creators who want to change how we experience the world.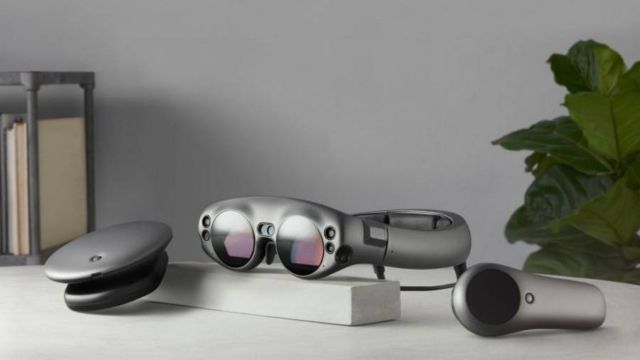 The lightfield photonics generate digital light at different depths and blend seamlessly with natural light to produce lifelike digital objects that coexist in the real world. This advanced technology allows our brain to naturally process digital objects the same way we do real-world objects, making it comfortable to use for long periods of time.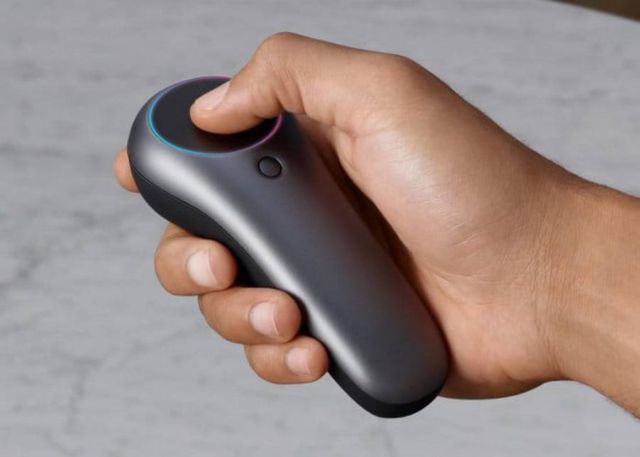 source Magic Leap