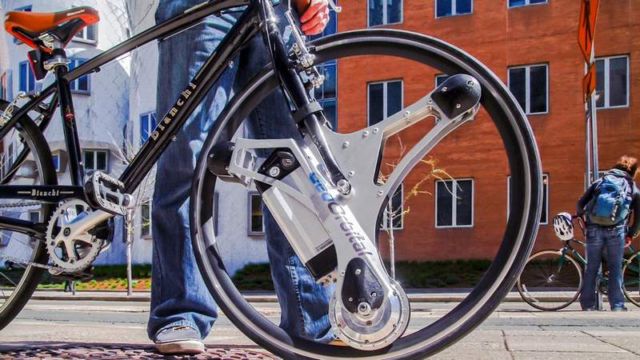 GeoOrbital Wheel, makes your bike electric in just 60 seconds, for a 20-50 miles range.
The GeoOrbital wheel is compatible with nearly every bicycle. You can go up to 20 miles per hour for 20-50 miles.
The GeoOrbital wheel is by far the easiest way to add electric power to your bike. It comes in 2 sizes to cover over 95% of all adult sized bicycles.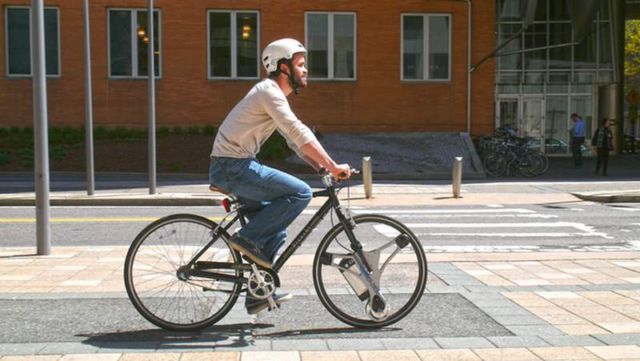 The only part that isn't in the wheel itself is a simple thumb activated throttle, which is easily clipped onto your handlebar.
Sometimes you just need the speed. Whether you need to accelerate faster than cars at an intersection or just want to get home after work.
"Our class leading 500W Brushless DC motor will get you to 20 miles per hour in just 6 seconds and you can always pedal to go even faster."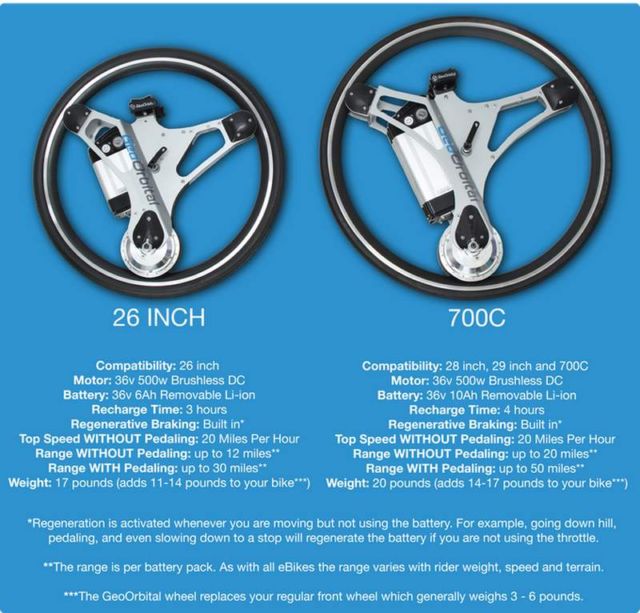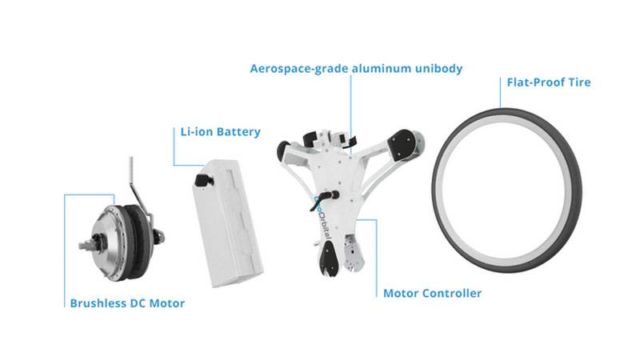 via kickstarter