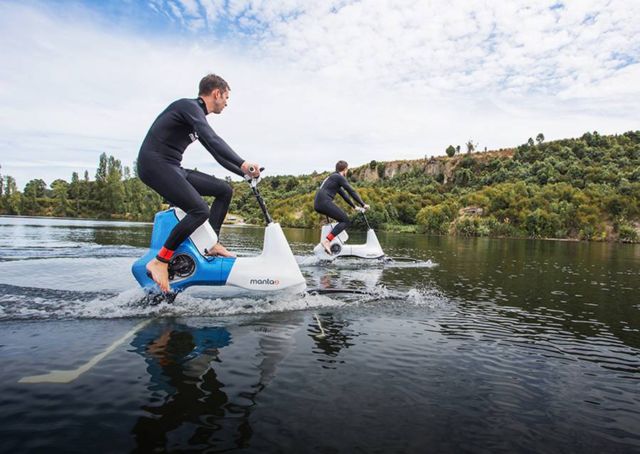 Hydrofoiler Bike concept replicates your cycling experience on water.
Manta5 is in the final stages of developing a revolutionary Hydrofoil Bike that allows riders to plane across the surface of the water like never before! Easily adjust the level of rider input from manual or pedal assist. It features a silent electric motor designed for lakes, rivers, and ocean use.
Just like riding a bike, the Hydrofoiler takes time to master. Within a few minutes, you can be up and foiling, and within a few hours you can master the submerged launch.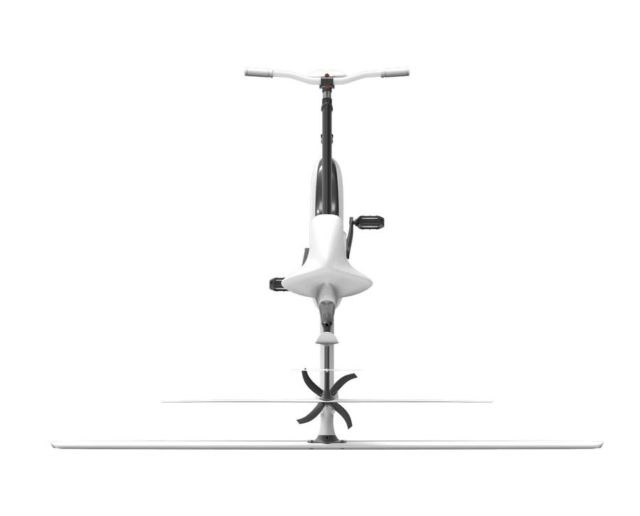 A modular design means quick assembly, transport, and a simple upgrade path for more specialized componentry.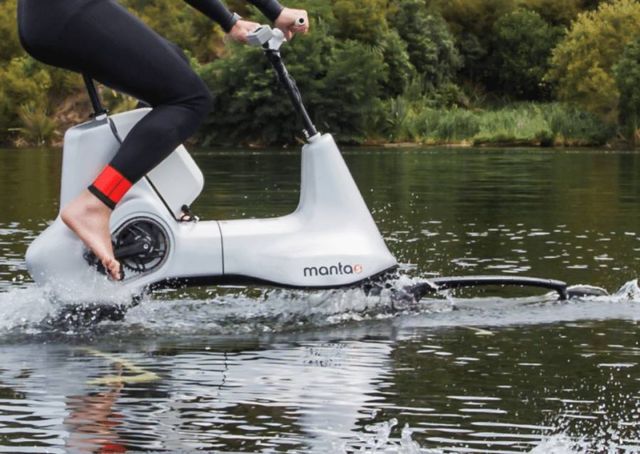 To replicate the cycling experience on water we have created the world's most advanced hydrofoil bike that allows you to plane across the water's surface like never before.

We're very excited to be in the final stages of developing what we believe to be the most unique and intuitive cycling experience to date.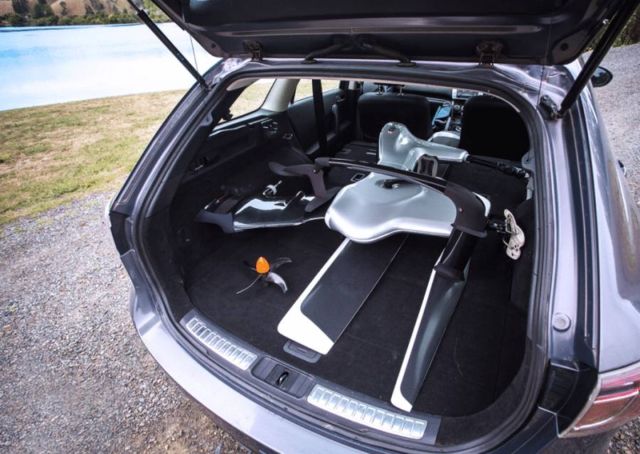 source Manta5