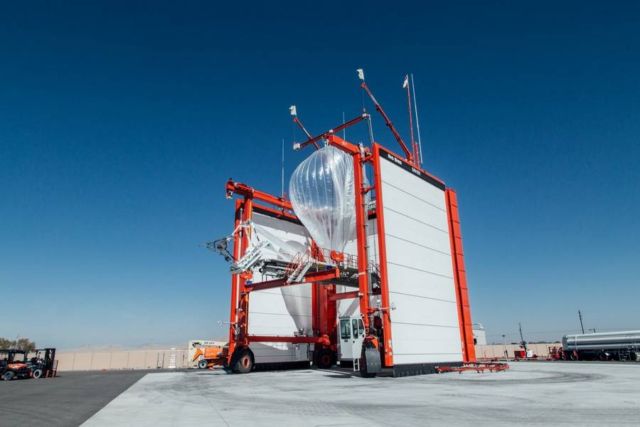 Project Loon just provided Internet access to more than 100,000 people in Puerto Rico.
In the weeks following the disaster of Category 4 Hurricane Maria, the Project Loon team has been working with the Government of Puerto Rico, the FCC, the FAA, FEMA, spectrum partners and international aviation authorities to bring balloon powered internet to the island to help.
Project Loon is a network of balloons traveling on the edge of space, designed to extend Internet connectivity to people in rural and remote areas worldwide.
Source Project Loon