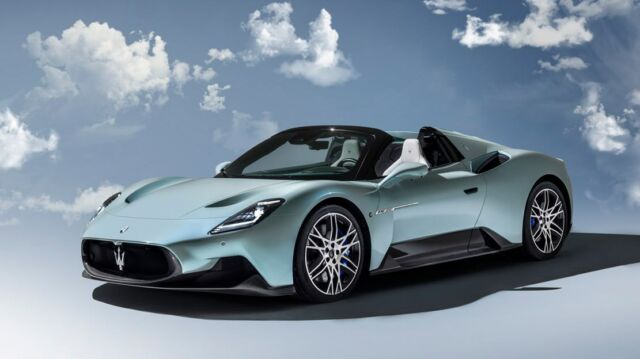 The Maserati MC20 Cielo 2023 designed to excite the senses in every detail, delivers an unrivaled experience.
With uncompromised performance, the Maserati MC20 Cielo is time to enjoy the duality of two worlds; being able to see more when the roof is retracted and enjoying the same acceleration, power and driving dynamics as its twin – the MC20 Coupe – when closed.
Windtunnel-sculpted to integrate seamlessly into the overall design concept, the MC20 Cielo's retractable roof is also extremely quick. The hard top PDLC glass roof can still give the impression of an open top and the endless sky above, even when closed.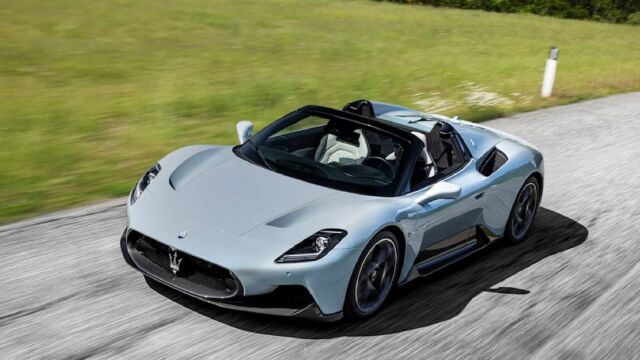 It takes only a rival-beating 12 seconds for it to slide gracefully away into the rear housing and can be operated at speeds of up to 50km/h.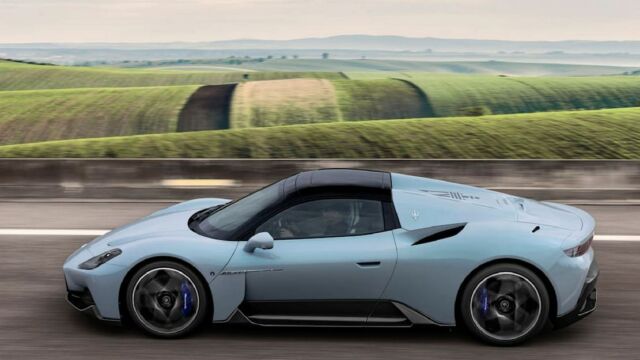 The quest for aerodynamic perfection has resulted in a fully integrated extension of the overall design. The result is supercar performance propelling the MC20 Cielo to 100km/h in just under 3 seconds and comfortably to over 320km/h.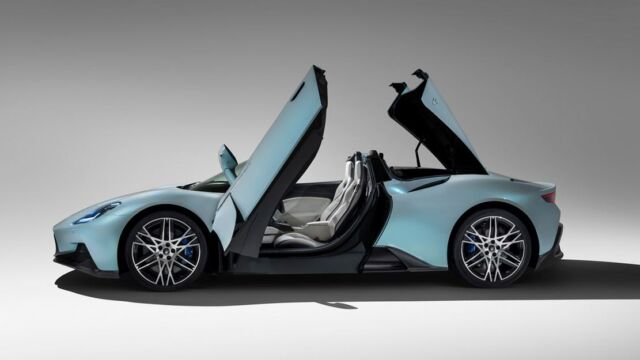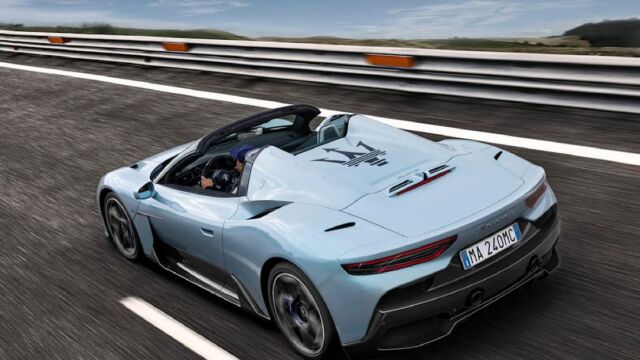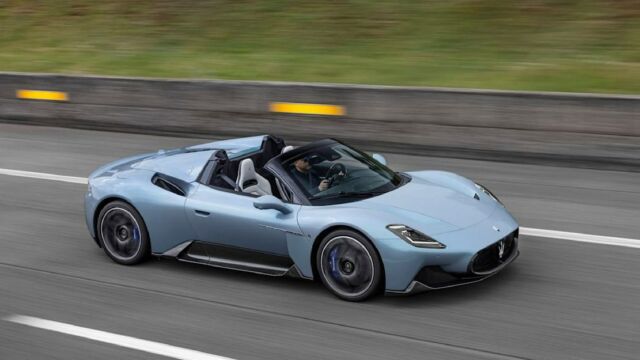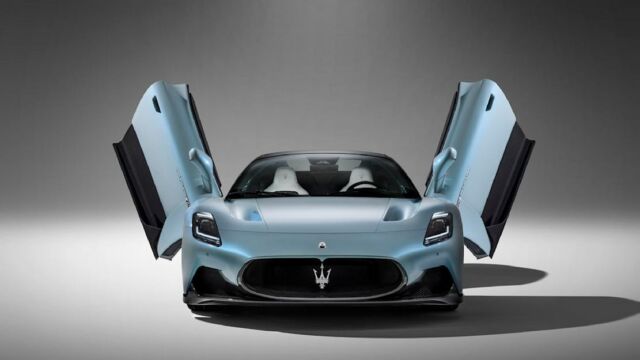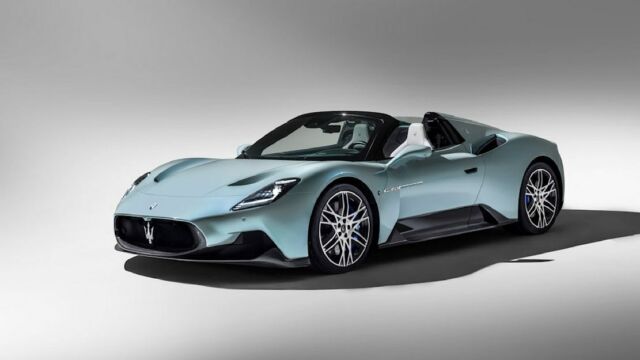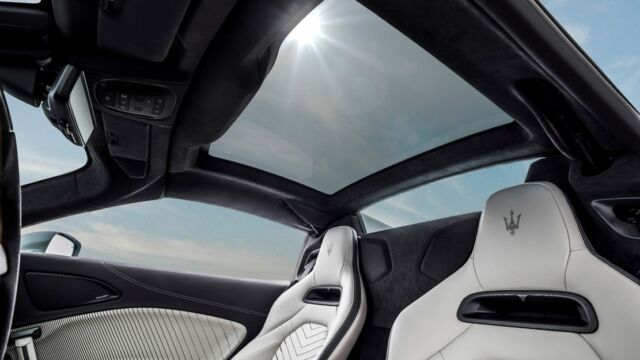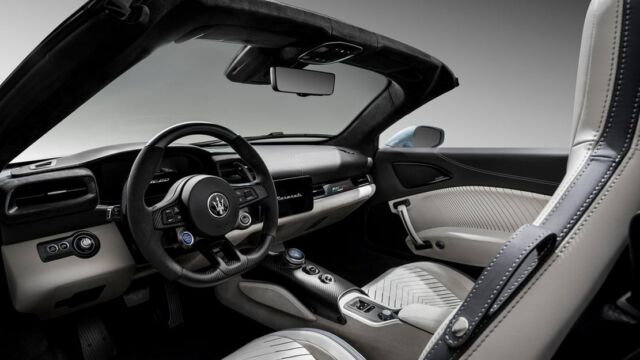 source Maserati