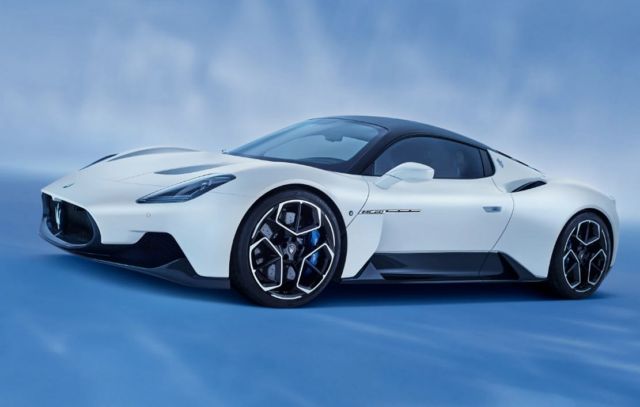 Maserati launched the MC20, the new super sports car with a racing DNA that combines performance, sportiness and luxury in the unique Maserati style.
MC20 was presented in Modena on 9 September during the "MMXX: Time to be audacious" event.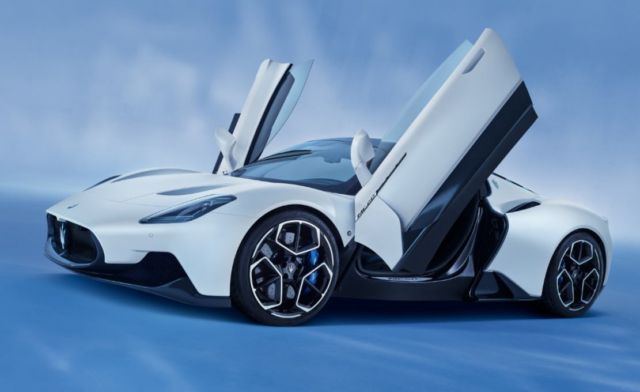 The new MC20 (MC for Maserati Corse and 20 for 2020, the year of its world première and the start of the Brand's new Era) is the Maserati everyone was waiting for. It is a car with incredible aerodynamic efficiency, which conceals a sporty soul, with the new Nettuno engine, a 630 horsepower V6 with torque of 730 Nm that delivers 0-100 km/h acceleration in under 2,9 seconds and a top speed over 325 km an hour. An engine that signals Maserati's return to producing its own power units after a hiatus of more than 20 years.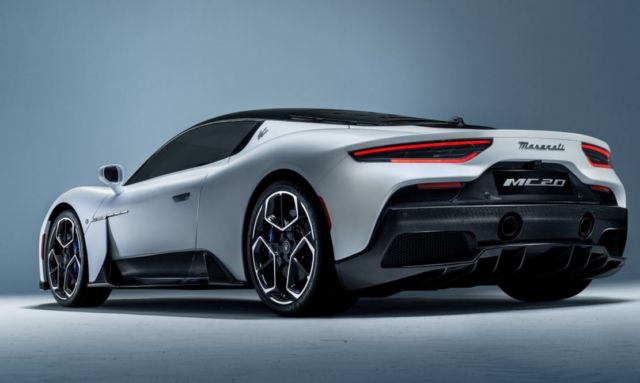 The MC20 is an extremely lightweight car under 1,500 kg (kerb weight), and thanks to its power output of 630 hp it comes out best in class in weight/power ratio, at just 2.33 kg/hp. This record is achieved through the use of choice quality materials, exploiting all the potentials of carbon fibre without any sacrifices with regard to comfort.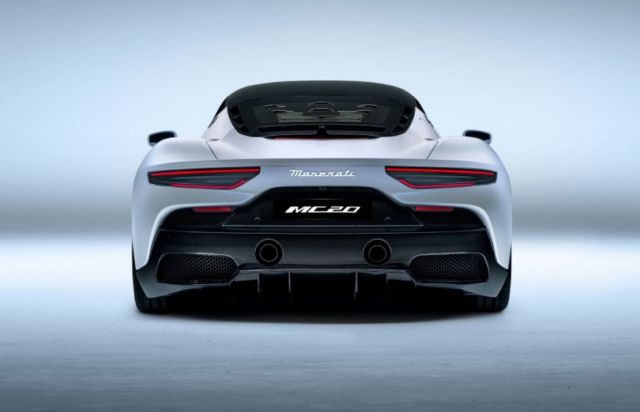 Nettuno, the first engine in this new chapter of the Trident's history, is the MC20's twin turbo V6, a technologic gem already awarded an international patent, which puts the MTC (Maserati Twin Combustion) technology, the ground-breaking combustion system developed in-house, onto the world's roads.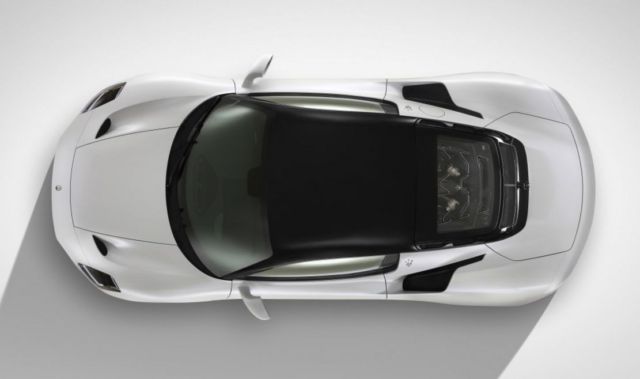 Overall, this revolutionary project has resulted in a car that epitomises Italian excellence. In fact, MC20 was designed in Modena and will be built at the Viale Ciro Menotti plant, where the Trident's models have been built for more than 80 years. The new production line, created in the spaces where the GranTurismo and GranCabrio models were assembled until November 2019, is now ready for action in the historic plant. The site also features a new paintshop incorporating innovative, environment-friendly technologies. Nettuno will also be built in Modena, at the newly established Maserati Engine Lab.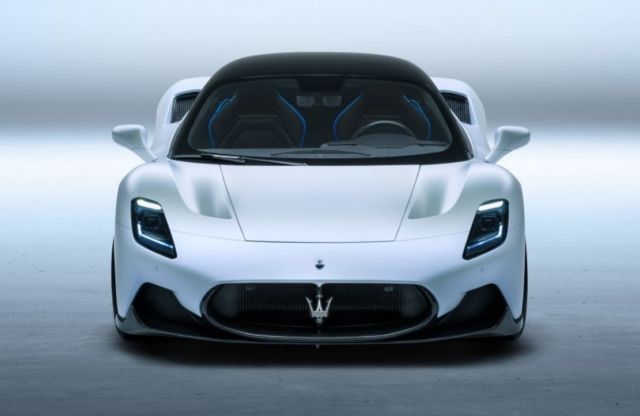 The MC20 design was produced in about 24 months, with the involvement from the outset, in an innovative approach, of a team of Maserati Innovation Lab engineers, technical specialists from the Maserati Engine Lab and designers from the Maserati Style Centre.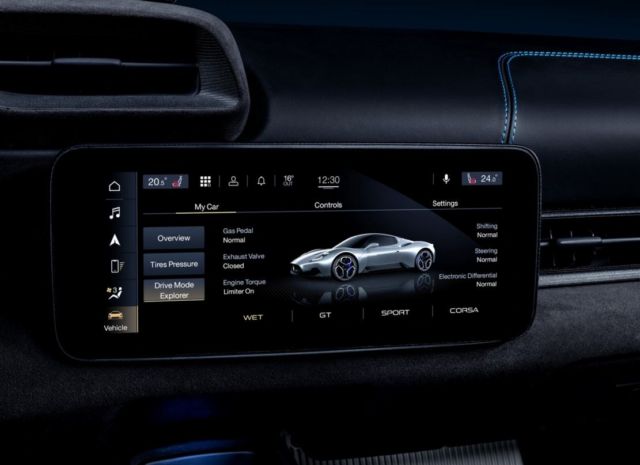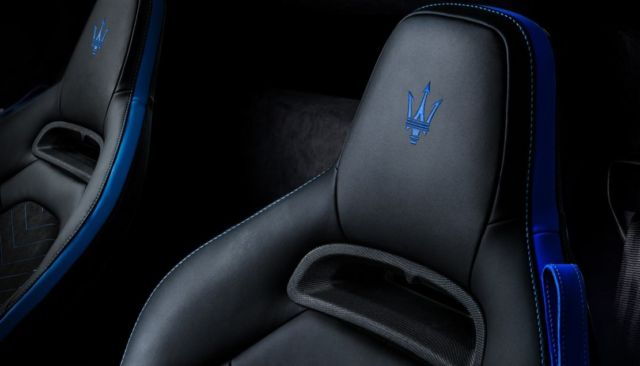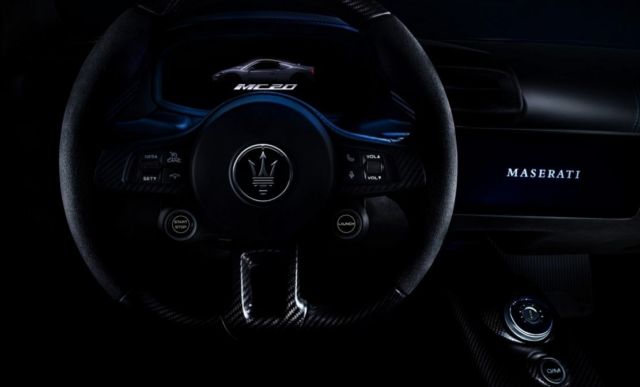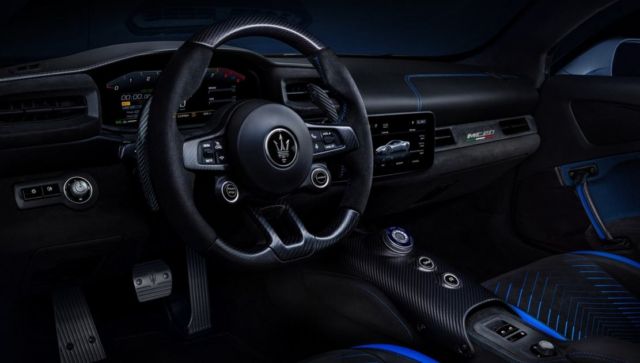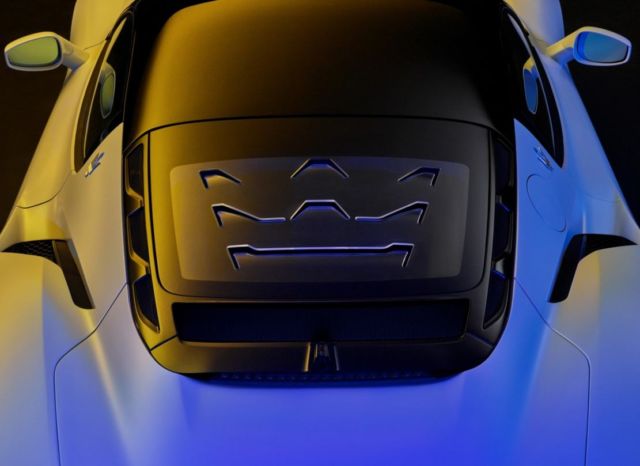 source Maserati