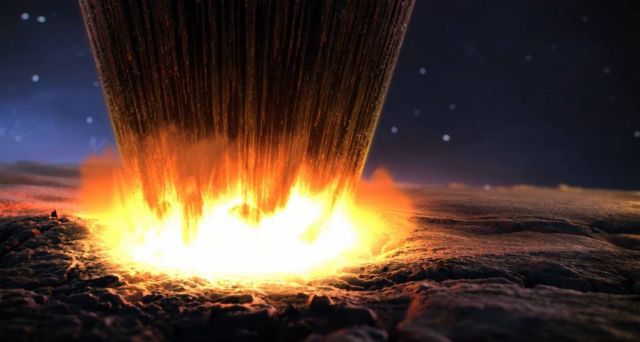 In a remote area of northwest Greenland, an international team of scientists has made a stunning discovery, buried beneath a kilometer of ice.
It's a meteor impact crater, 300 meters deep and bigger than Paris or the Beltway around Washington, DC. It is one of the 25 largest known impact craters on Earth, and the first found under any of our planet's ice sheets.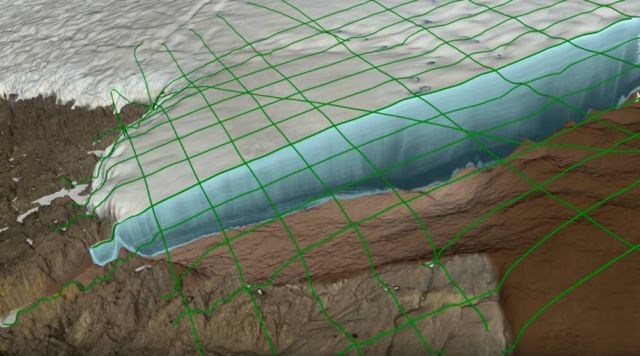 The researchers first spotted the crater in July 2015, while they were inspecting a new map of the topography beneath Greenland's ice sheet that used ice-penetrating radar data primarily from Operation IceBridge, an ongoing NASA airborne mission to track changes in polar ice, and earlier NASA airborne missions in Greenland.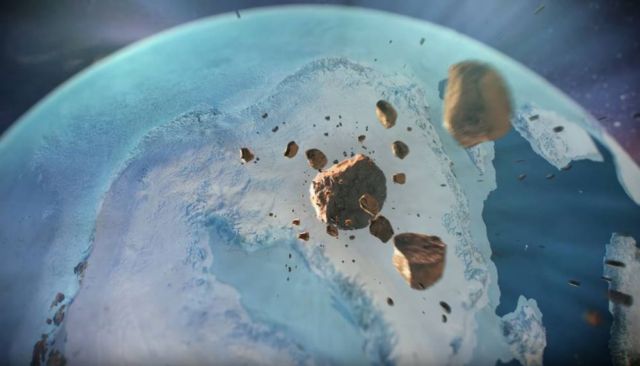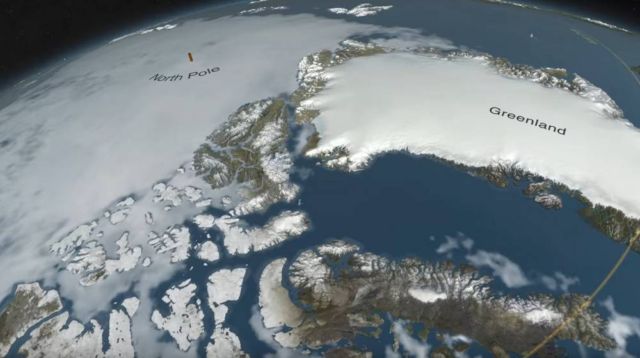 Read more  go.nasa.gov/2RSkn1u