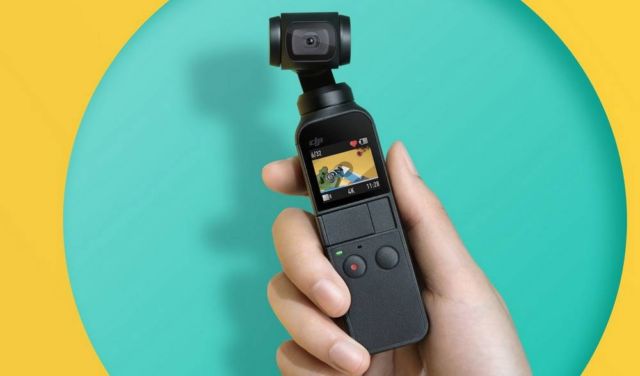 Available to preorder now, the DJI's Osmo is the smallest stabilized pocket camera.
How do you capture moments worth keeping? As the smallest 3-axis stabilized handheld camera DJI has ever designed, the compact and intelligent Osmo Pocket turns any moment into a cinematic memory. In just seconds, Osmo Pocket lets you share your life anywhere, anytime.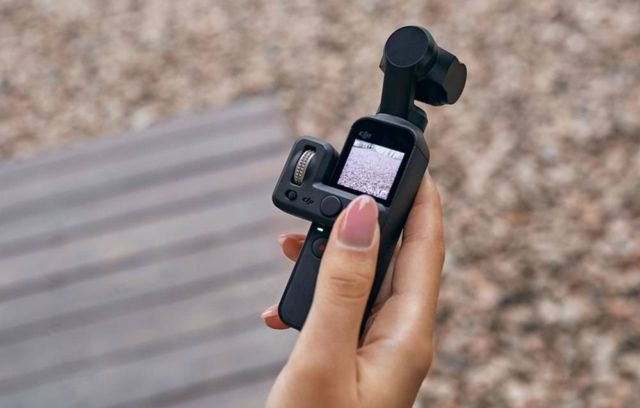 Osmo Pocket uses DJI's smallest 3-axis mechanical handheld gimbal. In real time, it precisely adjusts for your movements, turning your handheld video of a golden sunset or your child's first steps into a movie-like scene.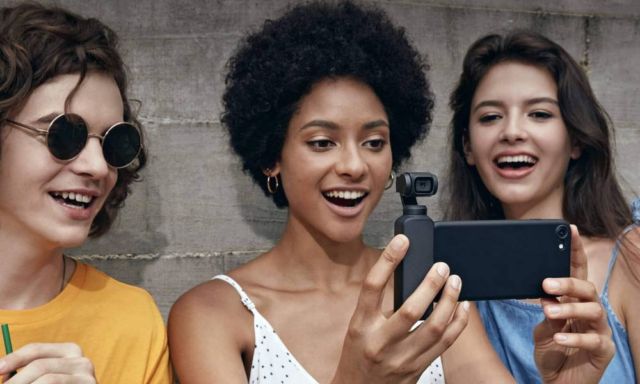 The new stabilized pocket camera doesn't just let you shoot smooth, cinematic footage. With access to several intelligent functions like ActiveTrack, Motionlapse, and 3×3 Panorama, Osmo Pocket unleashes your creativity with impressive effects that are impossible with smartphones.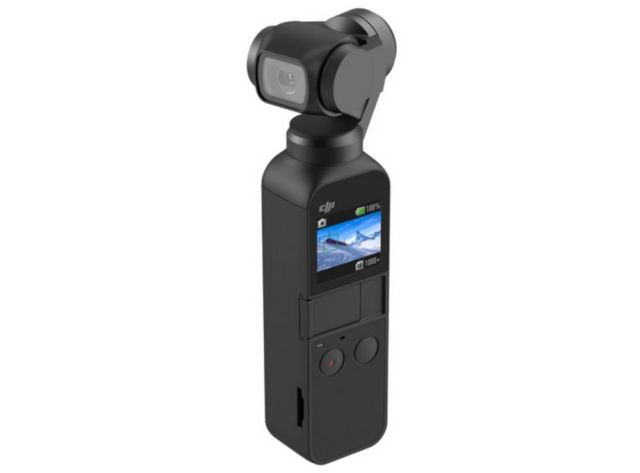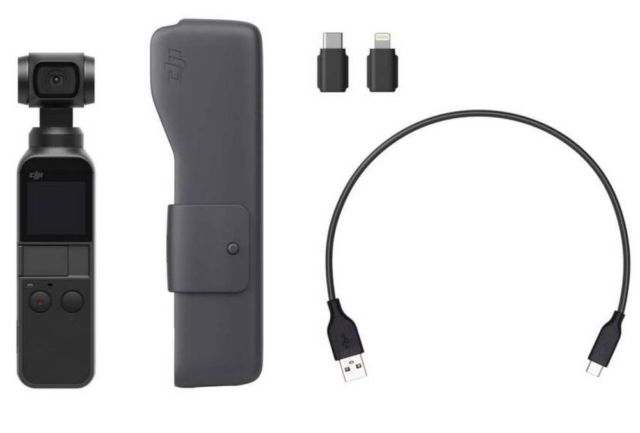 You can find it here.
source DJI