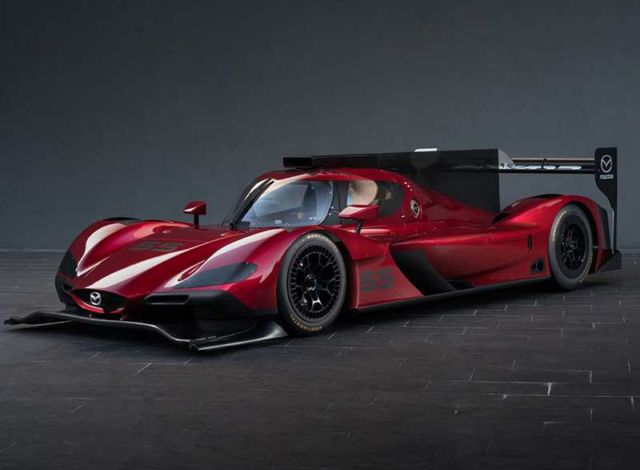 The new Mazda RT24-P race car that produces 600 hp from a small two liter engine, was unveiled at the 2016 Los Angeles Auto Show.
The new Mazda RT24-P race car will compete under Daytona Prototype international (DPi) rules in the Prototype class, the top level of the IMSA WeatherTech SportsCar Championship. After significant on-track testing, it will make its racing debut at the 2017 Rolex 24 at Daytona in late January 2017.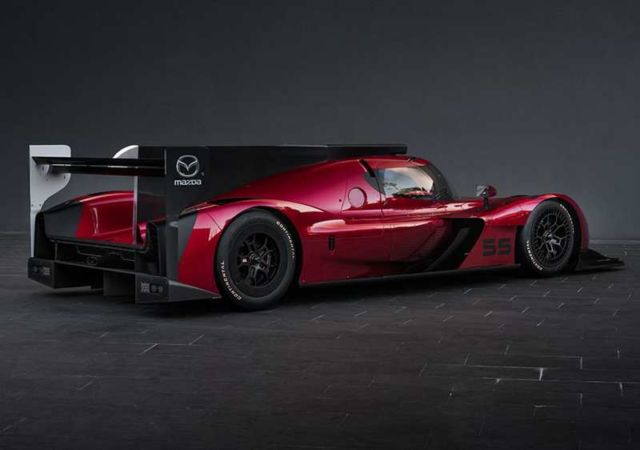 Mazda is known globally for the engineering and design excellence of its vehicles, and the new Prototype is no exception. The bodywork of the race car was developed by Mazda designers utilizing the KODO—Soul of Motion design philosophy. KODO represents the instant that energy becomes motion, such as the muscular beauty as an animal pounces or a human leaps into action. The KODO design cues on the Mazda RT24-P include the sleek body contours and the five-point Mazda grille.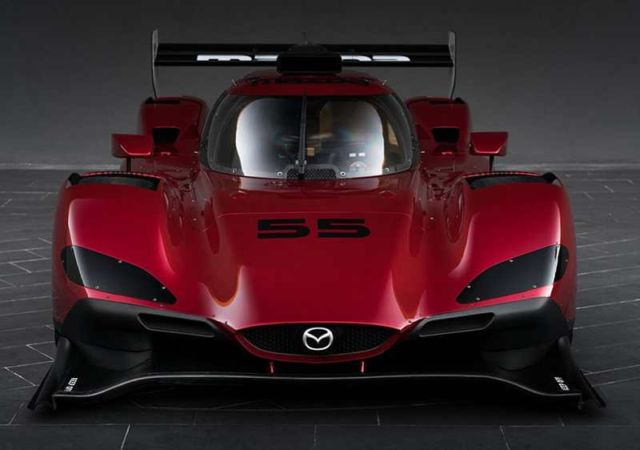 "KODO design is at the heart of any vehicle that carries a Mazda badge, and that is very evident in the design of the 2017 Prototype," said Ken Saward, senior manager of Design at Mazda Design Americas, which falls under the Mazda North American Operations umbrella.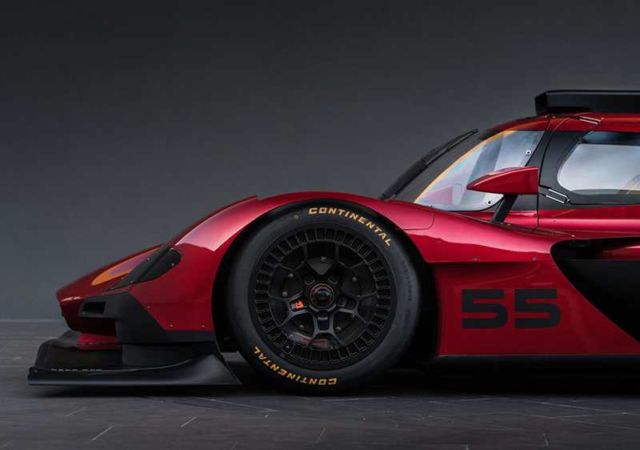 The Mazda RT24-P will be powered by the Mazda MZ-2.0T engine which raced during the 2016 IMSA season. The approximately 600-horsepower engine, developed and raced with Advanced Engine Research (AER), is a 2.0-liter, inline four-cylinder turbocharged engine.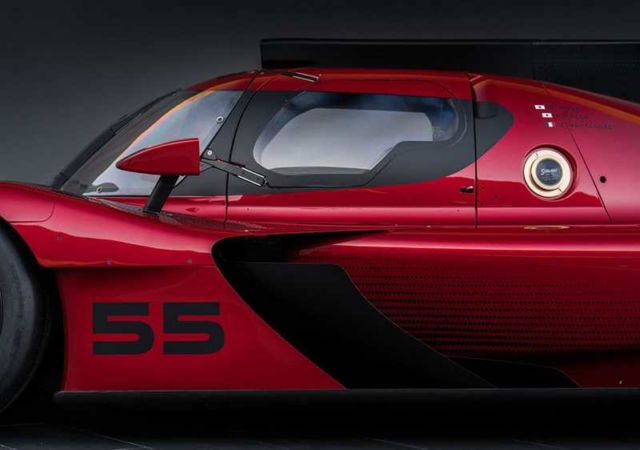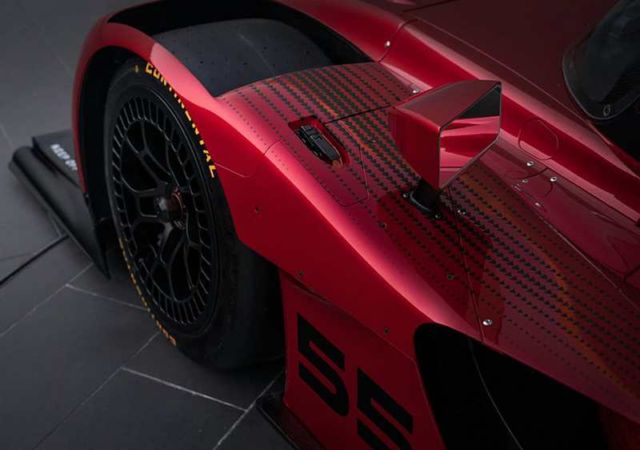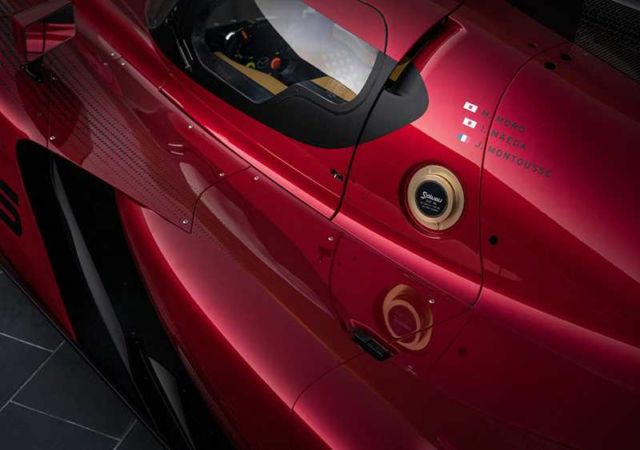 Images credit Mazda
source Mazda