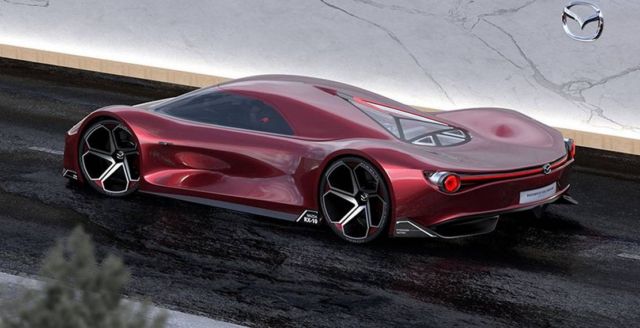 Take a closer look at this stunning Mazda RX-10 Vision longtail concept.
The Mazda RX-10 Vision created by Maximilian Schneider, an exterior designer at Mitsubishi motors in Japan.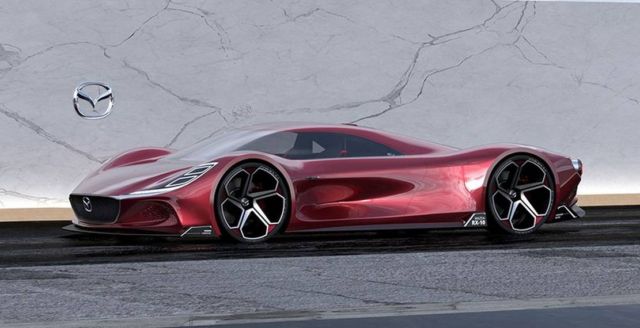 The 1450 kg sports car powered by a 2.3-liter turbocharged engine with 780 hp, is accompanied by two front-driven electric motors with 125 hp each. It produces a total of 1,030 hp, giving a top speed of 265 mph (427 km/h).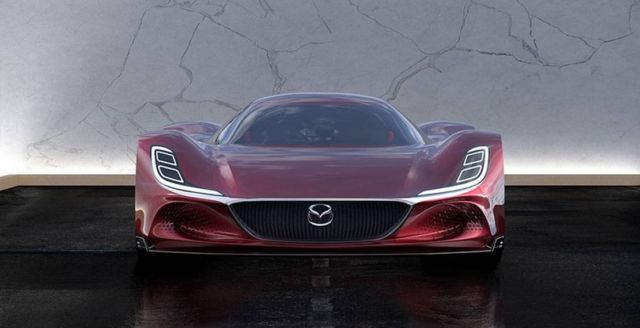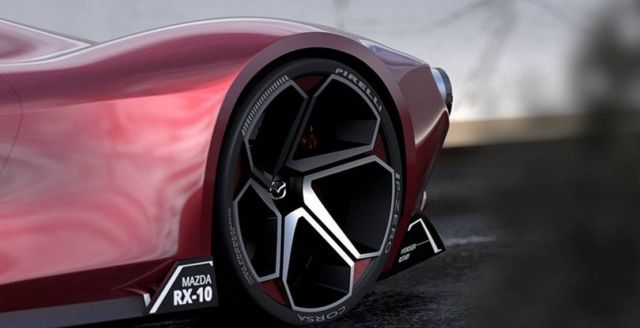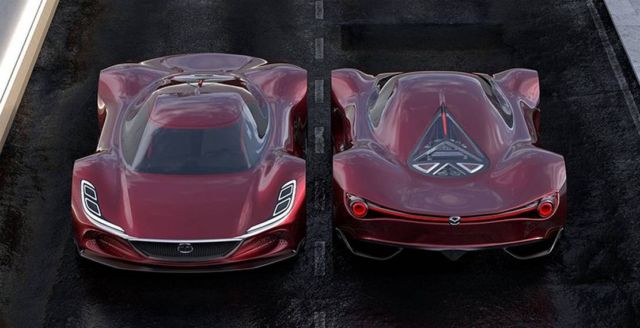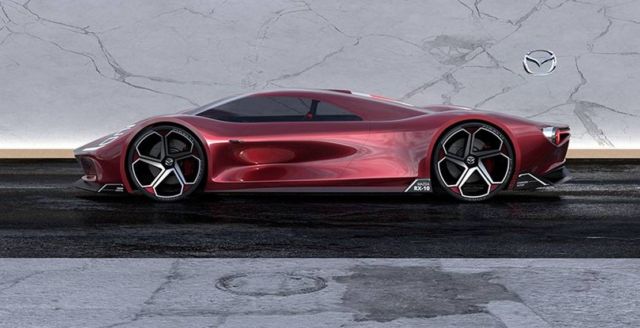 Images credit Maximilian Schneider