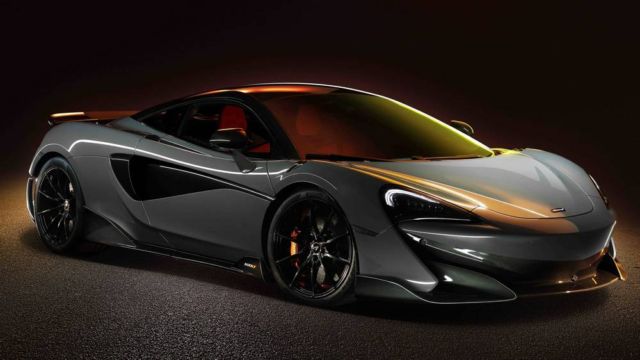 This is the McLaren 600LT. The next chapter in the storied history of the McLaren 'Longtail.'
This is the next McLaren 'Longtail.' This is a track animal let loose on the road.
Our new sportscar benchmark. The fastest, most powerful and most extreme – yet road legal – Sports Series. Ever.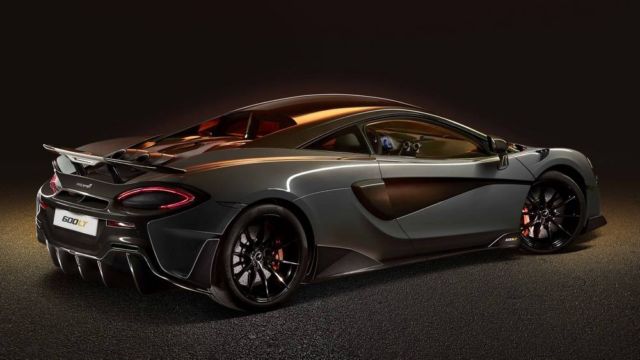 The new carbon fibre bodywork, fixed rear wing and large rear diffuser extends the silhouette by 74mm. This delivers substantially increased downforce to enhance the dynamic experience – especially on track. For the driver, the result is an incredibly pure and confidence-inspiring connection with the 600LT.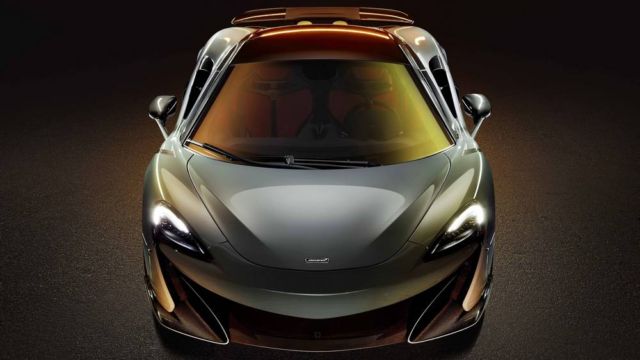 The 600LT is powered by a 600PS and 620Nm engine. One that benefits from reduced back pressure in an exhaust system that is even shorter and more extreme than that of the McLaren Senna. The essence of an LT is more though than its physical silhouette. More even than reduced weight and increased power.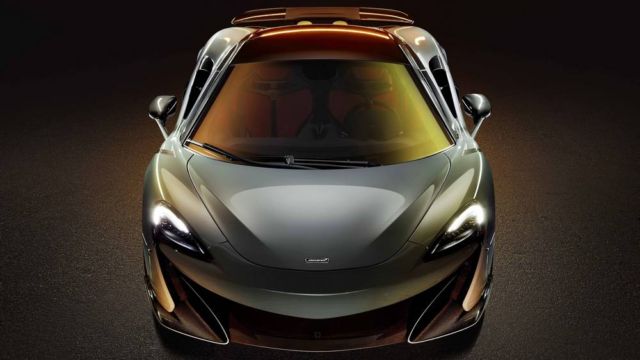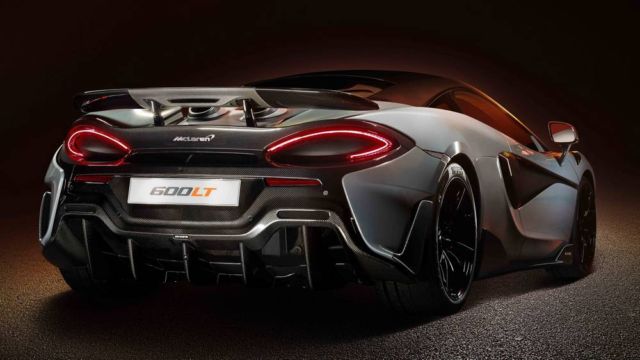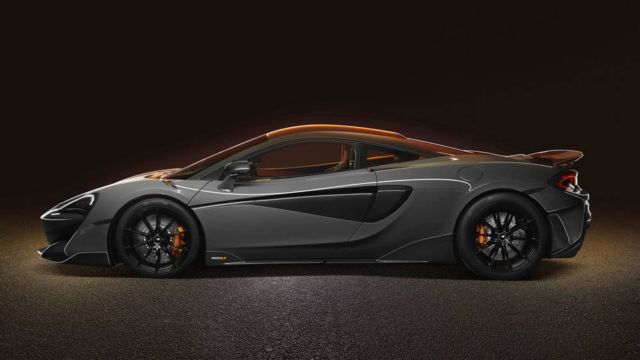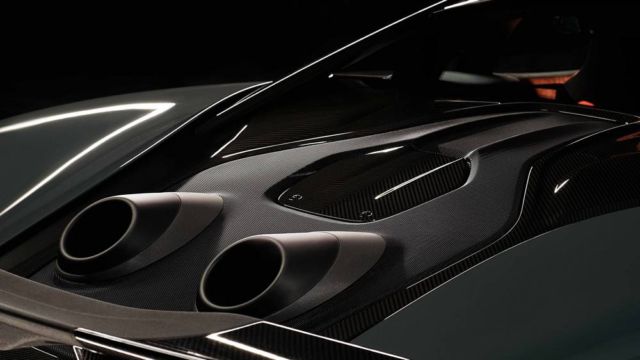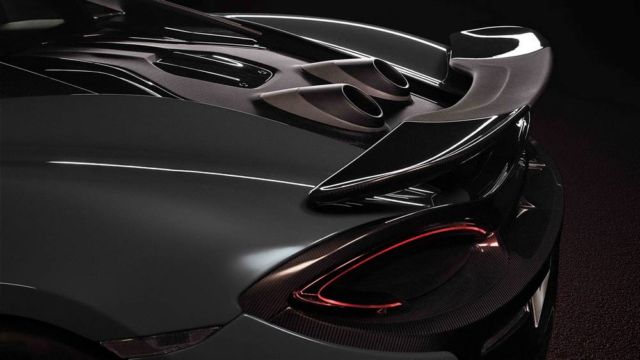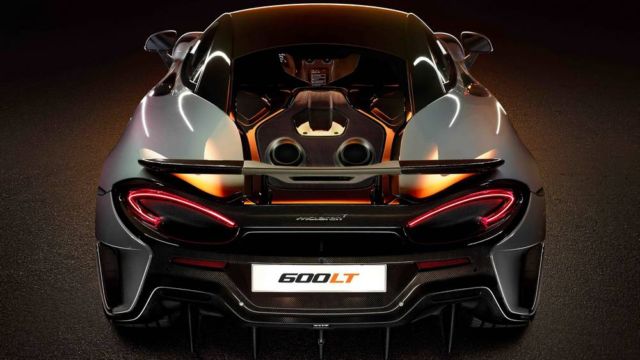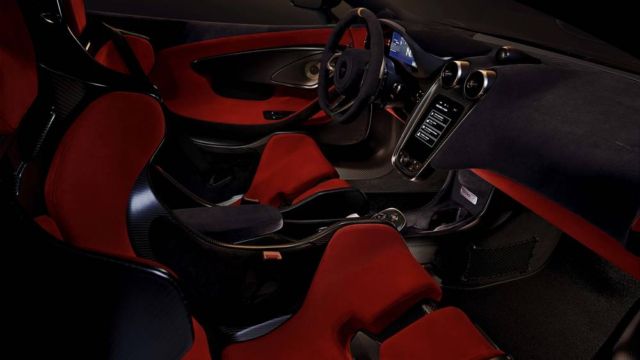 source McLaren