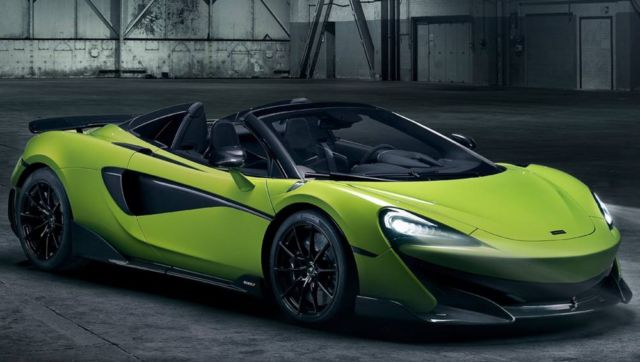 At the press of a button, the ultra-light retractable hard top roof of the McLaren 600LT Spider vanishes beneath its tonneau cover.
Every McLaren LT is engineered with absolute focus. To be faster. Lighter. Nimbler. To provide undiluted feedback and encourage you to push.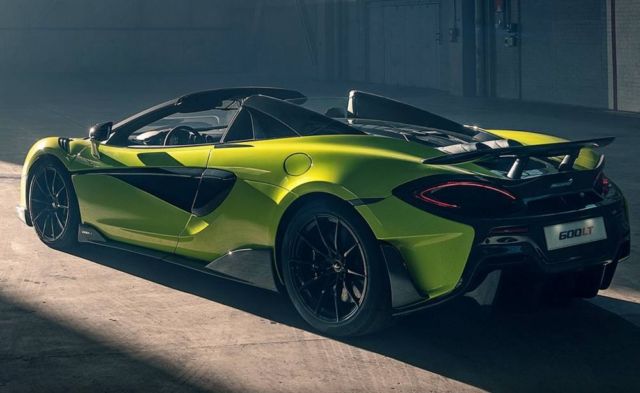 The new McLaren 600LT Spider takes this formidable mix and intensifies it – heightening every sensation.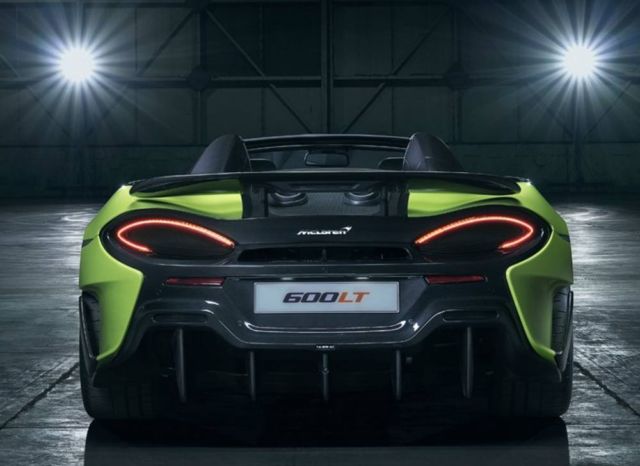 Just like every McLaren that has earned the LT name before, the 600LT Spider is aggressively aerodynamic and obsessively light. In fact, its unique carbon fibre MonoCell II chassis is so light and strong that no extra stiffening was needed to maintain the incredible levels of performance and agility.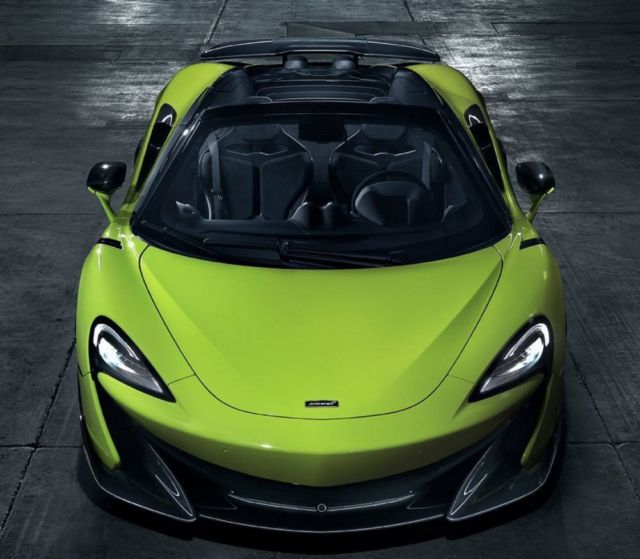 The McLaren 600LT Spider shares the same pumped-up 3.8 litre twin-turbocharged V8 engine as the 600LT Coupe. Which means its power is boosted with an extra 30PS and 20Nm of torque. It also comes with the same super-fast Inertia Push gearshifts. The same Active Dynamics for pin-sharp handling. Not to mention the same powerful, responsive braking system – which you'll also find in the McLaren 720S. The result? The 600LT Spider takes just 2.9 seconds to reach 62mph – the same as the 600LT Coupe. And achieves an incredible 201mph (324kph) top speed. Discover the undiminished specification of the new open-air 600LT.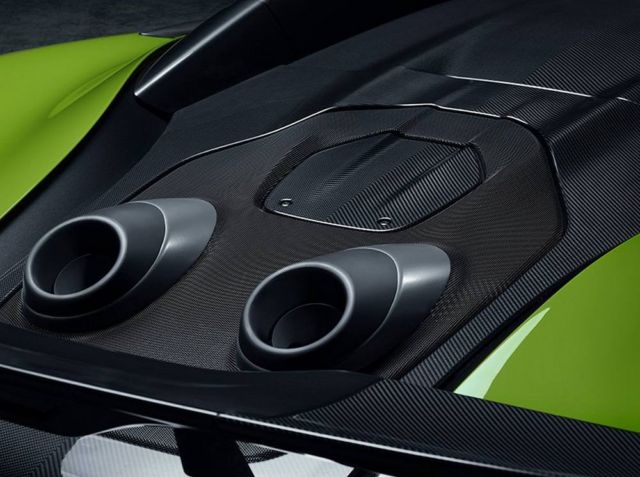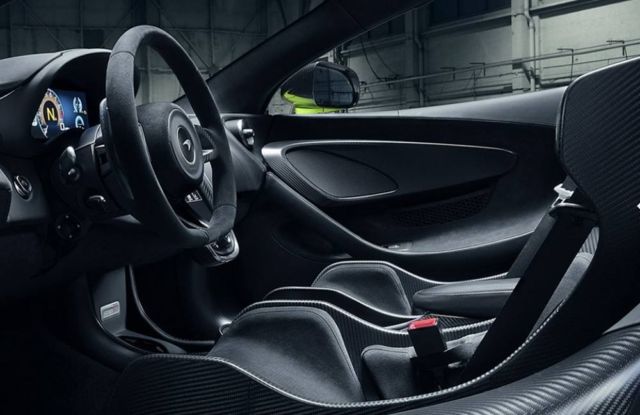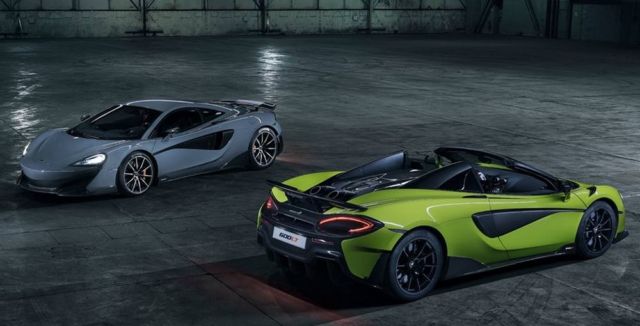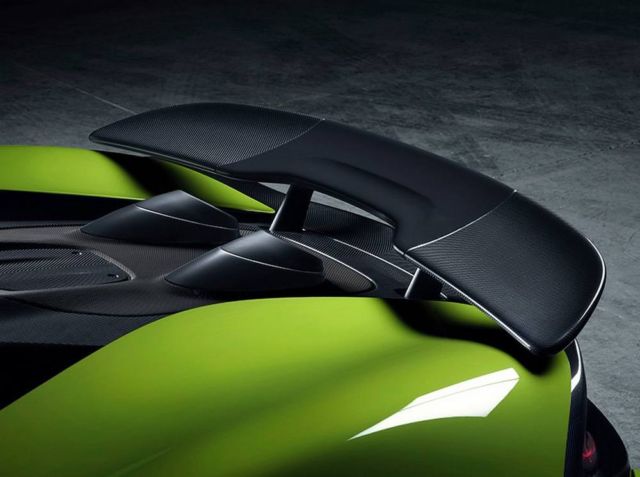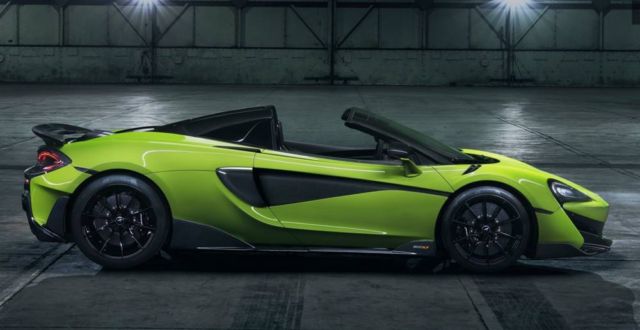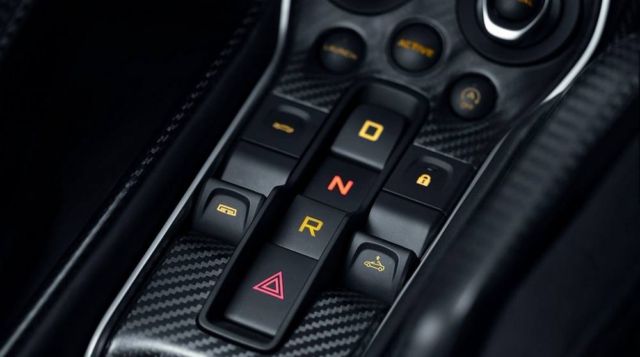 source McLaren