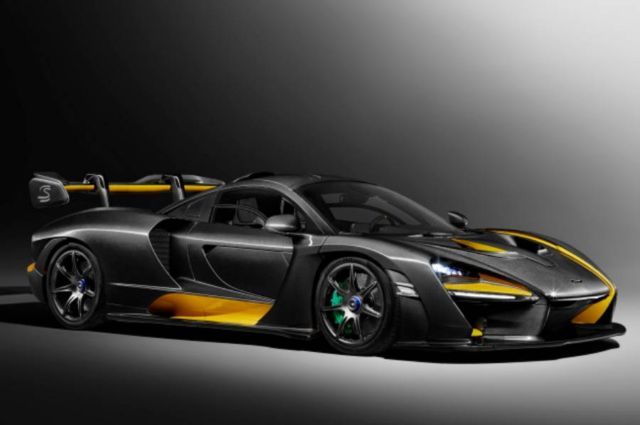 McLaren will present its hardcore, 789-horsepower Senna supercar to the Geneva Motor Show.
The 'Carbon Theme' is a special limited edition Senna that McLaren Special Operations created.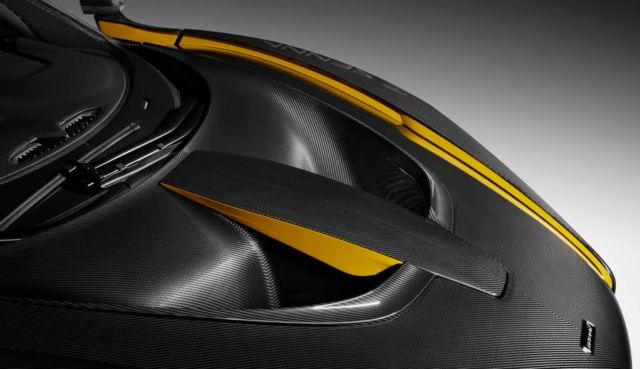 The Carbon Fiber car is made from 67 different parts, took almost 1,000 hours to assembly and will cost around $400,000 in addition to McLaren Sennas, usually priced at about $1 million, according to a press release.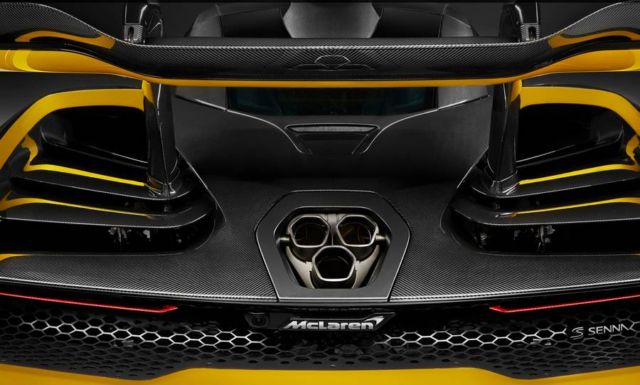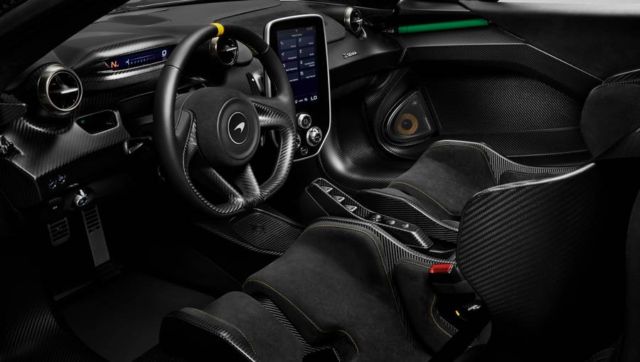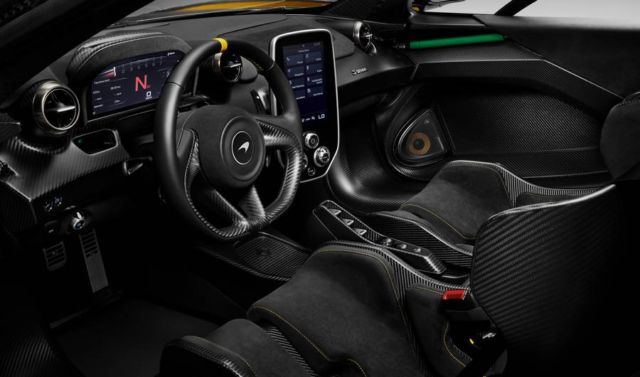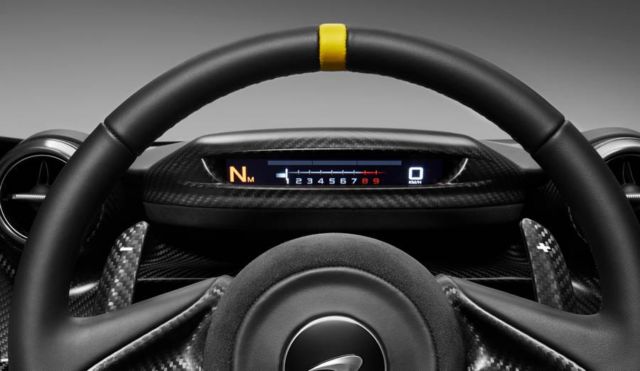 via Autoblog