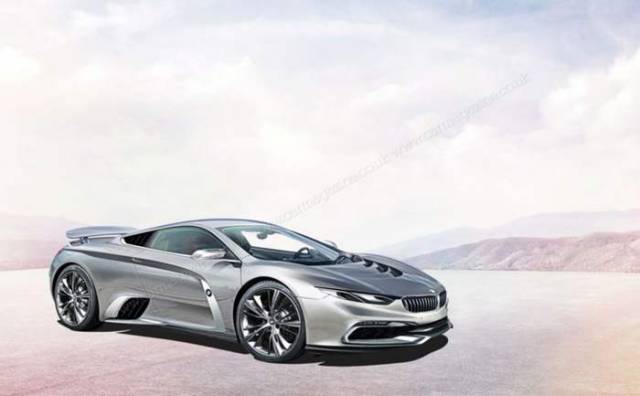 BMW is in talks with McLaren to develop and to put the into production, a supercar with a 750 hp V8 engine.
BMW started exploratory talks with McLaren to built its M1 successor, a supercar powered by a mid-engine 4.0-liter V8, designed by BMW.
Key to the new collaboration is said to be the carbon fiber monocoque McLaren is now developing.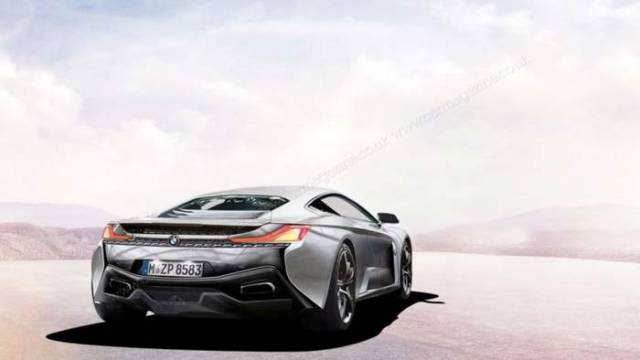 The coupe supercar is scheduled to be on the market on 2019.
Read more at Carmagazine