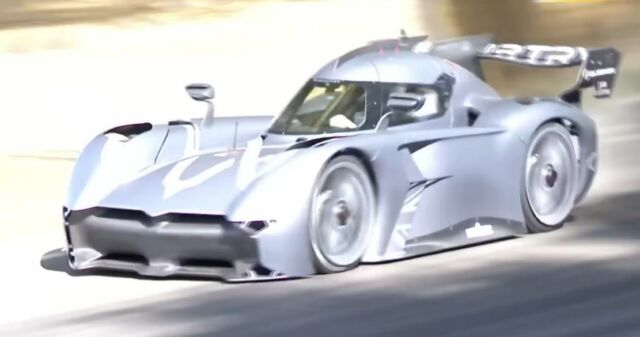 Thew's a new Goodwood Hill Record. After 23 years Nick Heidfeld's Timed Shootout record in the McLaren MP4/13 has been broken.
F1 and IndyCar star Max Chilton's new 39.08 second run in the incredible McMurtry Speirling fan car has knocked over two seconds off that time.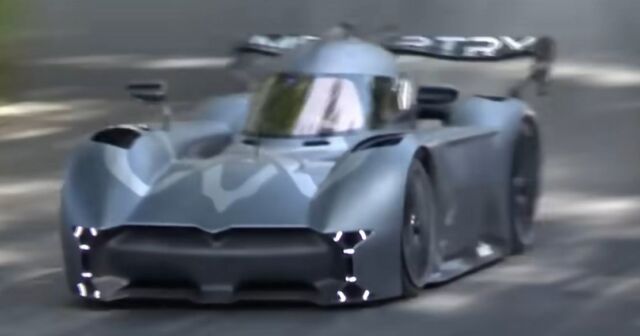 It's also taken the Outright Hill record from the Volkswagen ID.R. Romain Dumas' time of 39.9 seconds was smashed earlier in the day in practice, and a further 0.1 seconds in the Timed Shootout.