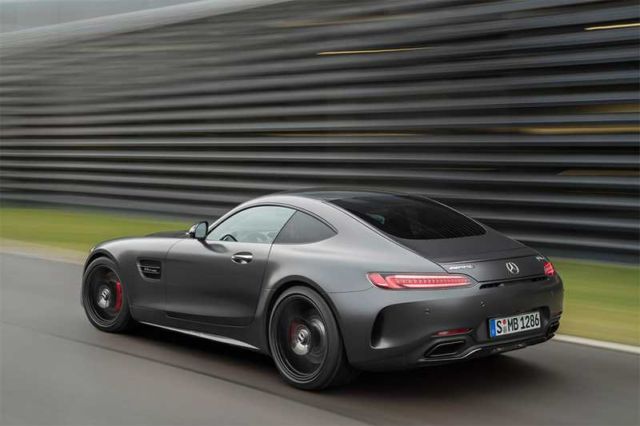 Mercedes is celebrating the 50th anniversary of AMG, with the limited, yet without limits, GT C Edition 50.
The Mercedes-Benz AMG GT C Edition 50 marks, as an exclusive special edition, the landmark year of AMG. A sports car at its finest.
Developed based on our successful philosophy: the best car is always the next one.
And it's been this way for 50 years.
In everything we do, we challenge the limits of performance. For 50 years we have been creating icons that go further – enjoy the next 50 years of Driving Performance.