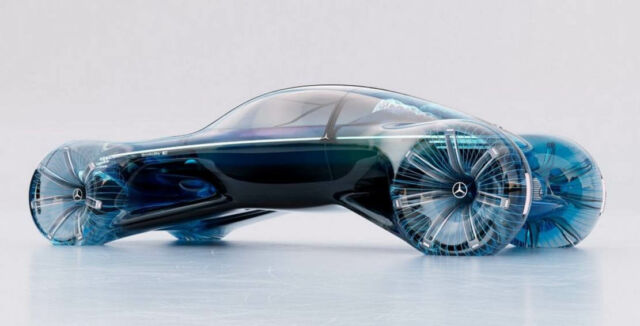 The Mercedes-Benz visionary showcar blurs the boundaries between fantasy and reality in the digital space.

Mercedes-Benz unveiled the "virtual show car" for the upcoming League of Legends World Championships, taking place from 29 October to 5 November in North America.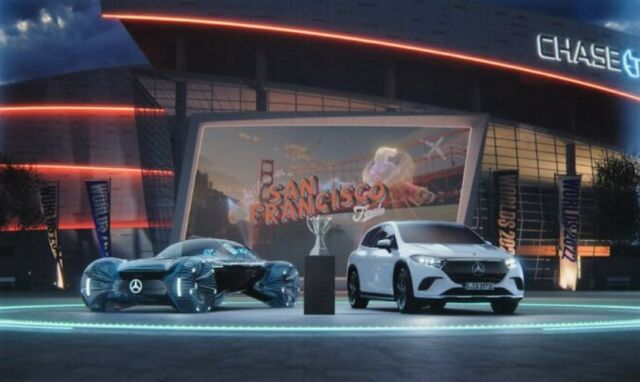 The virtual Mercedes‑Benz showcar can be seen in this year's Worlds music video, which has been available online since 23 September. Around the Worlds Final starting on 3 November, fans in San Francisco will be able to marvel at the incorporation of design elements from the game within the EQS digital vehicle display.
Additionally, the EQS SUV is also in action on the road: The all-electric luxury SUV from Mercedes‑Benz transports the Summoner's Cup through the various tournament locations in the USA.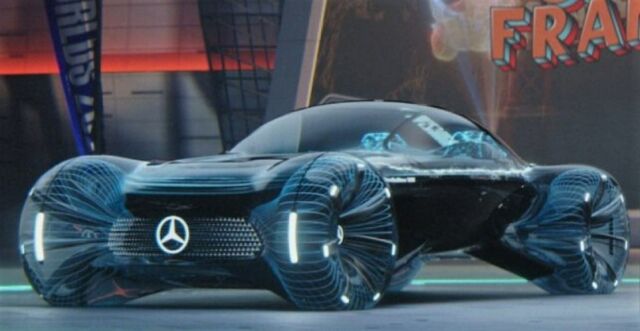 "When designing an extraordinary and virtual showcar, two worlds merge – real automotive design and animated design," said Gorden Wagener, Chief Design Officer of Mercedes‑Benz Group AG. "Because of the virtual space, there are no limits to what we can do, which means we can push boundaries and give our creativity the space for the unexpected. The result is something unique: the first all-virtual showcar from Mercedes‑Benz".
Images credit Mercedes‑Benz
source Mercedes Benz