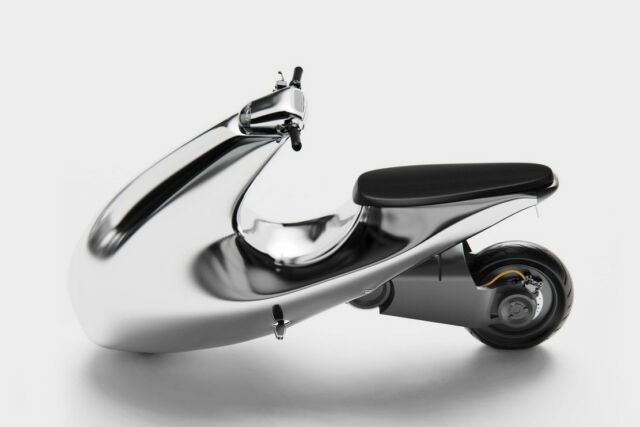 The Bandit9 Nano electric scooter blending style and utility, was made for the city.
Bandit9 Nano is the smart choice if you're looking for convenience and need to cut around town quickly. The stylish choice if you're looking for something with class. The conscious choice if you're looking to minimize your carbon footprint.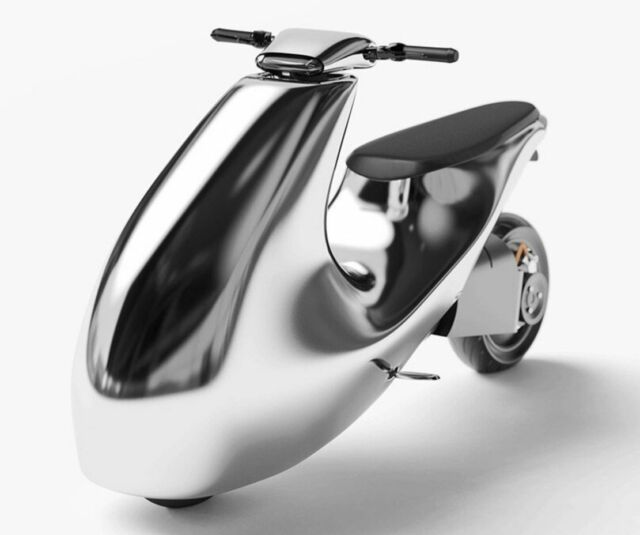 According to Bandit9 the base model is purposefully peaked at 45 km/h so that anyone with a car license can just hop on and go.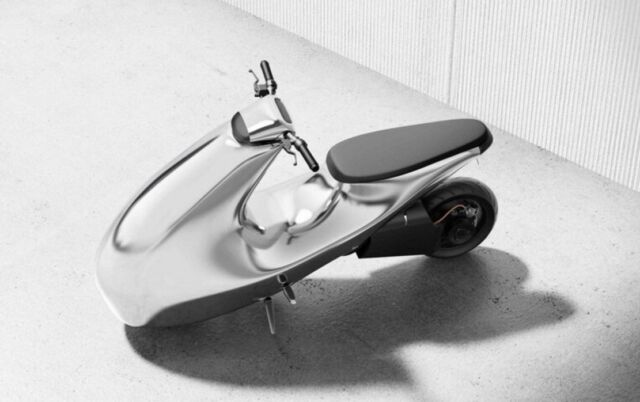 No need for a motorcycle license. If you want a little more juice, opt for Nano+ capable of 75 km/h.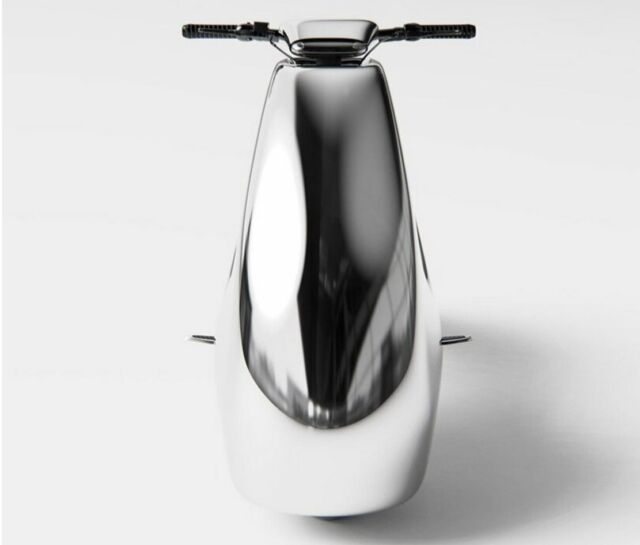 Unlike most plastic scooters, the Nano is made from Rolex steel (904L) and polished to a sterling silver. Its first impression exudes quality. Its next impression verifies the first.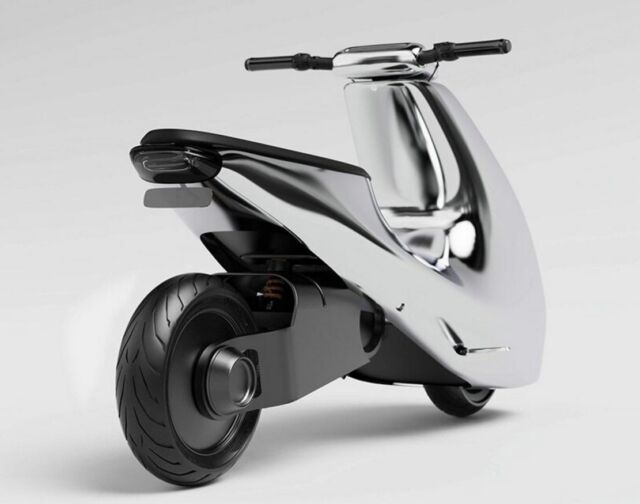 Every inch of the Nano was obsessively designed, with every curve sculpted and every edge refined.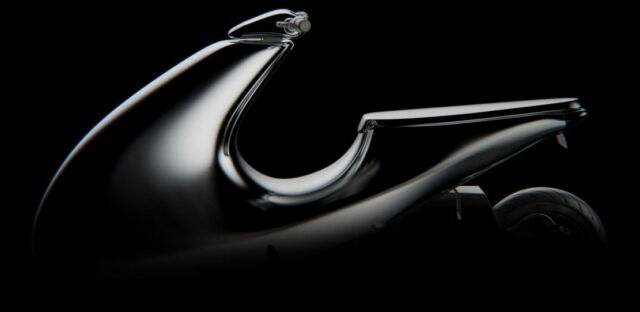 Images credit Bandit9
source Bandit9