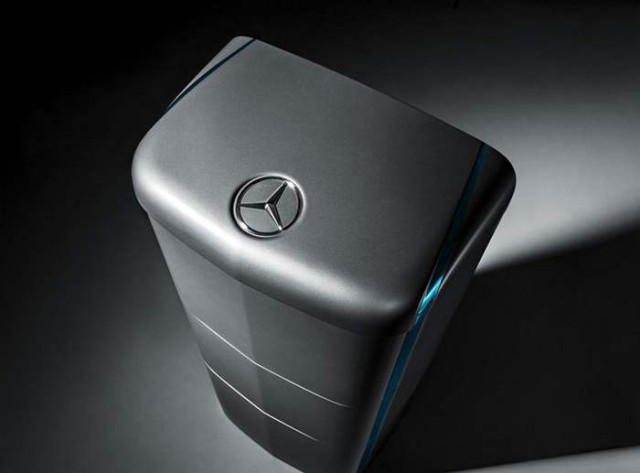 Mercedes-Benz unveiled a home battery system, that lets owners to store off-peak, cheaper energy at home, like Tesla's Powerwall.
Each Mercedes-Benz pack can hold 2.5kWh of electricity and eight can be joined.
The energy storage system are also suitable to buffer surplus power almost free of any losses.
Prices are not available wet.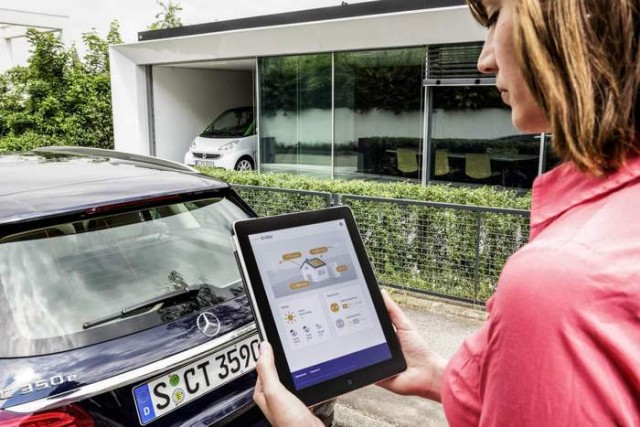 Mercedes-Benz, explains:
"With the Mercedes-Benz energy storage we start with full power into the future. It represents a resource-efficient and safe approach to store electricity from renewable energy sources efficiently. Just as the invention of the automobile has contributed significantly to more freedom and independence, and the Mercedes-Benz energy storage will make an important contribution to greater independence in energy supply. Private households can enhance our model "Home" their own consumption and so their private energy transition new give thrust."
via The Verge
source Daimler