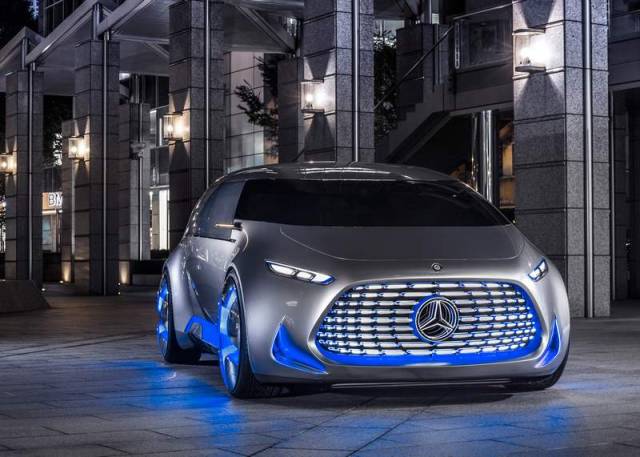 Mercedes-Benz unveiled the Vision Tokyo concept, a self-driving vehicle created for "young, urban trendsetters," showcasing how future car designs could be.
German auto brand Mercedes-Benz revealed the five-seater electric-powered autonomous Vision Tokyo, created for a generation who have grown up with constant access to digital media.
Images credit Mercedes-Benz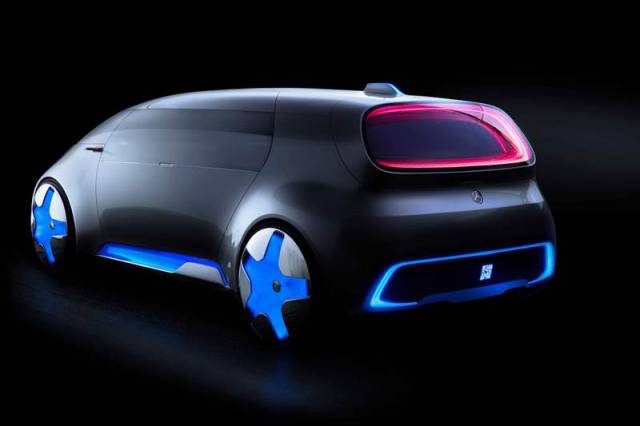 The Vision Tokyo is the latest trailblazing spatial experience to come from Mercedes-Benz: its monolithic structure, futuristic design idiom and unique lounge ambience in the interior define it as luxurious, young and progressive – thus making it a fitting tribute to the sophisticated megacity and trendsetting metropolis that is Tokyo. Spatially efficient, versatile and intelligently connected, the Vision Tokyo – which is also capable of driving autonomously – is an urban transformer that reflects the growing youthfulness of the Mercedes-Benz brand. Tokyo represents a fascinating combination of tradition and contemporary high tech and is constantly defining new trends – the ideal location for the premiere of the show car that will be on display at the Tokyo Motor Show from 30 October to 7 November 2015. The Vision Tokyo is the brainchild of the designers working within Mercedes-Benz's global network of Advanced Design Studios.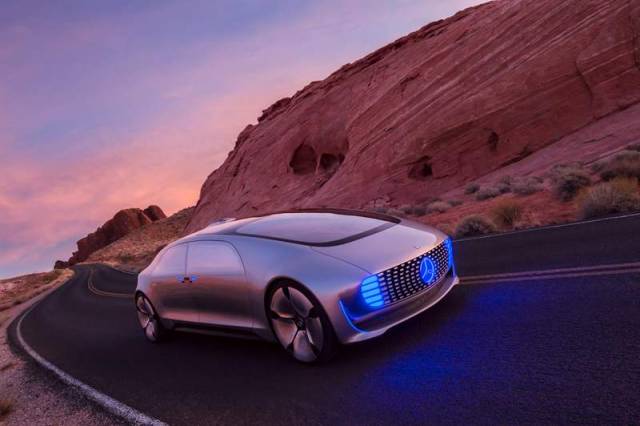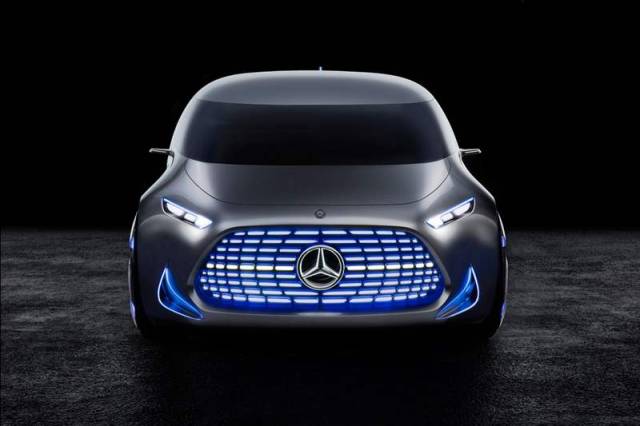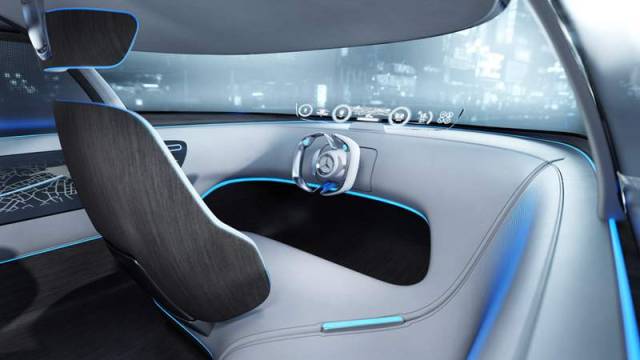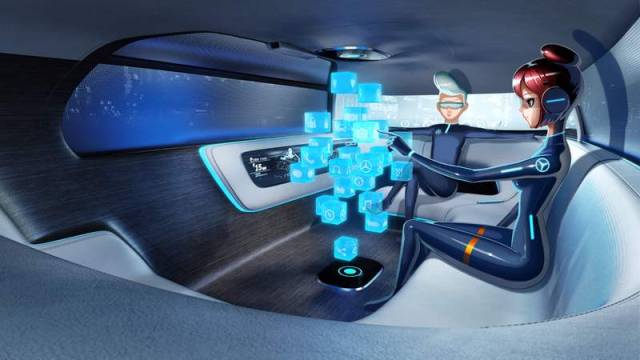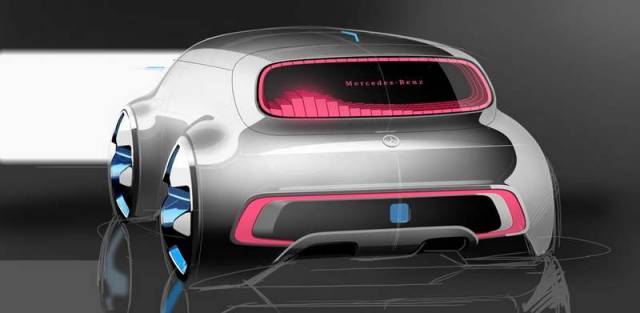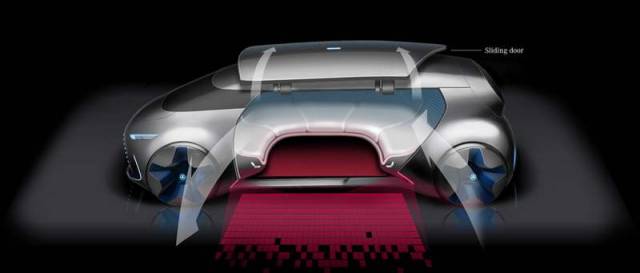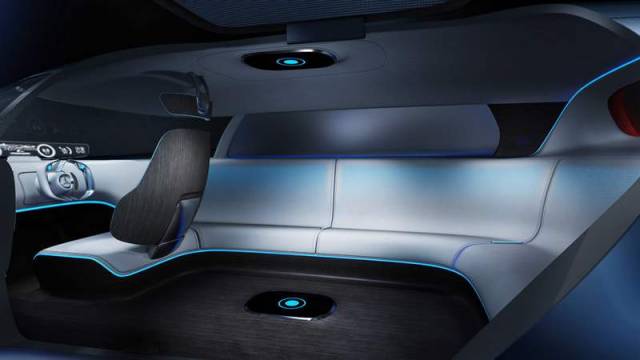 source Mercedes-Benz