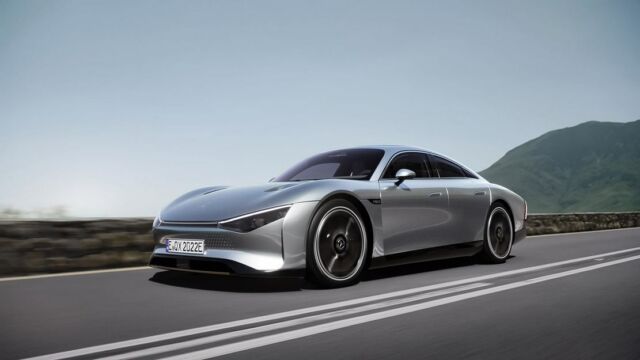 Mercedes-Benz Vision EQXX concept was driven from Stuttgart in Germany to Silverstone in the UK – over 1,200km, on a single charge!
The Mercedes-Benz Vision EQXX, that is not an ordinary electric car, has a world record for driving the furthest distance on a single charge.
Mat joined the team at Mercedes's private test track, and he's going to see if he can match the performance & efficiency of the record-breaking EQXX as he performs a number of laps around their track.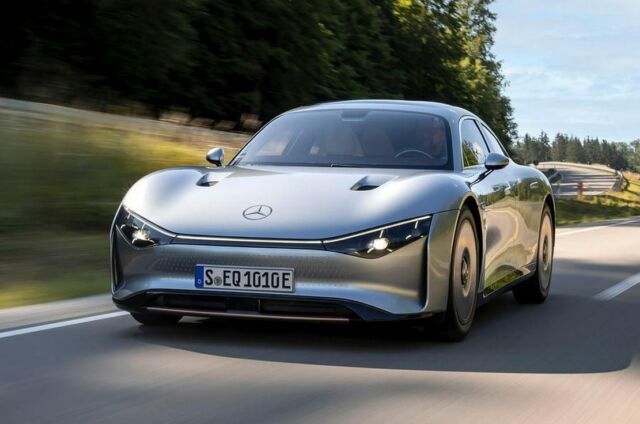 Malte Sievers, one of the Mercedes-Benz Vision EQXX's project managers, said:
"Now that it's out, you can't put it back in the box. This car is now in the room whenever anyone is talking about what's possible and what's not. It changes what you think is acceptable, and it changes your targets a bit."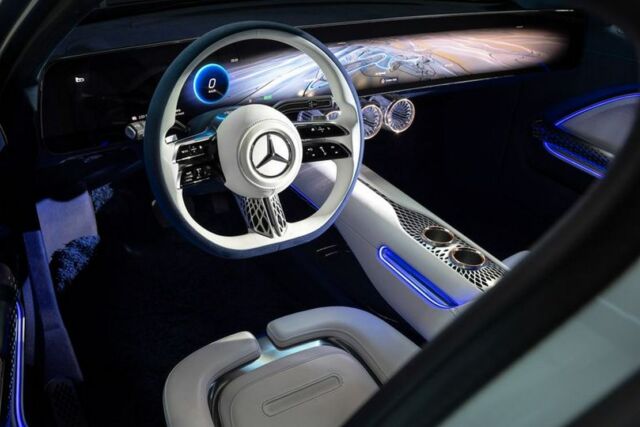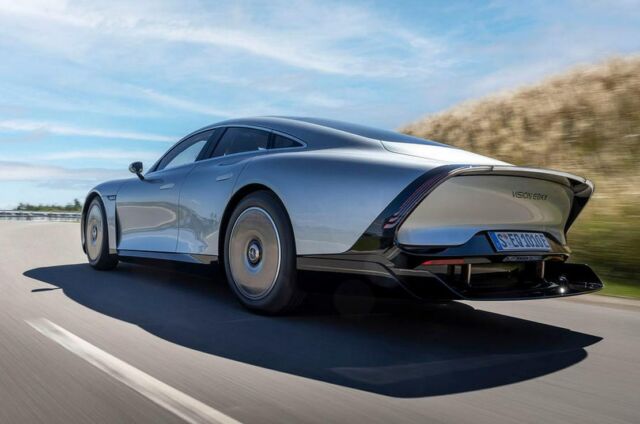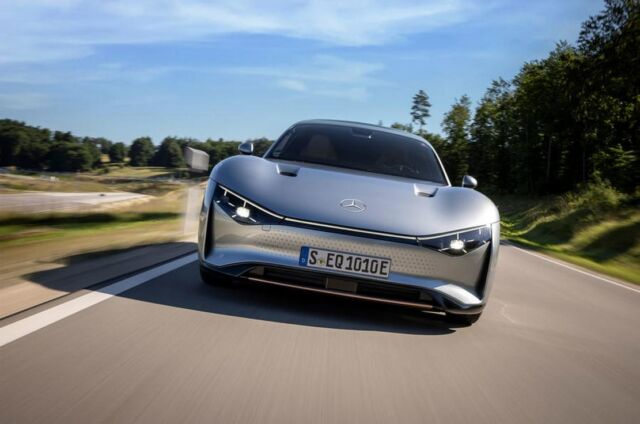 Images credit Mercedes-Benz