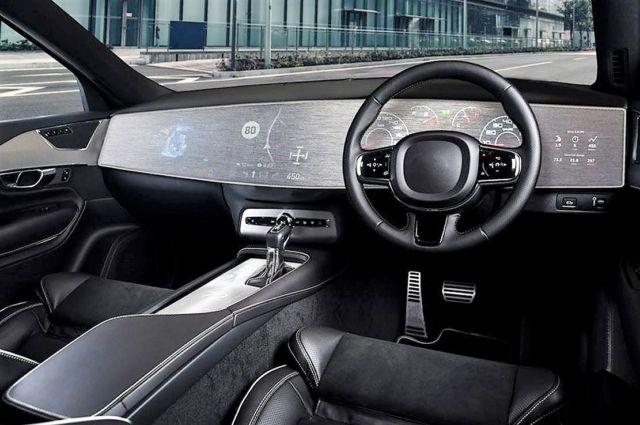 'Metalface' is an innovative metallic resin that turn surfaces into interactive displays.
The proposal that won the highest award "Tokyo Business Design Award," is "A business proposal to make 'stereoscopic and metallic printed matter,' a unique material."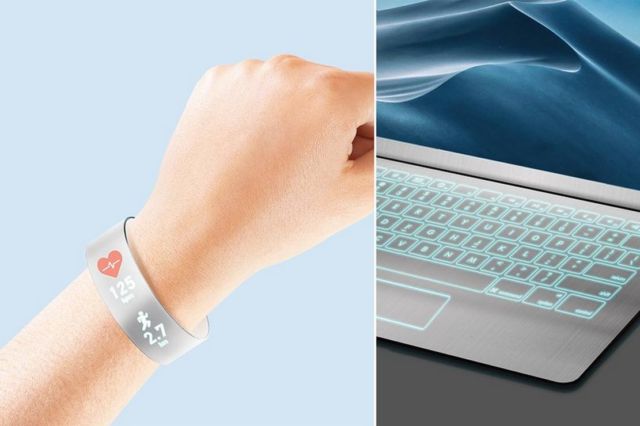 Designers: Yuhei Imai, Yuzo Hayashi, Michiko Kimura, Rena Suzuki
Transparent resin created with printing technology, appear real metal:
"We print on the back of transparent resin to express realistic metallic feeling and embossed three-dimensional effect. In addition, it can be used as an information display panel by transmitting light from the rear side."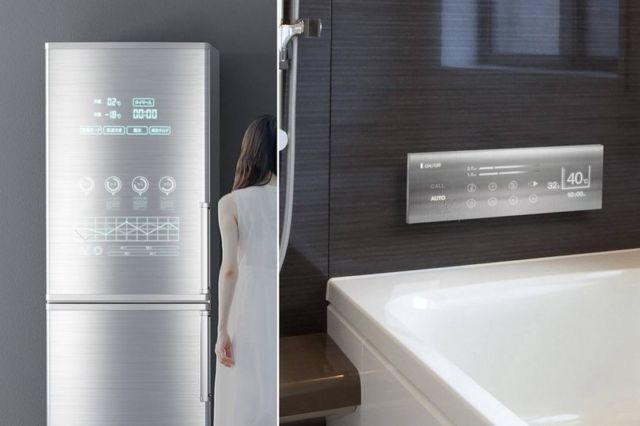 This innovative method can be used in a wide range of products, such as home appliances, decoration panels for mobility including automobiles.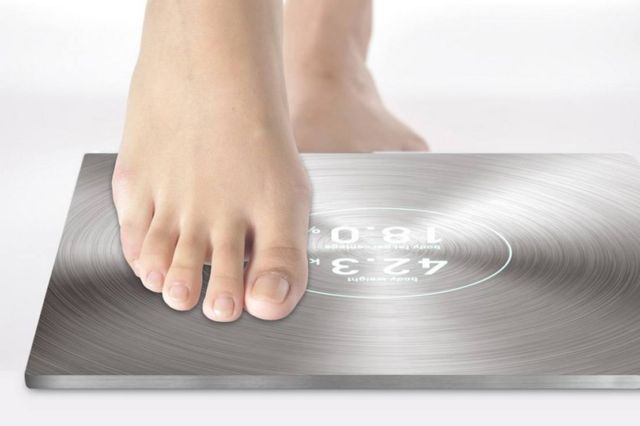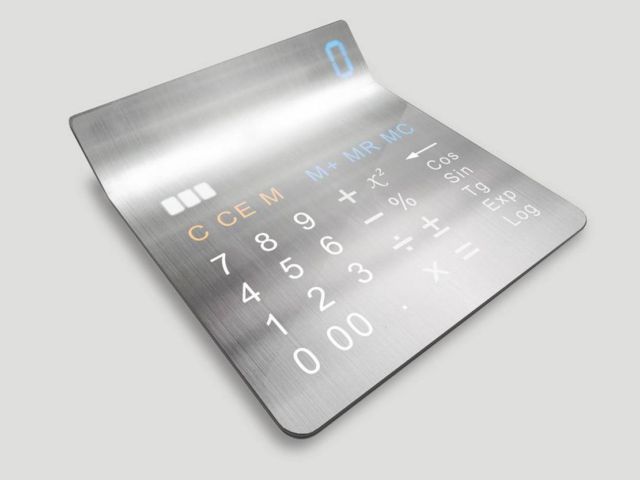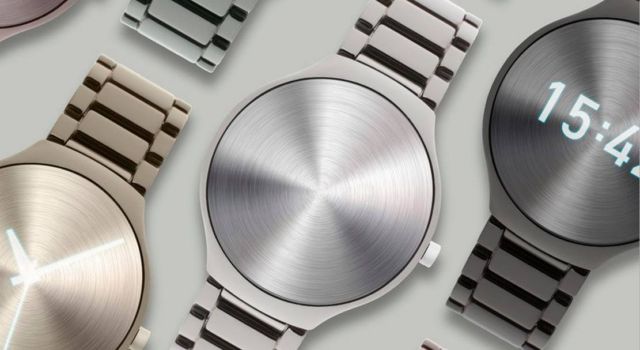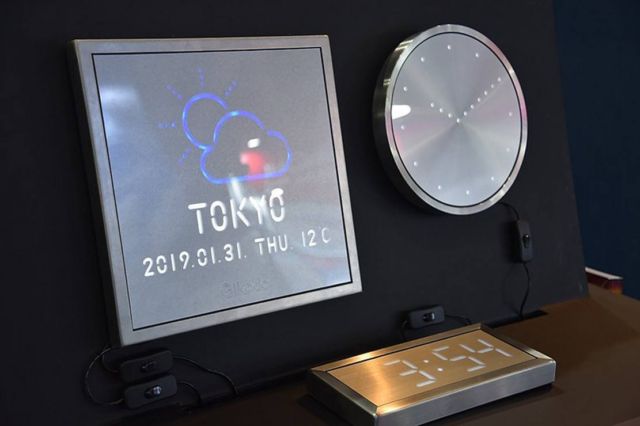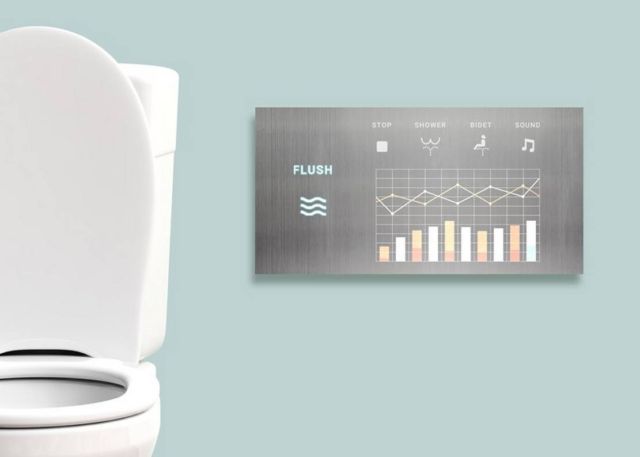 source Metalface