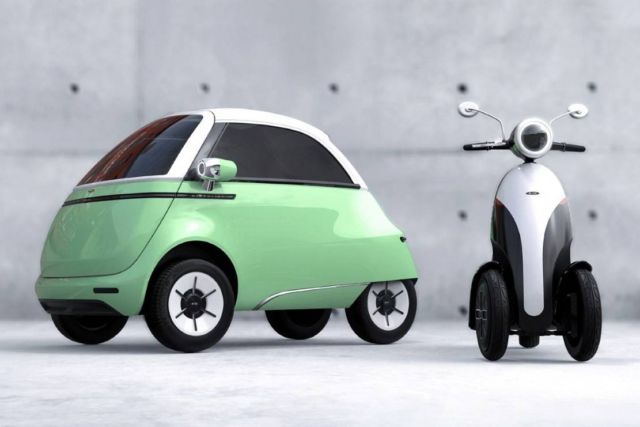 Micro unveiled a retro-style electric car, motorcycle and scooter, as part of near-future micro-transport in cities, project.
Micro has been named the 5th most innovative company in Europe by Fast Company in its prestigious World's Most Innovative Companies awards for 2020. Previous winners include firms like Apple, Novartis and Patagonia.
"It is a great honour for us to be featured in the list among so many inspiring and innovative companies as a small Swiss family-owned company," says Wim Ouboter, who founded Micro in 1999.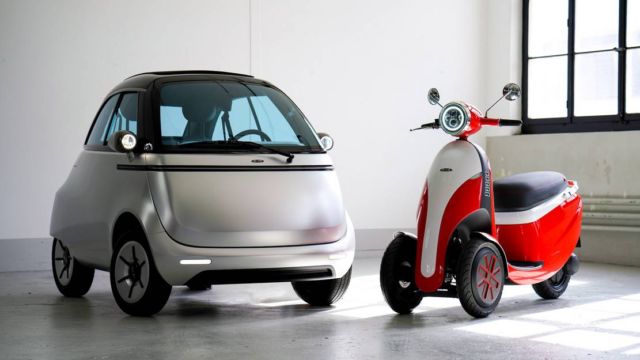 The second generation of the electric city car Microlino was presented at the beginning of March with an all-new design and improved performance. In addition, Micro debuted the Microletta, an electric tricycle with retro charm for which is received more than 1000 reservations within the first week after its introduction.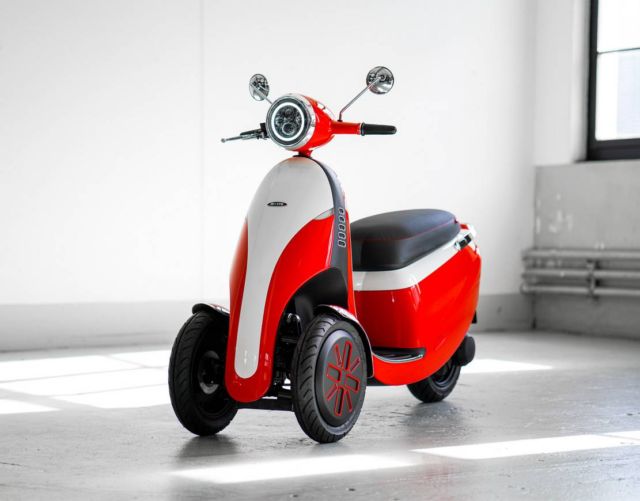 Micro Hopper, a ride-on toy with an inflatable upper part that can be used as a bouncy all as well. Two new e-scooters will be introduced as well: the Micro Commuter, an ultra-compact e-scooter powered by a swappable powerbank, that can also charge a smartphone, and the Micro Explorer, an e-scooter specifically designed for longevity and everyday heavy-duty private use.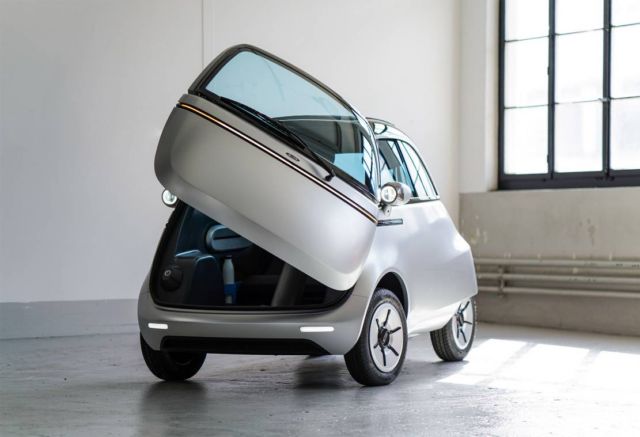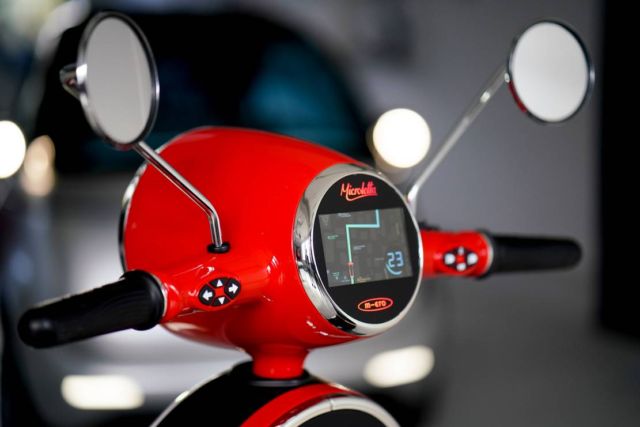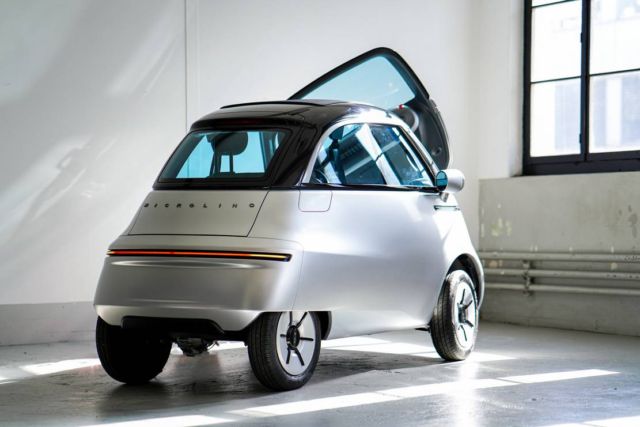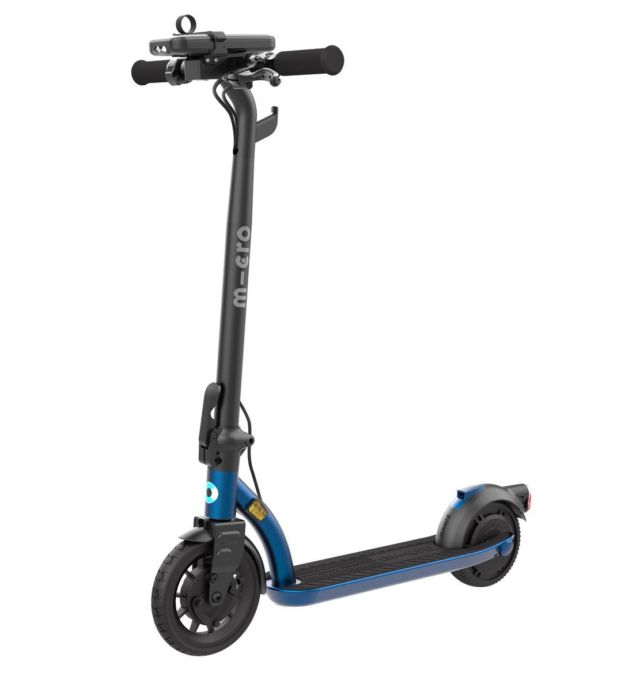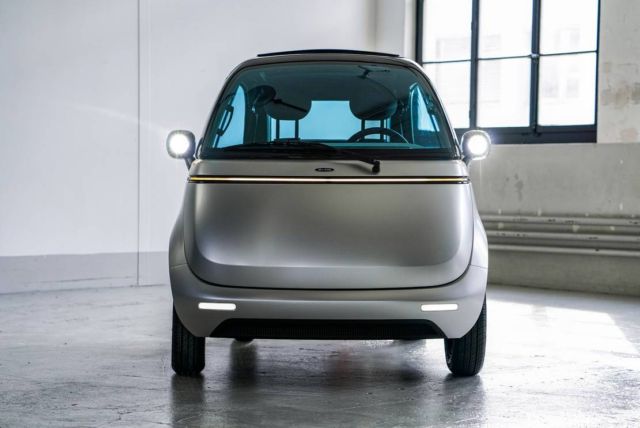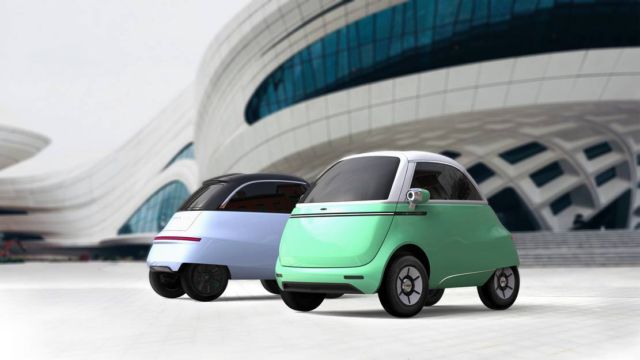 source Micro