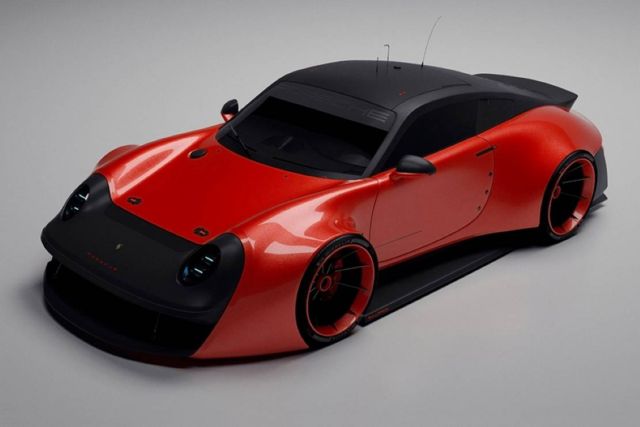 Porsche prototype 911 Bullfrog concept for Le Mans LMP1 2020.
The Porsche prototype 911 Bullfrog designed by Alexander Prime, looks dominant​​​​​​​. Muscular and menacing. With its oval headlights, the new generation continued to reflect the traditional 911 design. Resemblance to the design icon. While the 911 retains a familiar classic air even, the 911 Bullfrog prototype at its side makes a completely different impression in such direct comparison.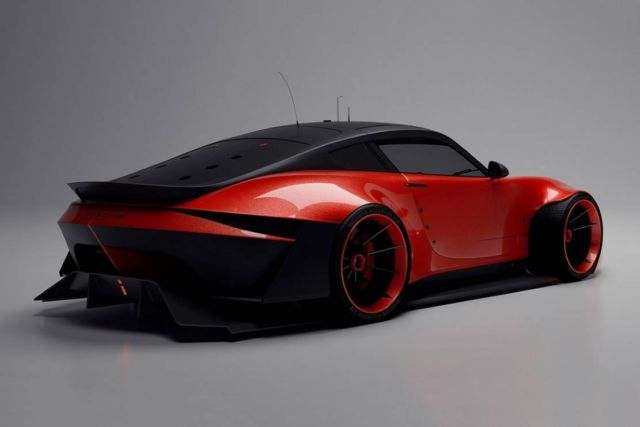 Downsizing and hybridizing at the highest level—that's what the regulations in the top class of the sports-car world championship want, and that's also what will mark the future of automotive engineering.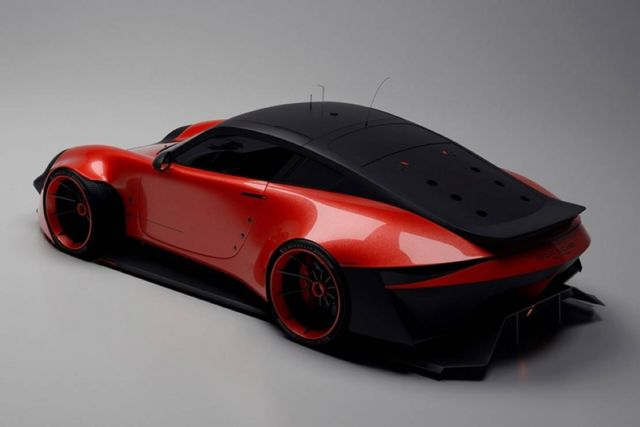 The new 911 is the sum of its predecessors: The silhouette: iconic. The design: timeless. The technology: inspired by great racing victories. This makes the 911 a 'Timeless Machine' The Porsche Bullfrog is a cannonball.​​​​​​​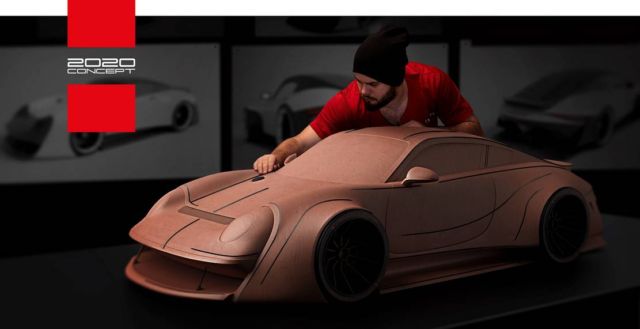 Images credit Alexander Prime
source Behance