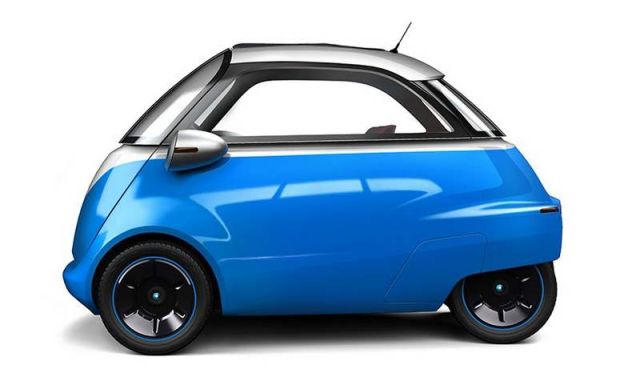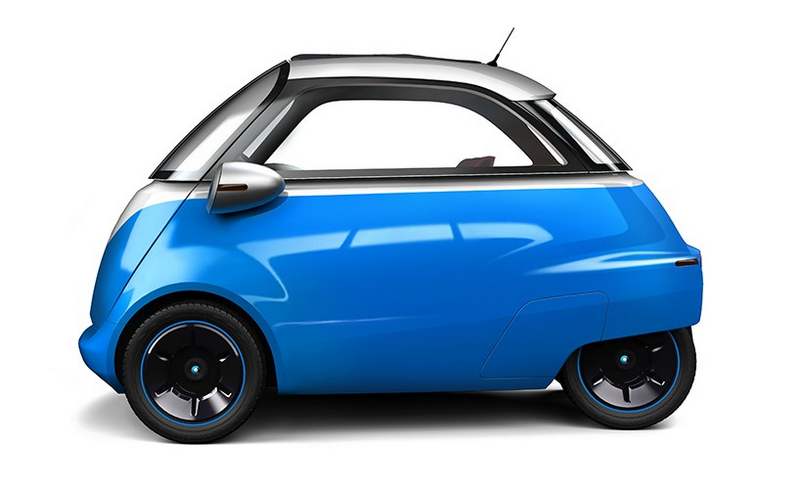 Microlino electric vehicle concept, inspired by BMW's Isetta "Bubble Car" from 1956.
The Microlino electric vehicle has only 2.4 meters in length, and two of them can be parked in a single parking space.
Images credit Microlino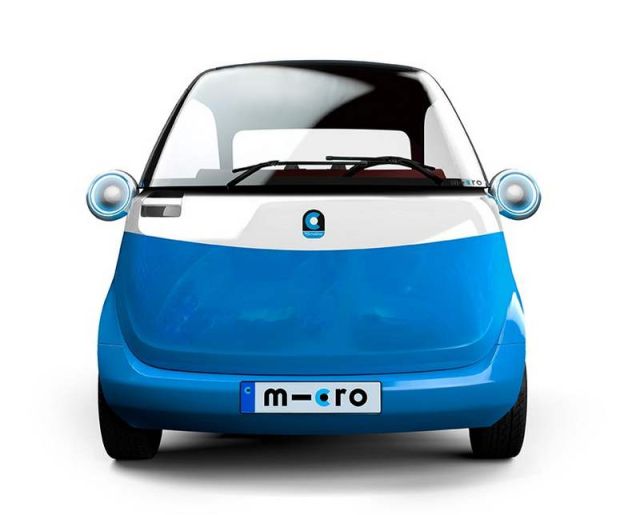 The Microlino powered by 15-kW electric motor, can propel the car to a top speed of about 62 miles per hour, with a range of about 60 to 75 miles. The first production car is expected in late 2017, at an estimated price of about $9,000 to $13,500.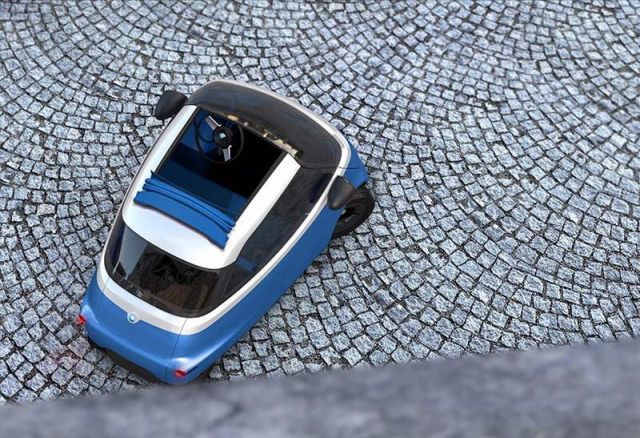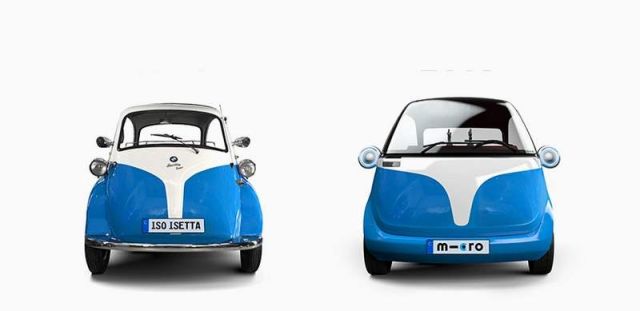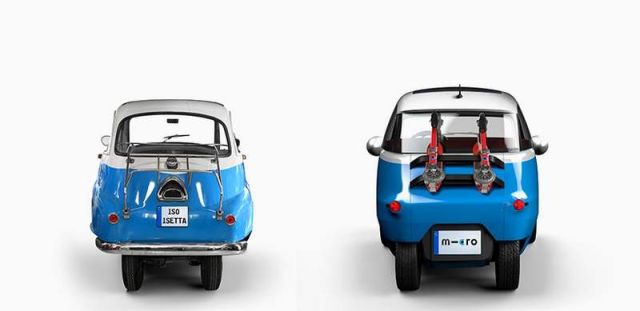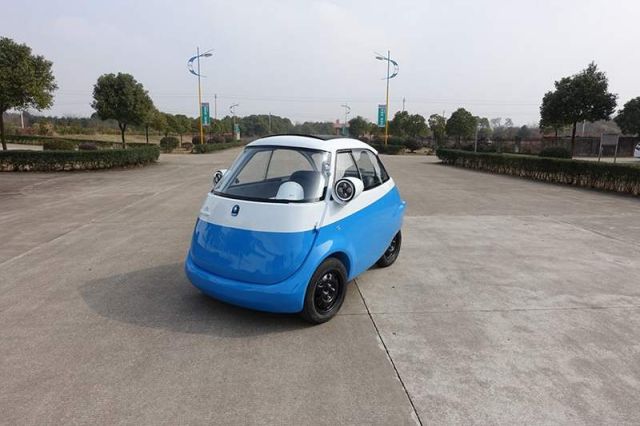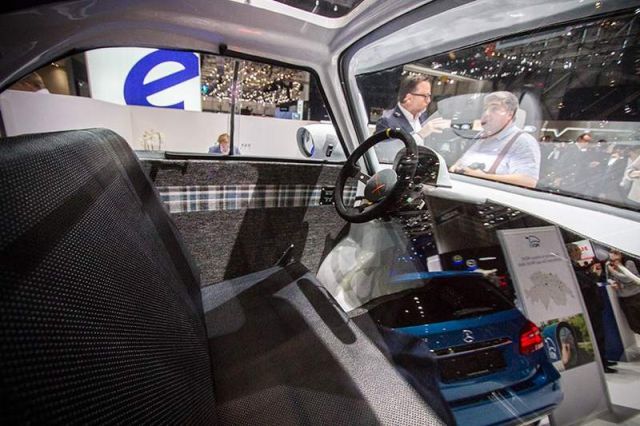 source Microlino