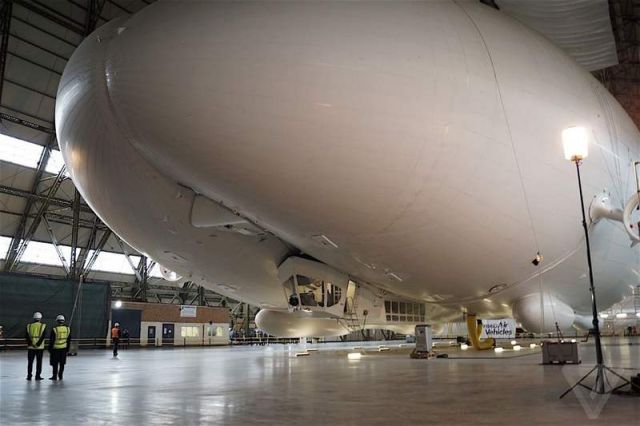 The Airlander 10 prototype hybrid airship, world's biggest aircraft, is floating but not yet ready to fly.
British aeronautical firm Hybrid Air Vehicles (HAV) unveiled the Airlander 10, world's largest aircraft, measuring 302 feet long, that it's almost ready to take off. Right now, it bounces over the ground.
Images credit Hybrid Air Vehicles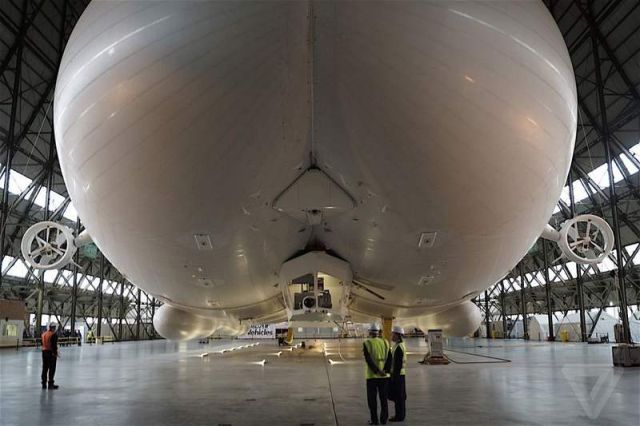 40 percent of the vehicle's lift is provided by the shape of the hull.
The hybrid vehicles are listed at $35 million apiece.
An independent study suggests a potential worldwide demand for around 600 hybrid airships over the next 20 years, creating a market worth almost $50 billion.
Chris Daniels, HAV's head of partnerships and communication, explains:
"Anywhere flatish will do. You can land and take off and carry cargo in remote areas. That makes
[the Airlander] perfect for search and rescue, for surveillance, monitoring — perhaps climate change research or searching for missing people."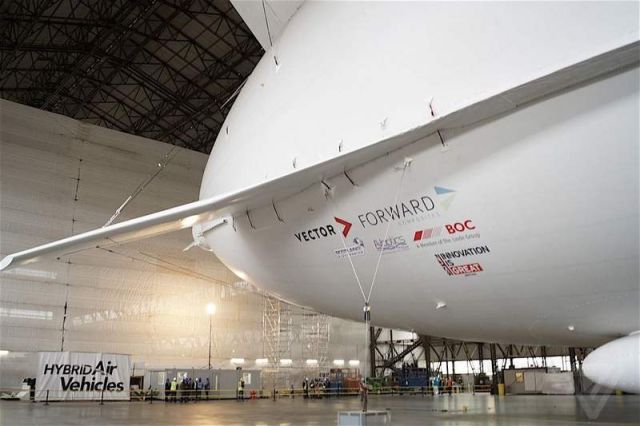 Chris Daniels, told the BBC:
"We will not compete with a 747 flying across the Atlantic, but we can offer the ultimate flight experience for tourism and leisure purposes. It's perfect for sightseeing because we can have floor to ceiling clear panels, and we can open the windows because we are not flying as high or as fast as traditional planes, but we will not be offering a service to get from A to B as quickly as possible."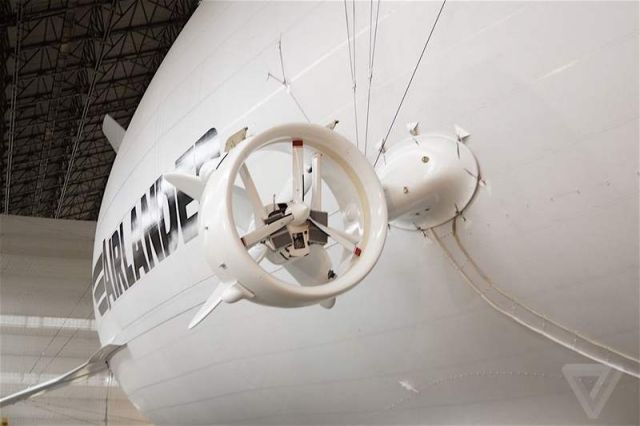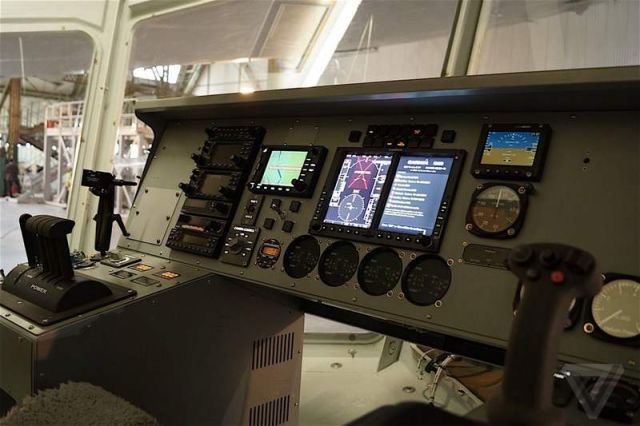 The images of Airlander 10 have prompted a series of parodies…
@verge #airlander pic.twitter.com/y4kC5EwIl5

— Krik Naglas (@mcwega) February 11, 2016