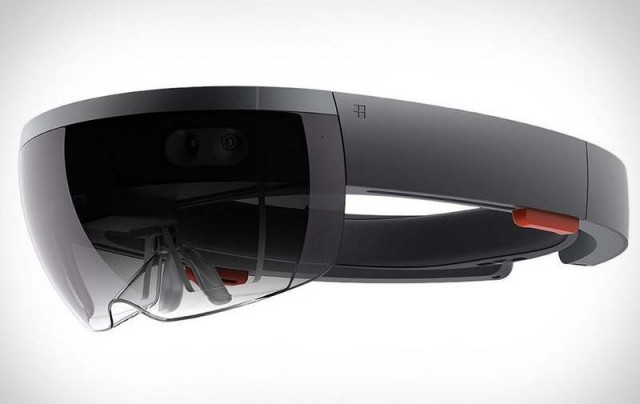 Microsoft has revealed HoloLens an augmented reality headset that creates interactive holographic imagery in the wearer's field of vision.   Watch the videos…
HoloLens device by Microsoft allows wearers to see 3D images superimposed over their vision, in an effort to make it a common part of their everyday life.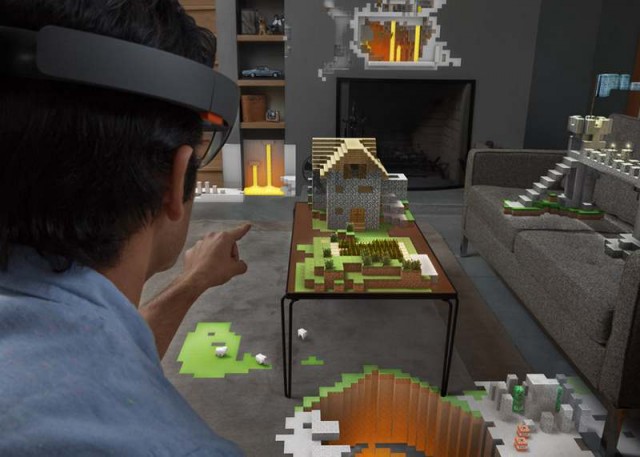 NASA and Microsoft have jointly developed software called OnSight that will let scientists work on MARS,using virtual reality.
The headset will be powered by Windows 10, and will bring apps, videos, games and more.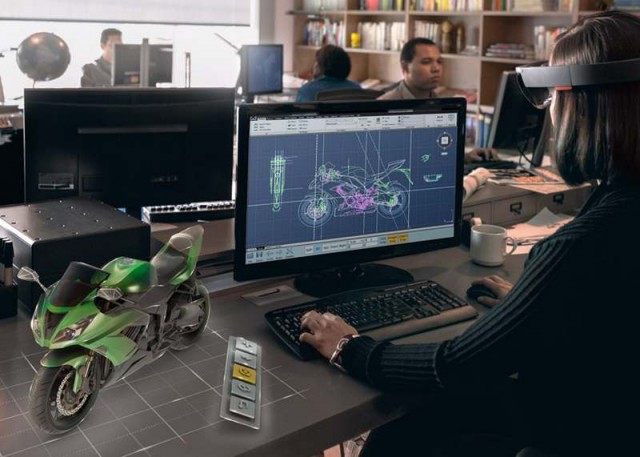 https://www.youtube.com/watch?v=aAKfdeOX3-o&x-yt-ts=1421914688&x-yt-cl=84503534
The full video of the presentation of hololens and new microsoft technology at the windows10 briefing: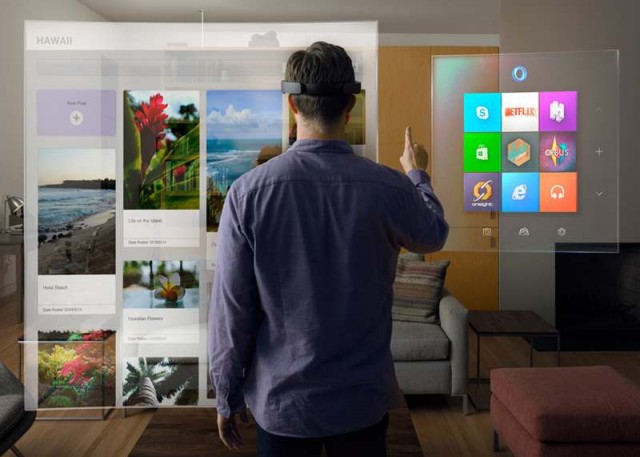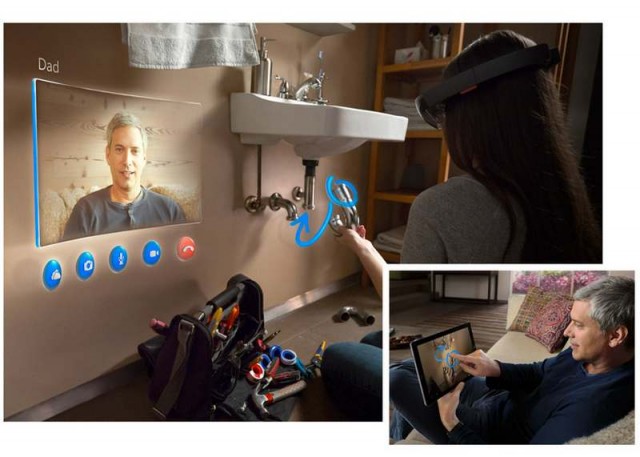 source Microsoft