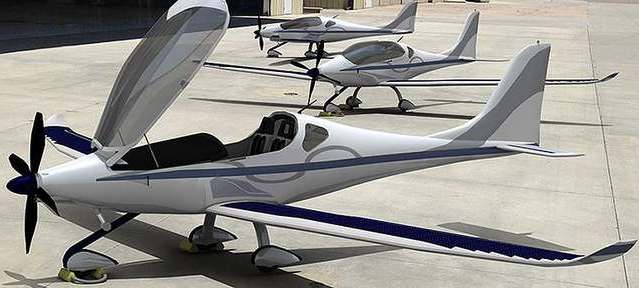 Sun Flyer electric airplane can be also refueled during the flight from the Sun, by its built-in solar panels.
Bye Aerospace's Sun Flyer just sold twenty electric airplanes to the Spartan College of Aeronautics and Technology.
Spartan is reserving the first 20 "Sun Flyer" delivery positions and is to help develop a complete training system for the solar-electric training aircraft being developed by AEAC.
Peter Harris, CEO of Spartan College, said:
"This agreement signifies our commitment to innovation and to serving the next generation of pilots. Spartan College is honored to be the first training school to formalize our collaboration on a complete training system that will make flight training more modern, accessible and economical than ever before."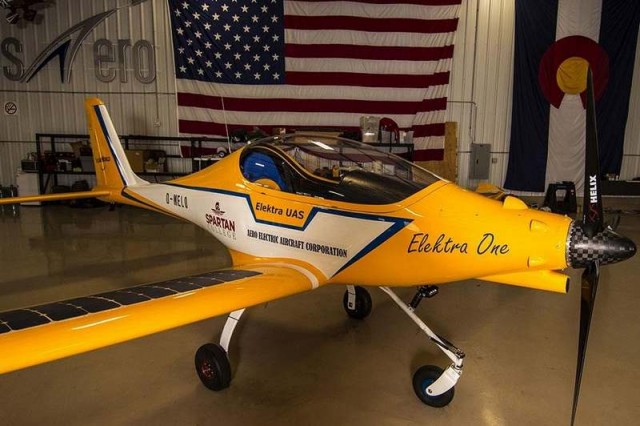 George Bye, CEO of AEAC, thanked Spartan College for their collaboration and support:
"Our goal with Sun Flyer is to achieve lower operating costs and enhanced safety features for a training airplane by focusing on the benefits of solar-electric propulsion and durable composite construction," he said. "Spartan College is to be commended for their innovative spirit and forward-thinking strategy."
via flyingmag
source Spartan College