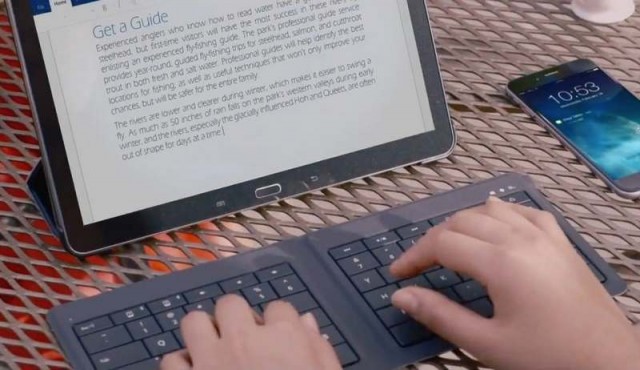 Microsoft reinvented the keyboard. Its new foldable very slim keyboard is designed for any mobile device.   Watch the video…
Microsoft's new universal keyboard is perfectly portable, precise, designed for iPad, iPhone, Android, or Windows.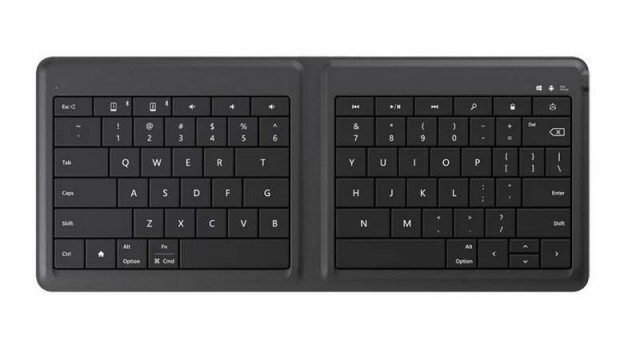 https://www.youtube.com/watch?v=WyhGGIkvAZU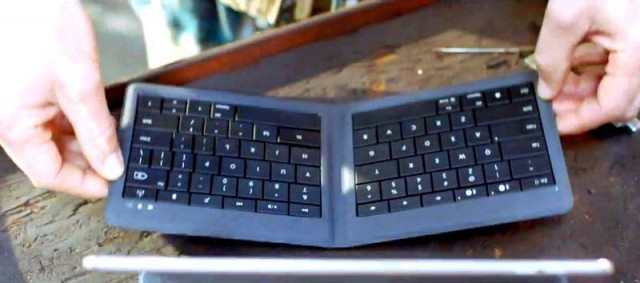 The Universal Foldable Keyboard is designed to work with iPad, iPhone, Android devices, Windows tablets and select Windows Phones, and you can simultaneously pair it with any combination of two compatible devices and quickly switch between them with one touch.





Set up in seconds — just open it to turn it on and connect. Then you'll enjoy fast, comfortable typing on a full-size keyset. Power through emails, edit a proposal or instant message with friends. When you're done, simply close it to turn it off and you're ready to go. And its durable, spill-resistant keyset and fabric help protect against accidents.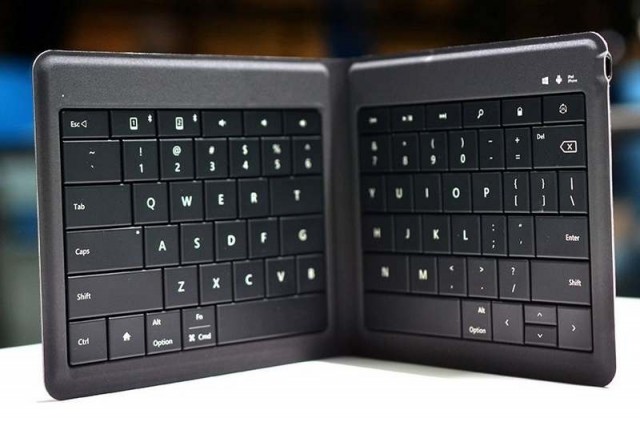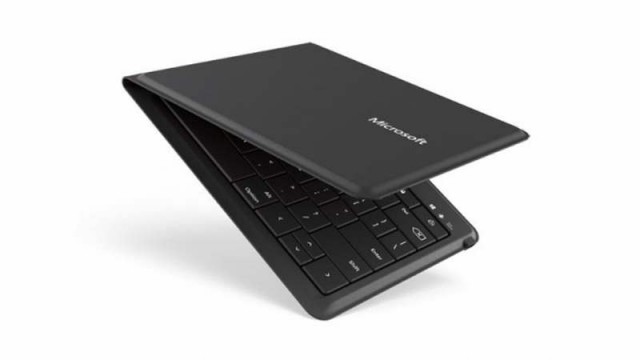 source Microsoft