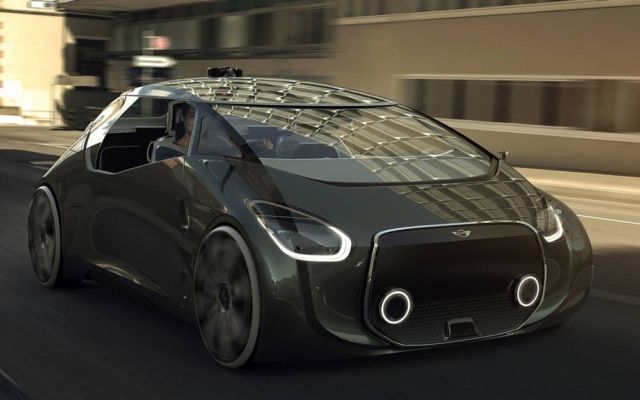 The futuristic MINI Arc Project offers an interactive holographic display and transparent roof.
A personal project of Grigory Butin, a research for his new ways in transportation design.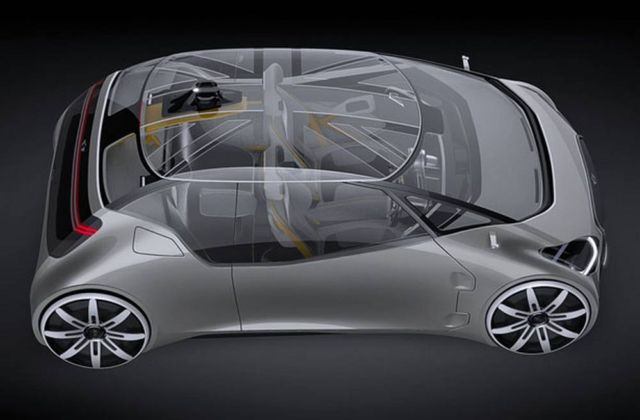 Being absolutely in love with the original Mini I've tried to answer some questions for myself about possible future of this car.
This is my fantasy about place of the Mini in the electric future, where package is not restricting exterior design as it used to.
Tending to create a new and provocative gesture for design of this car I've still tried to keep it timeless, recognisable and stylish at the same time. Those primary values are going along with those that I'm outlined for any project that I'm doing: fair and clean design.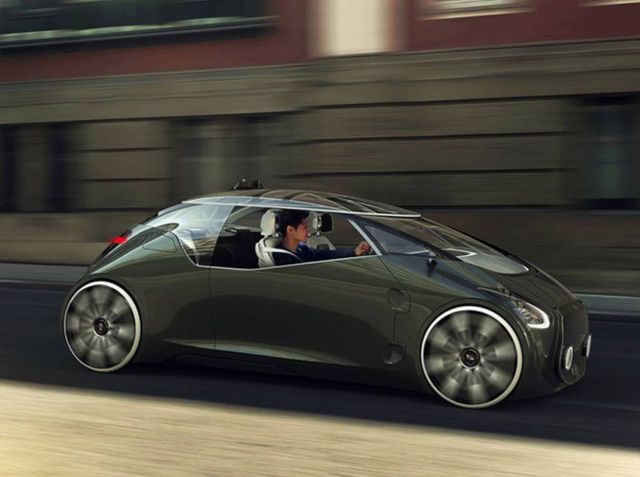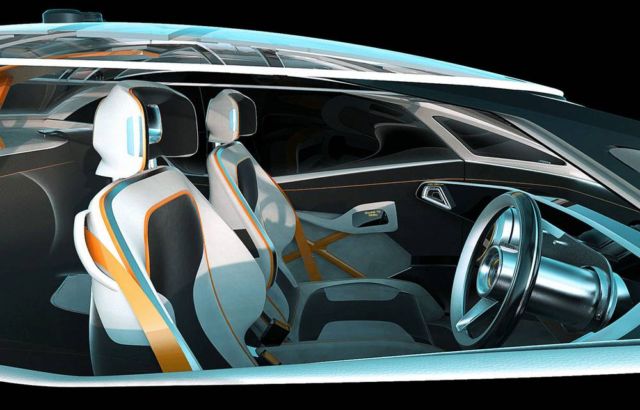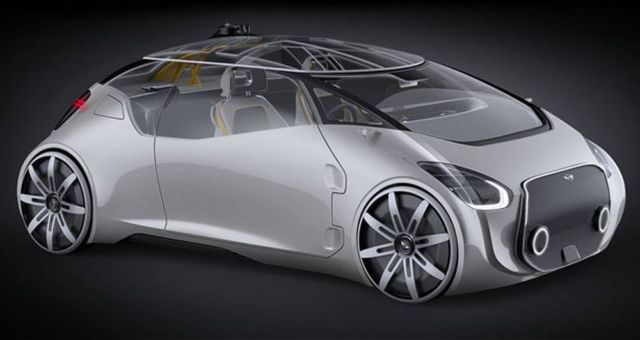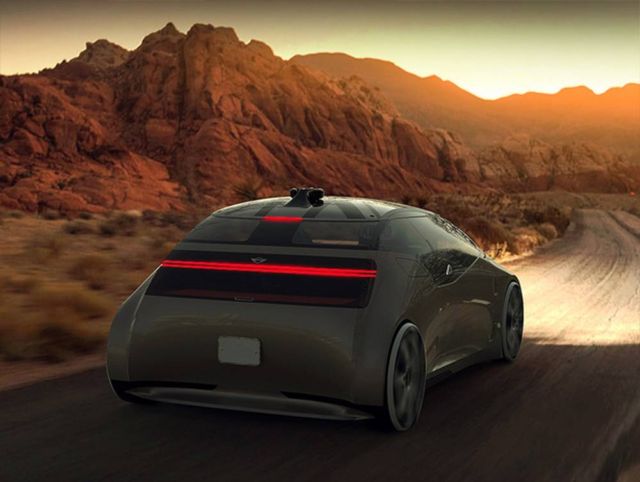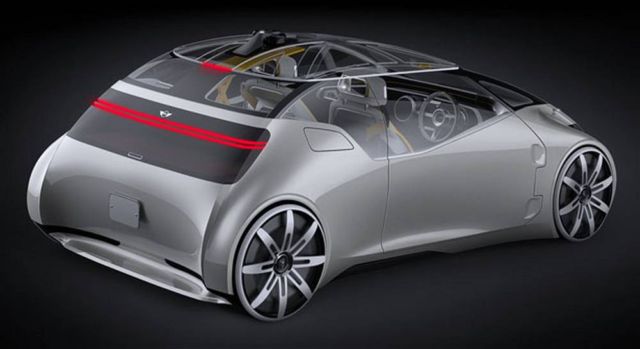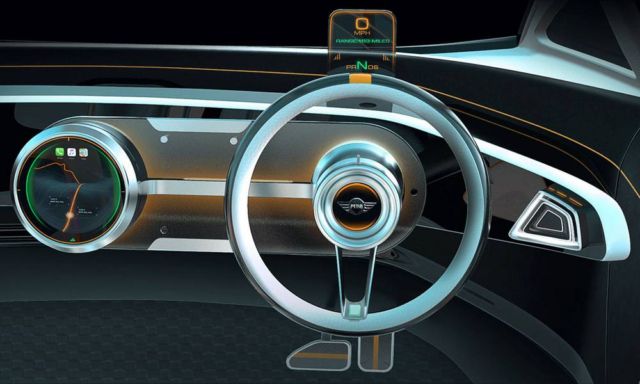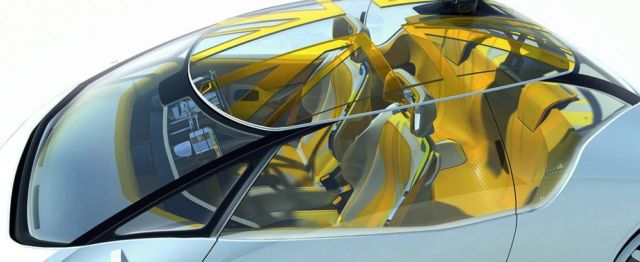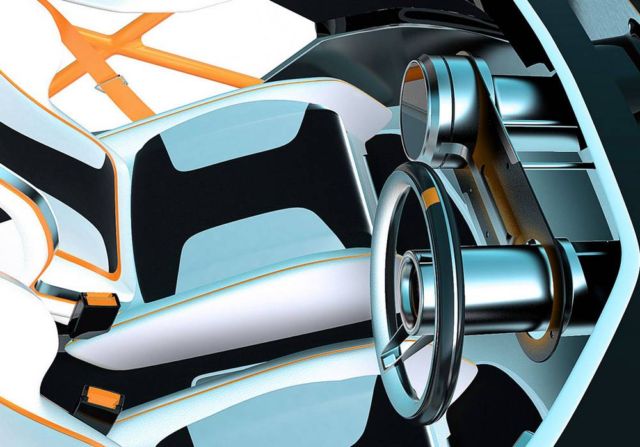 source behance