On November 11, Mercury will cross the face of the Sun.  Called a transit, the last time this happened was in 2016.  Watch the rare phenomenon, that will occur again in 2032, live…
The Mercury transit views begin on November 11, at 1200 UTC (7 am ET) and end at 1845 UTC (1:45 pm ET).
This event, when something passes directly in front of the Sun, is called a transit, and for Mercury it happens only about 13 times in a century. Transits of Venus are even more rare.
After Monday, the next transit of Mercury will occur in 2032.
Top image: The black dot of Mercury crosses the sun's disk in a composite image made during the last Mercury transit in 2016.  Credit NASA
Mercury Transit 2019 LIVE Stream:
Canary Islands Transit of Mercury Stream:
Mercury Transit from Griffith Observatory:
You can also observe the transit here: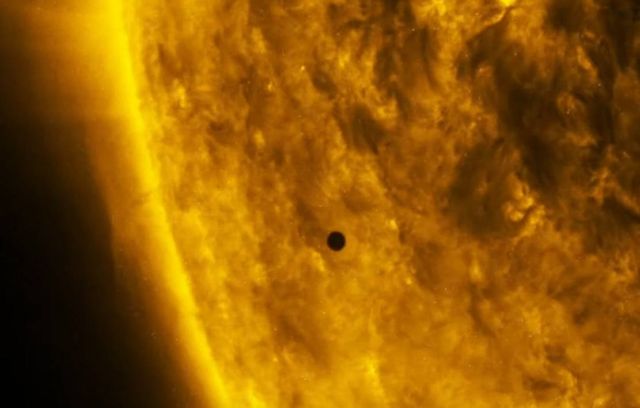 Mercury transits the Sun in 2016.  Credit NASA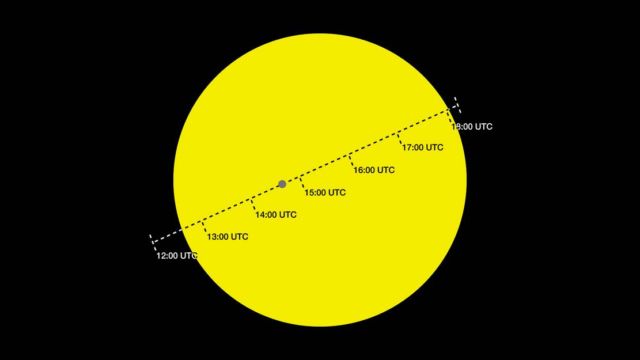 Mercury transits the Sun on Nov. 11. Credit: NASA/JPL-Caltech
Credit European Southern Observatory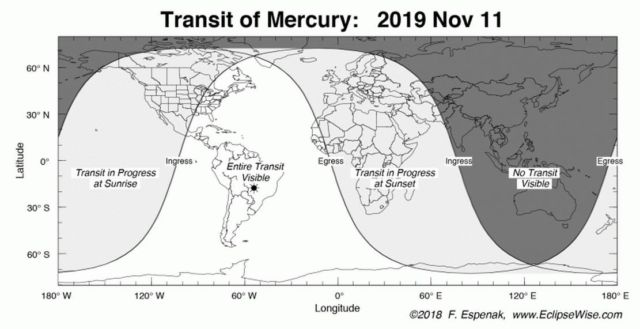 Eclipsewise.com