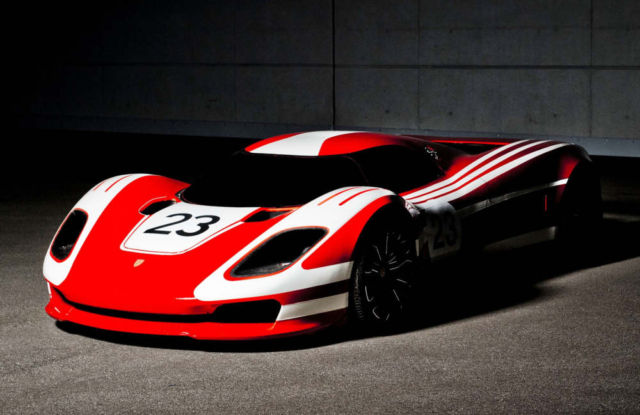 Take a look at these stunning photos of the 917 concept racecar, from Porsche.
Porsche design boss Michael Mauer in a recent report in Autocar, said:
"If you launch a new hypercar ,then you can go extremely modern in your thinking or maybe just go back to our sports car roots and take inspiration from some of the many icons in our history. When you look at the 917 Concept then, personally, I love it. You look at it, and you immediately make the connections," Mauer said.