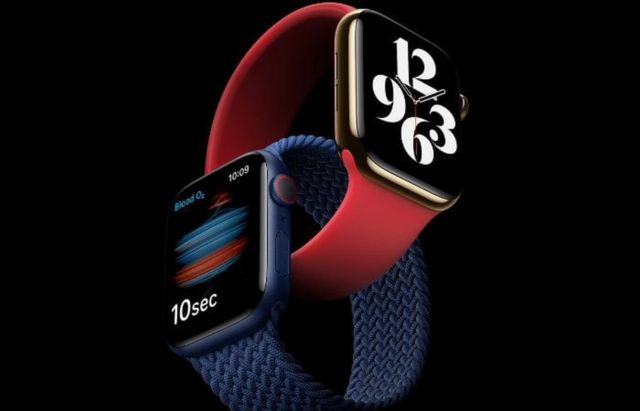 More than 100 million Apple Watches has been sold, since the computer giant launched its smartwatch back in April 2015.
100 million people globally now are wearing an Apple Watch, according to figures by Avalon's Neil Cybart.
The analysis also suggests that 30 million new people began wearing an Apple Watch in 2020.
"Since the U.S. has been an Apple Watch stronghold for years, adoption in the country has trended materially high in comparison to global figures. At the end of 2020, approximately 35% of ‌iPhone‌ users in the U.S. were wearing an Apple Watch. This is a shockingly strong adoption rate that should serve as a wake-up call to Apple competitors interested in the wearables space. Apple Watch turned Fitbit from a household name as the wearables industry leader into a company that will eventually be viewed as an asterisk when the wearables story is retold to future generations."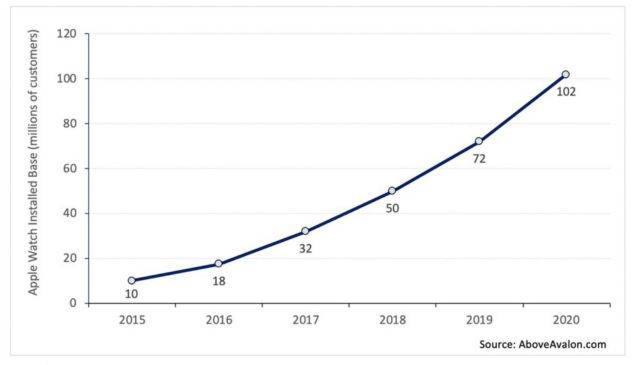 source Ubergizmo