Motiv Ring effortlessly tracks your activity, heart rate and sleep.
Designed to be worn day and night, Motiv Ring captures the minutes that matter most, motivating you to keep living better.
Its waterproof case has sensors keeping your heart rate, calories burned, active minutes, sleep duration, steps and distance.


Motiv tracks the active minutes experts say you need each week to truly impact your health.
Every day is different. Miss a workout? No problem. Motiv automatically adjusts your daily targets based on your week so far – keeping you motivated to achieve your weekly goals.
Motiv stays on all night so you get a complete view of your resting heart rate and sleep.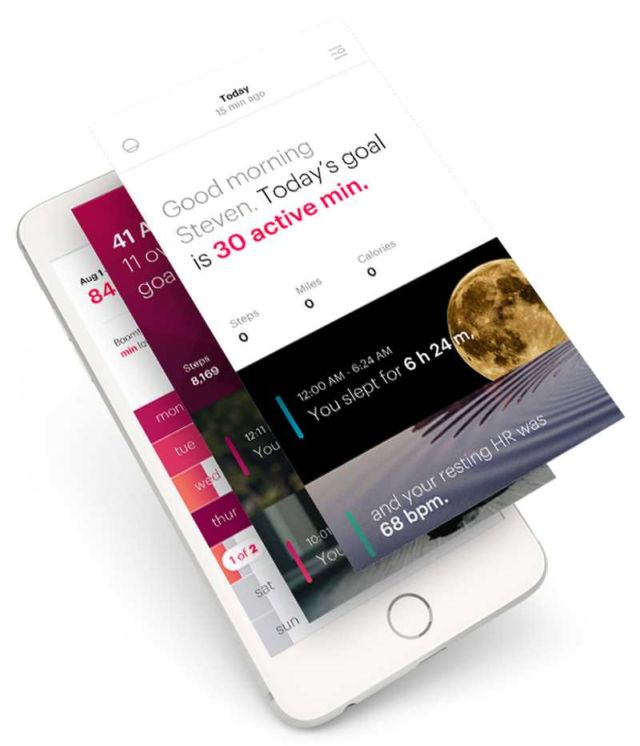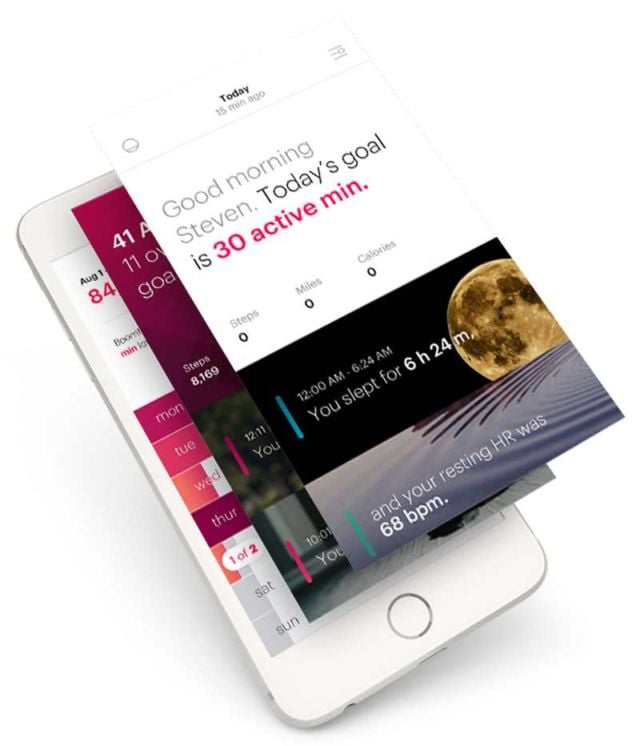 via uncrate
source Motiv Ring