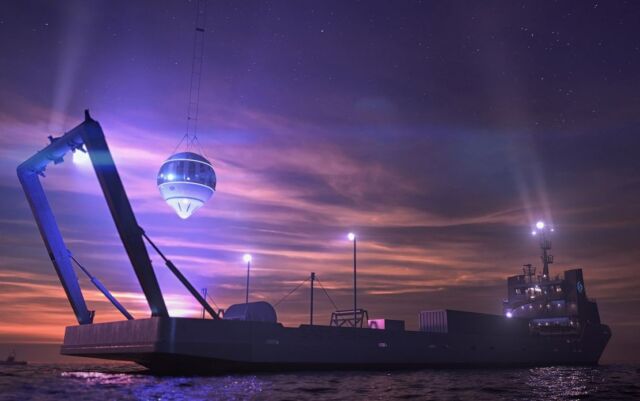 The 292-foot MS Voyager vessel is about to become world's first marine spaceport.
A specialized capsule will launch passengers to the stratosphere by 2024, from a floating spaceport, at a cost of $125,000 per person.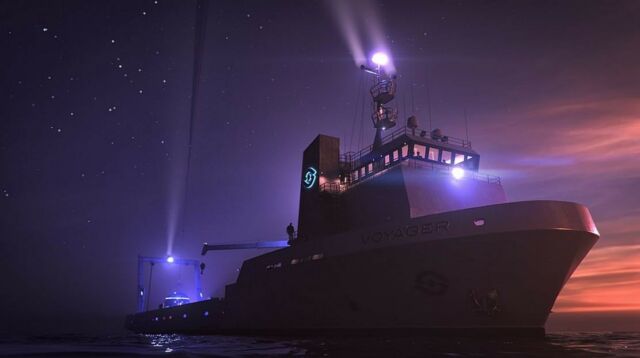 Space Perspective acquired a 292-foot-long shipping vessel, to turn it into a 'marine spaceport' for human spaceflights aboard its Space Neptune capsule.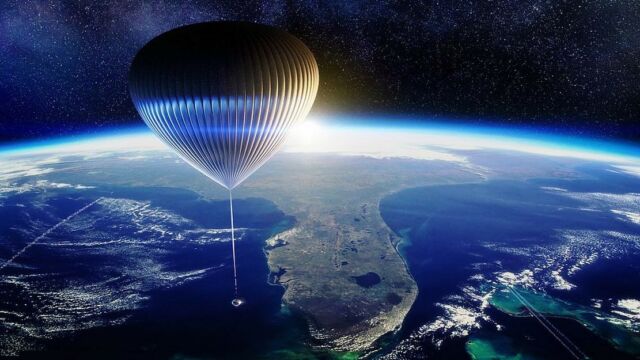 In 2 years a football stadium-sized space balloon will transport the spherical capsule with passengers, through the stratosphere.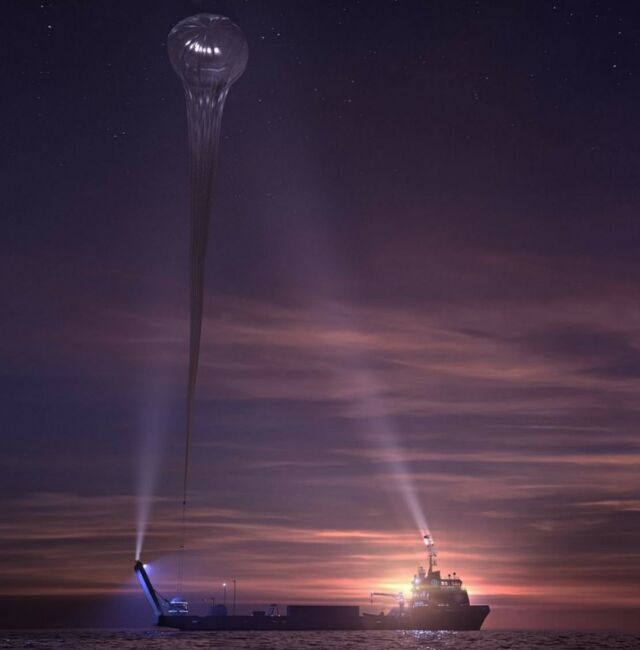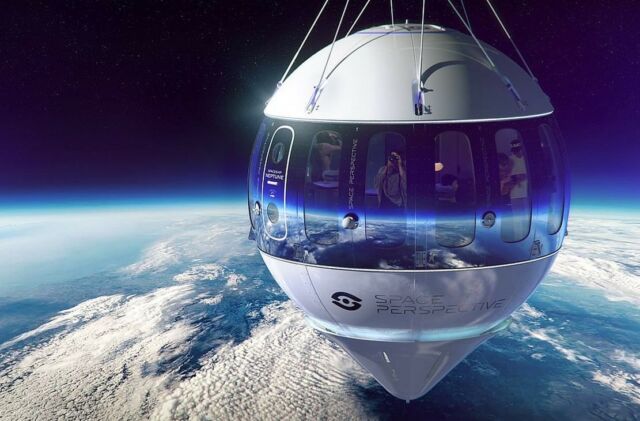 Images credit Space Perspective
source Space Perspective