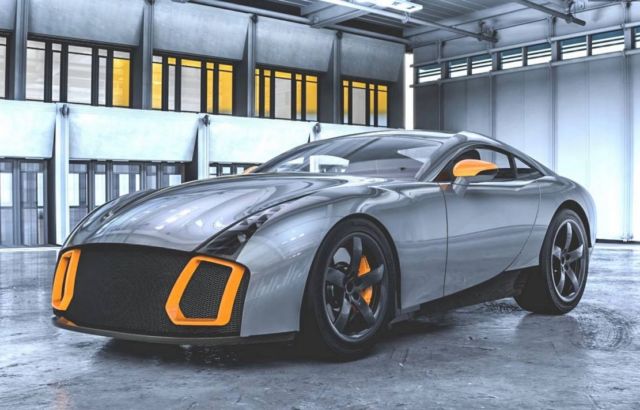 The new Legend 480, a super-lightweight V8-powered sportscar, built by Formula One supplier Graham Mulholland.
A niche British sports car company focused on the detail. A global shop window for the Mulholland Groups capabilities.
Delivering high performance engineering to enable customers to rediscover the joy and importantly the purity of driving.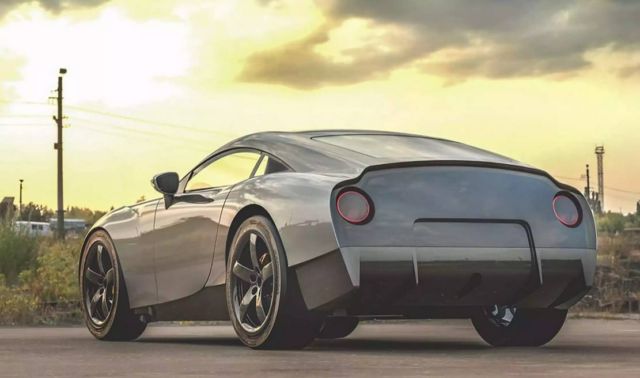 Our journey is starting with a 2 seater coupe. The car has a light weight carbon fibre chassis and extensively uses Carbon fibre component technology in the body structure.
Rear drive powered with a V8 480 BHP engine going through a 6 speed gear box.
Designed by Damian Mctaggart the renown ex TVR designer, were capturing a modern classic style which has been beautifully sculptured.
Images credit Mulholland Automotive
source Mulholland Automotive