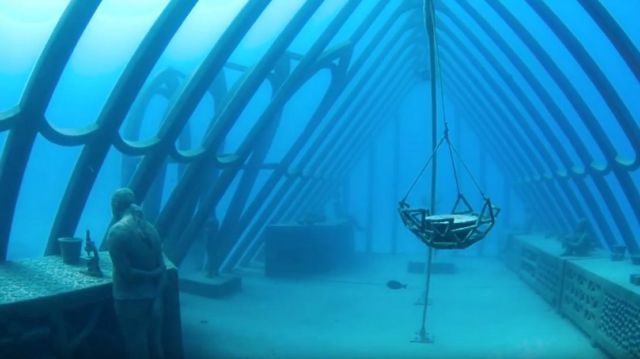 The Museum of Underwater Art (MOUA) provides a unique experience which inspires reef conversation, in Australia.
As the first of its kind in the Southern Hemisphere, MOUA located in Townsville North Queensland in the Great Barrier Reef Marine Park, will act to highlight reef conservation, restoration and education on a global scale.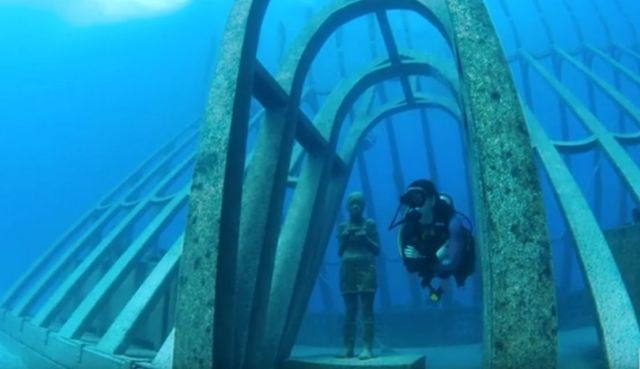 MOUA offers a contemporary platform to share the stories of the reef, and the culture of its First Nations people, as well as spark a meaningful conversation and solution to reef conservation.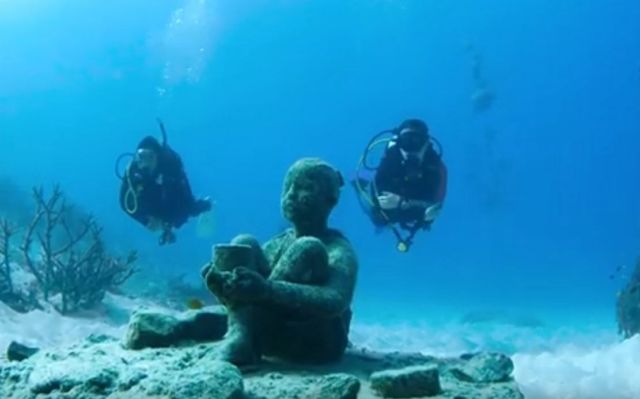 The sculptures have been conceptualized by world-famous underwater sculptor Jason deCaires Taylor. Two installations are already in place on The Strand and at John Brewer Reef –
approximately 80 kilometres off the coast with a further two locations planned at Magnetic and Palm Islands.
source MOUA